.
Obama Admits Intelligence Failures
December 29. 2009
Video: Obama: 'Systemic Failure' Allowed Airline Plot


U.S. President Obama has admitted the government did not properly address the tips on terror suspect, Umar Farouk AbdulMutallab, when his dad, Alhaji Mutallab, warned the government of his wayward son, who had become immersed in terrorism.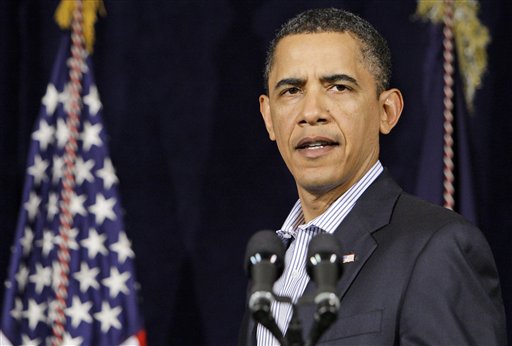 U.S. President Obama
Obama has ordered an investigation into the security breach that caused vital information to fall to the wayside and how the system can be improved in the future.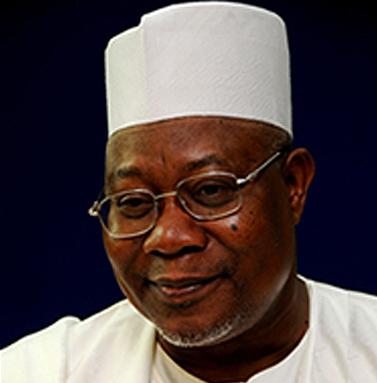 Alhaji Mutallab
The Judiciary Report is of the belief, some members of Obama's staff, such as Robert S. Mueller and Janet Napolitano, among others, need to resign, as the sheer number of security breaches and errors reveal, they are not up to the task at hand.
If you are not careful, it is going to cost innocent people their lives at the hands of fanatical terrorists. You need quick thinking, modern minded individuals, willing to roll up their sleeves and get into bare-knuckle dogfights to win this battle against Al Qaeda.
Obama: US intel had info ahead of airliner attack
Dec 29 08:53 PM US/Eastern - HONOLULU (AP) - President Barack Obama said Tuesday that the intelligence community had bits of information that should have been pieced together that would have triggered "red flags" and possibly prevented the Christmas Day attempted terror attack on a Detroit-bound airliner.
"There was a mix of human and systemic failures that contributed to this potential catastrophic breach of security," Obama said.
Senior U.S. officials told The Associated Press that intelligence authorities are now looking at conversations between the suspect in the failed attack and at least one al-Qaida member. They did not say how these communications with the suspect, Umar Farouk Abdulmutallab, took placeóby Internet, cell phone or another method...
Republicans are questioning Napolitano's judgment and a few have called for her resignation. The White House says her job is safe...