Muhammad Ali's Son Stopped At Florida Airport And Profiled (Video)
February 28. 2017
Muhammad Ali Jr., the son of the late legendary boxer, Muhammad Ali, was stopped at the Fort Lauderdale International Airport in Florida, by U.S. Homeland Security and asked if he is a Muslim. Ali was visiting Jamaica on a speaking engagement. Upon his return Ali Jr was profiled.
Homeland Security is not allowed to ask people about their religion, race or sexual orientation, as it is discriminatory. This practice is a quick and easy way to get the U.S. government needlessly sued at the taxpayers expense. The Ali Jr. incident was an exercise in futility by a Homeland Security agent who was not thinking.
Ali's passport shows he was born in America. He cannot be stripped of his citizenship, especially without due process. Therefore, he must be let into America. If there was an issue, it should have been referred to law enforcement. However, there is no indication as such at the time of the incident.
The United Nations states a person cannot be rendered stateless. Therefore, said Homeland Security agent drew all this bad publicity for nothing. Next time, be smart about how you undertake your job. Do not cause needless offense, as it will not help the government's image.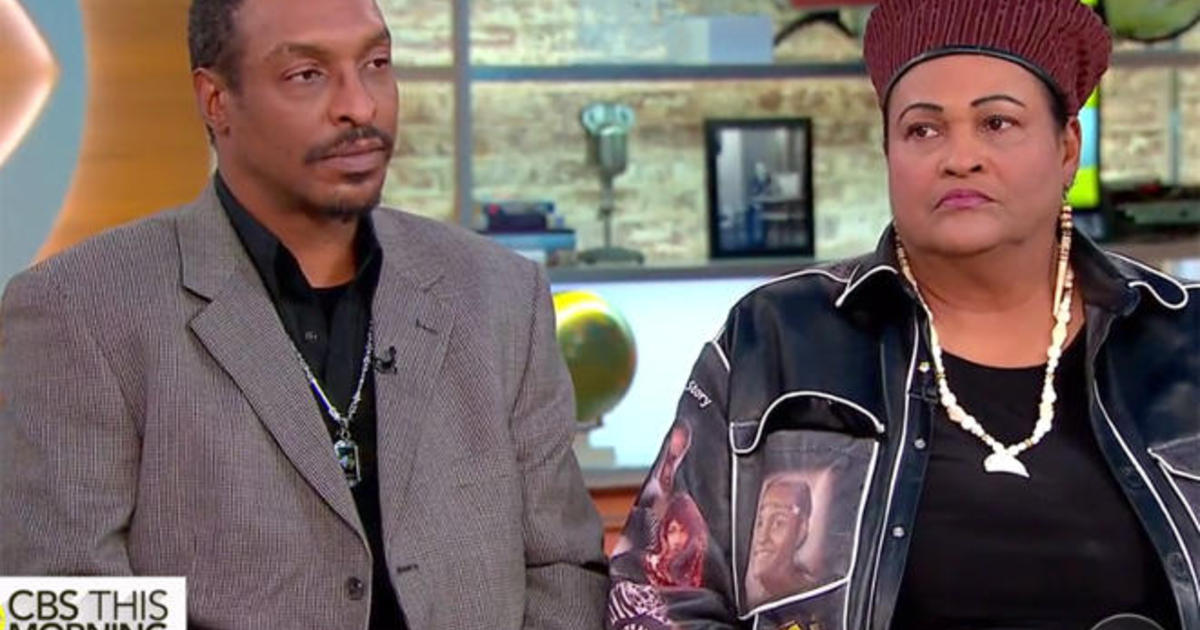 Muhammad Ali Jr and his mother Khalilah Camacho Ali
Homeland Security is permitted to ask a person where they are from and where they have traveled. If a person flies into America, Homeland Security is permitted to ask "What is the purpose of your visit (trip)?" That is a reasonable question. There is nothing wrong with wanting to know who is in one's country and why.
One can also ask what nation(s) have you flown in from and how did you spend your time there. One can also ask, "What is your occupation?" That is the international standard. However, when a rogue Homeland Security employee starts asking "Are you a Muslim" that is questionable and illegal.
If your name is "Muhammad" or "Ali" you will likely be heavily scrutinized by Homeland Security. People are being profiled, due to the terrible acts of terrorists, who have harmed America, killing innocent people. No Homeland Security agent wants to be the one that lets a terrorist into America. However, they have to be smart about how they do their jobs at the airport.
There are high risk countries regarding terrorism, as the Taliban, Al Qaeda and ISIS have sizeable training camps in said regions (among them are Yemen and Sudan). If you travel to those regions, most airports in the west will scrutinize your presence, as said regions are known for radicalization. There are some places in the Middle East that set off alarm bells in Homeland Security and the west in general, as people do not go those destinations for business or vacation purposes.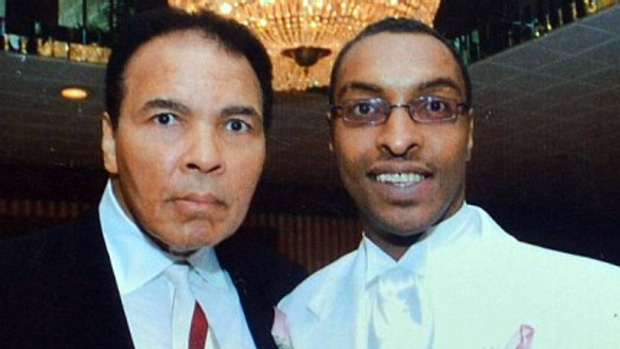 Muhammad Ali and Muhammad Ali Jr
For many months I've stated on this site that a Muslim ban in America is a bad idea. I stated this well prior to the November 8, 2016 presidential election. Since that time, America has been hit with a wave of terrible publicity over the ban enacted a month ago. There have been protests in America and all over the world, due to the ban. To be frank, if someone wanted to launch an attack on America, they do not have to send the culprits through terror hotbeds that would set off alarm bells with airport security.
Terrorists are actively radicalizing people from Western nations. However, Homeland Security is going to have to find a more tactful way of screening people. Homeland Security should have computer pages that connect to law enforcement facial recognition databases, social networking and the internet in general, for a quick auto search to give them a better idea of who is standing before them in airport security, seeking to enter the country.
To the Muslims being profiled, I am truly sorry this is happening to you. I do not wish this upon anyone. However, this is squarely happening due some of the people of your religion that have engaged in acts of terrorism, killing innocent people. The government must work towards a better way of screening people entering America, to achieve safety goals with more tact.
RELATED ARTICLES
The FBI Spied On Muhammad Ali And Tried To Destroy His Personal And Business Relationships In Conduct Done To Other High Profile Black People
Muhammad Ali Spoke About Blacks Facing Discrimination In Obtaining Loans And Opening Businesses In America In A Problem That Still Exists Today (Video)