More Victims In The Cement Butt Injection Case Have Come Forward
November 22. 2011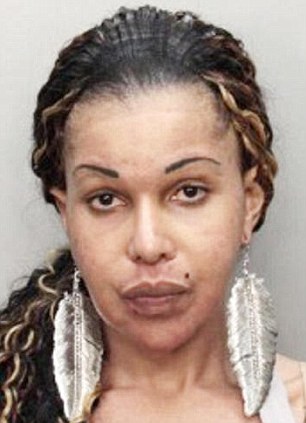 Oneal Ron Morris
More people have come forward alleging, Oneal Ron Morris, 30, a transgender man, gave them butt injections, which made them very ill, resulting in hospitalization. Medical lab tests have since revealed, Morris injected people with a mixture of cement, the automotive product "Fix-a-Flat" and mineral oil, sealing it with superglue.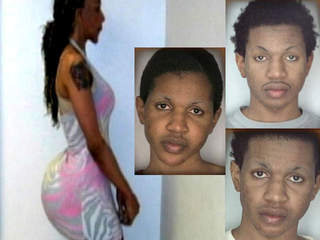 Morris has prior arrests for theft and trespassing
Victims suffered pneumonia, severe stomach pains and other terrible side effects that landed them in the hospital. Their buttocks also sustained scarring at the injection sites. The police in Miami are asking other victims not to be embarrassed and please come forward.
NBC Miami wrote on their website, "Health officials are encouraging anyone with more information on the case to contact their local law enforcement or the DOH website to view license information. Complaints can also be filed anonymously through the site or by calling 1-877-HALT-ULA (1-877-425-8852."