Money Hungry Woman Accusing Nelly Of Rape Makes A Mockery Of The Court System And Victims Of Sex Crimes By Filing An Injunction Against His Penis
January 25. 2018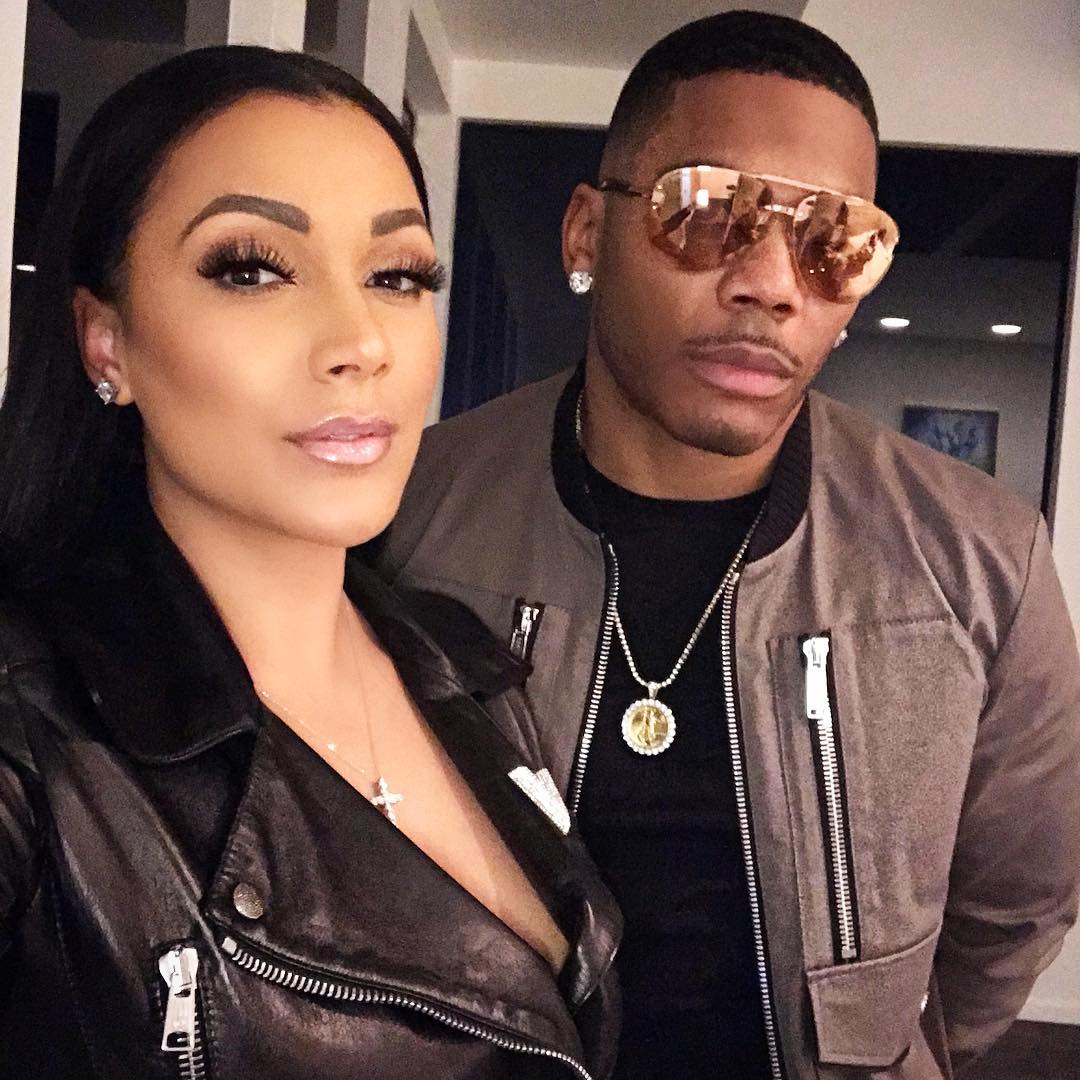 Shantel Jackson and boyfriend Nelly
22-year-old Monique Greene made a rape allegation against rapper Nelly, 43, real name Cornell Haynes Jr. Nelly performed at a night club in Seattle, Washington on October 7, 2017. The event was held at the night club Greene works for as a hostess. It was her night off, but she went to the club to meet Nelly. After the show, Greene voluntarily went on Nelly's private tour bus at approximately 2:00AM, which is a common practice among groupies.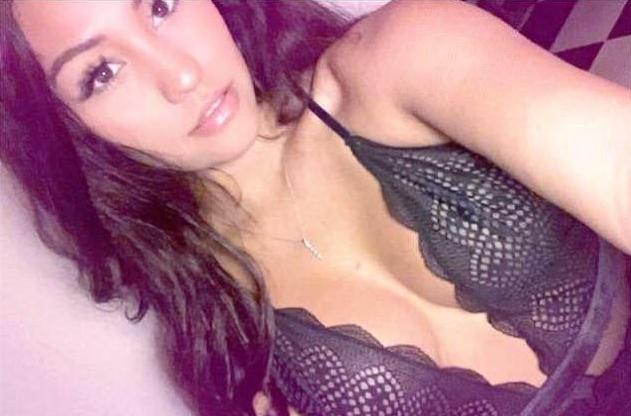 Monique Greene
Nelly stated the sex was consensual. Greene is stating it was not consensual and Nelly ejected her from the bus after sex and threw a $100 bill at her. Greene called the police and Nelly was arrested. However, Greene quickly withdrew the allegations by not cooperating with police, who tried to investigate the matter, opting to sue Nelly in civil court for money. It looks suspect to call the police alleging rape, then withdraw the allegations, but filing a lawsuit for money.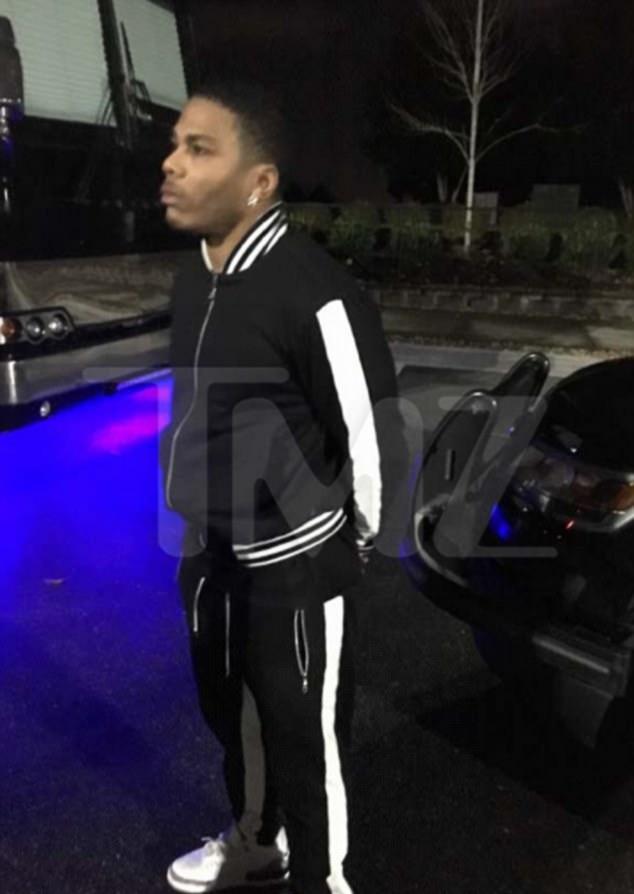 Nelly in handcuffs during arrest in parking lot
I know some victims get cold feet, not wanting to go through the harrowing legal process, especially when the accused is famous. However, rape victims don't withdraw a police complaint to run out and file a lawsuit. I am not convinced she was raped. It sounds like she had sex with a celebrity, thought she was now his girlfriend, only for him to ask her to leave after sexual relations.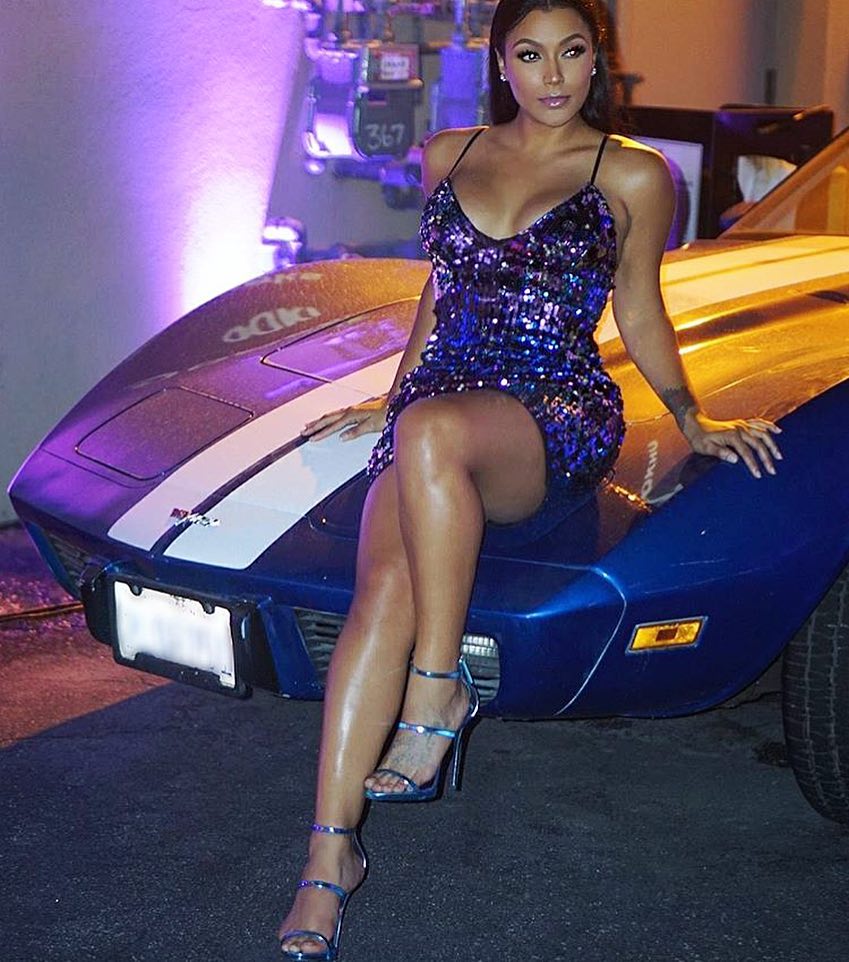 Nelly's girlfriend Shantel Jackson has decided to stay with him. Many famous men cheat and it leads to serious problems that are not worth it.
Some women get vindictive by going online and posting details of the encounter to upset the celebrity's girlfriend. However, a handful have taken it further in making false allegations. Furthermore, to file a legal injunction against Nelly's penis is making a mockery of the court system and rape victims. It's like they are taking this for a joke. Rape is not funny. It's very serious and awful for victims.
STORY SOURCE
Nelly's rape accuser asks judge for an injunction against his penis and claims he has a strategy for assaulting women
Monique Greene accused Nelly of raping her on his tour bus in Seattle on October 7 last year
She is now asking a judge for an injunction against the rapper and his penis
The 22-year-old claims Nelly has a premeditated plan that he uses for all 'curvy black women' he seeks out at his concerts
Greene said she knows of at least two other women who suffered the same fate
Published: 09:59 EST, 24 January 2018 | Updated: 10:00 EST, 24 January 2018 - The woman who accused Nelly of rape has asked a judge for an injunction against the rapper and his penis. Monique Greene went to court this week to ask the judge to order Nelly - whose real name is Cornell Iral Haynes Jr. - to not do to other women what she claims he did to her.
Greene said the 43-year-old has a premeditated plan in which he sexually assaults 'beautiful women of color who attend his concerts, seeking out those with beautiful faces and curvy figures' before bringing them backstage. The 22-year-old goes on to allege that he is 'particularly interested in those who are resistant', according to TMZ, who obtained the court documents...