Melania Trump Should Move Into The White House As Soon As Possible
March 28. 2017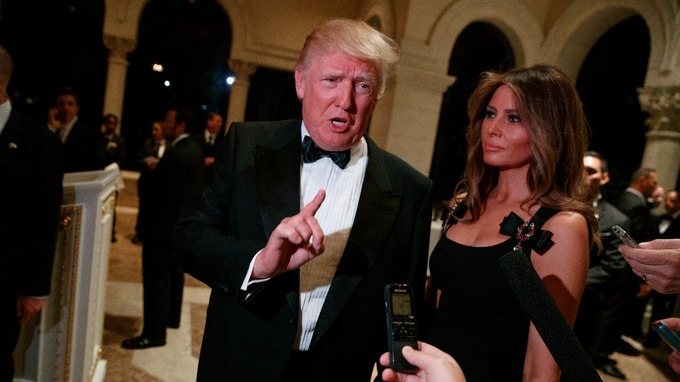 Donald Trump and Melania Trump
People on social networking have been questioning the decision of First Lady, Melania Trump, wife of President Donald Trump, not to move into the White House, until her son, Barron Trump, has completed his current year of school in New York. While Melania has been carrying out duties as First Lady and as with her predecessors, is doing a good job, I am of the belief she needs to move into the White House as soon as possible, as it would save the taxpayers money.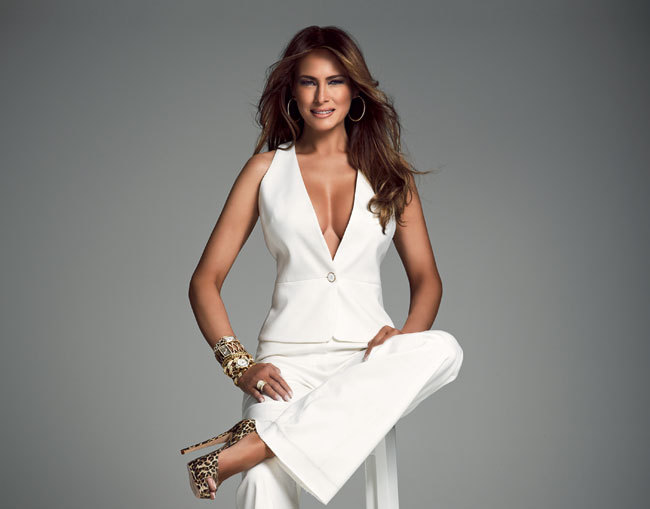 Melania Trump
Currently, Melania lives at Trump Tower in New York with son Barron. Trump Tower has its own security, which has been in place for many years, protecting its rich occupants. However, due to the fact there are unbalanced, malicious people in this world, who seek to harm others, particularly targeting heads of state, additional security, provided by the U.S. government, is necessary at the famous building to keep the first lady and first kid safe.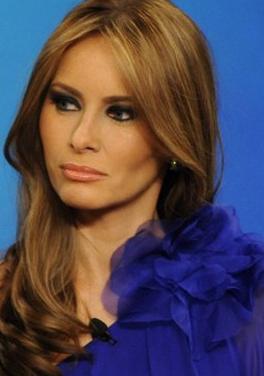 Melania Trump
I realize Melania does not like the way she was treated during the elections, but her husband has won the presidency. Therefore, it's time to put all of that behind her and move into the White House. There are many great schools in Washington that Barron can attend, with new friends to be made.
RELATED ARTICLE
Hillary Clinton Loses Again Getting Kicked Off The Cover Of Vogue In Favor Of First Lady Melania Trump, Gigi Hadid And Kendall Jenner