Megan's Mouth
July 2. 2009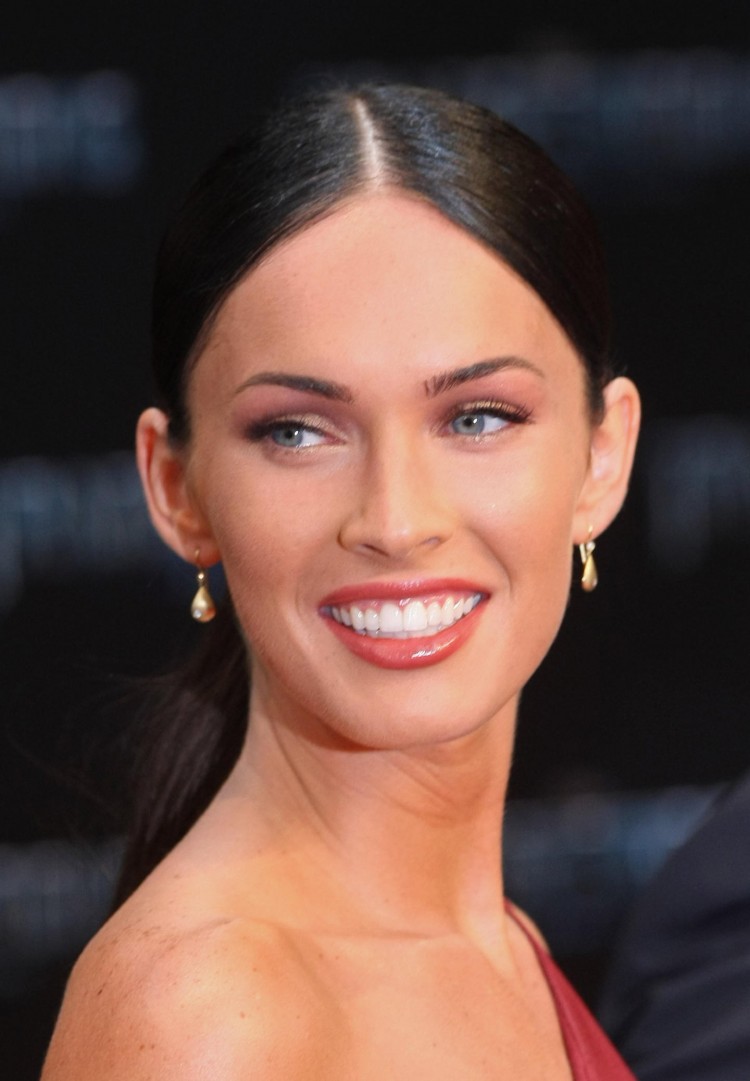 Megan Fox
Actress Megan Fox continues to talk her way into a lot of trouble. This week, Transformers movie director, Michael Bay, was on the receiving end of her harsh criticism.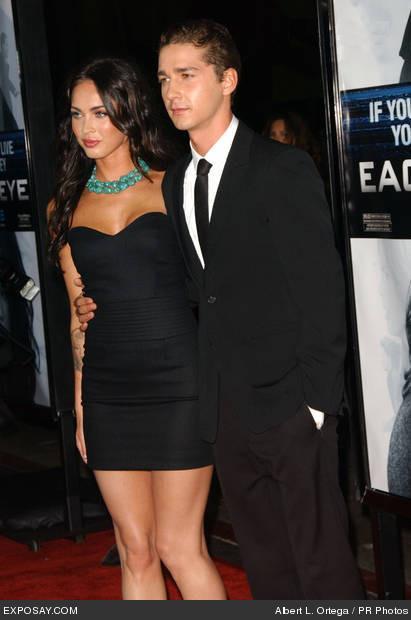 She said Bay does not make movies with real acting in it, trashing his skills as a director. Well, yes, his movies are not really thespian quality, but she is biting the hand that feeds her, as others have stated.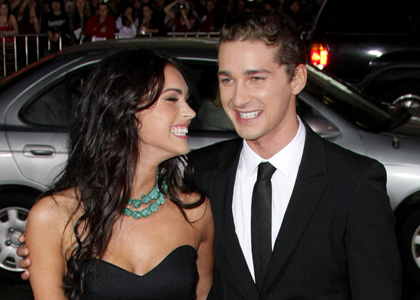 He in turn, politely slammed the actress he made famous after bids in movies such as "Confessions of a Teenage Drama Queen" failed to do the trick. Something bad went down between the two. Did Bay try to bed Megan. Rhetorical question.
Transformers Director Puts Megan Fox in Her Place
July 02, 2009 - Megan Fox is becoming known not only for her ravishing looks, but for the controversial statements that come out of her mouth during interviews.
She's come under fire for several statements she's made in the last few weeks, including slamming Scarlett Johansson in Esquire for being "too smart."
Her latest rant was about Michael Bay, the director for the Transformers franchise, which, by the way, put her on the map. Megan slammed Bay, saying he focuses too much on special effects, and not enough on acting.
Bay was quick to put Megan back in her place, telling the Wall Street Journal, "Well, that's Megan Fox for you. She says some very ridiculous things because she's 23 years old and she still has a lot of growing to do. You roll your eyes when you see statements like that and think, 'Okay Megan, you can do whatever you want. I got it.'"
Bay went on to defend his movies, saying, "I 100 percent disagree with her...
As the interview went, it was clear Bay got a little agitated. He said, "Nobody in the world knew about Megan Fox until I found her and put her in Transformers. I like to think that I've had some luck in building actors' careers with my films." ...
EXCLUSIVE: Megan Fox and Zac Efron's Dinner Date
Jul. 2, 2009 06:00 AM - Did Megan Fox just go on her ultimate dream date? The 23-year-old stunner shared an intimate dinner with Zac Efron on Tuesday night at Pace, an upscale restaurant in Los Angeles' woodsy Laurel Canyon neighborhood, Celebuzz can exclusively report.
A fellow diner revealed, "They were very friendly and their faces were close when they talked."
It's no secret that the Transformers 2 actress has had a thing for the 21-year-old High School Musical heartthrob for quite some time. As we reported back in January, the two flirted at the Golden Globe Awards, raising eyebrows at an after-party.
Megan has even said, "What you don't know is that Zac and I are the same person. It's like Janet and Michael [Jackson], we are the same person." ...
Michael Bay on Megan Fox: 'She still has a lot of growing to do'
Thursday July 02, 2009, 12:06 PM - "Transformers" director Michael Bay is shrugging off Megan Fox's latest, failed attempt at promoting the new sequel, according the Wall Street Journal. Fox, who really should just stick to making red carpet appearances wearing the equivalent of brightly-colored streamers, told the "Early Show" earlier this week that watching "Transformers: Revenge of the Fallen" in IMAX could give someone a brain aneurysm.
"I'm in the movie, and I read the script, and I watched the movie, and I still didn't know what was happening," she says. "So I think if you haven't read the script and you go and you see it and you understand it, I think you might be a genius." She has also said that she doesn't so much act in the film as run screaming toward the camera.
Bay tells the Wall Street Journal, "Well, that's Megan Fox for you. She says some very ridiculous things because she's 23 years old and she still has a lot of growing to do." ...
Bay also says that he is thinking about making a third 'Transformers' movie, but no word on whether he's interested in rehiring Fox.