Keyshia Cole Files For Divorce From Daniel "Booby" Gibson
September 13. 2017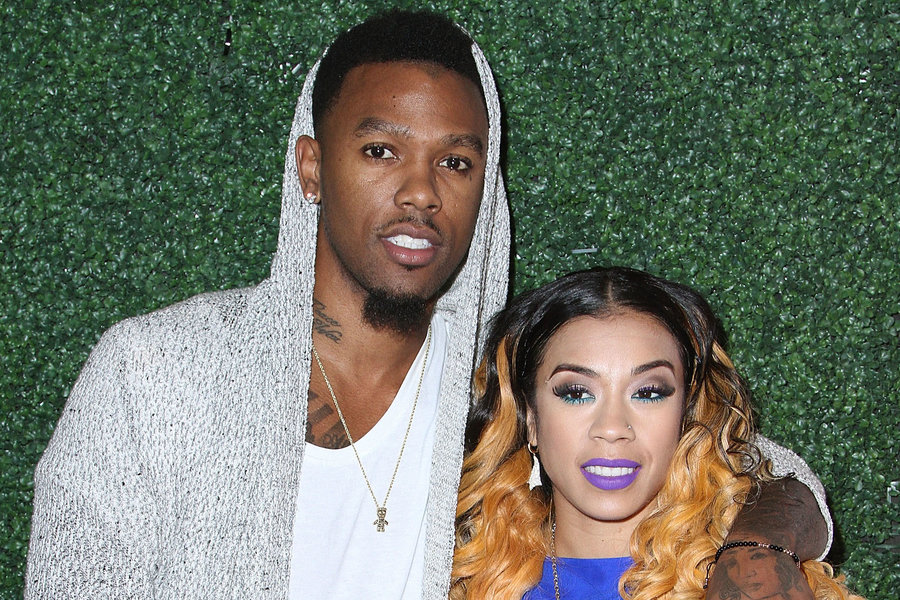 Daniel Gibson and Keyshia Cole
R&B singer Keyshia Cole, filed for divorce from her husband, former basketball player, Daniel "Booby" Gibson, after 6-years of marriage and 3-years of separation. The couple share a son, 7-year-old Daniel Gibson Jr. The two are currently featured on the reality show "Love And Hip Hop Hollywood" and it has been completely messy.
Daniel and Daniel Jr
Gibson has been openly pursuing singer Brooke Valentine on "Love And Hip Hop Hollywood." It's an embarrassment to Cole, who also pursued other men and embarrassed her husband in the process. Cole still cares about her husband dating others. Gibson acts like he doesn't even care anymore, regarding a relationship that ended over his cheating. Their son is old enough to watch the show and the portrayal of their family is harmful to a child.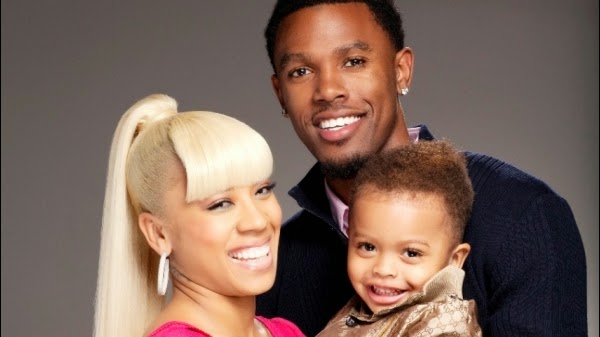 Keyshia Cole, Daniel Gibson and their son Daniel Jr
Gibson has been living with Cole due to lack of funds, after poorly managing millions of dollars from his NBA career. Athletes need to be cautious in how they spend their money and engage in proper financial planning. However, to quit the NBA to become a rapper and reality star was not the best decision.
RELATED ARTICLE
Keyshia Cole's Husband Is After Singer Brook Valentine On 'Love And Hip Hop Hollywood'