Justin Bieber Under Criminal Investigation By Police For Headbutting Man At Grammy Party
February 17. 2017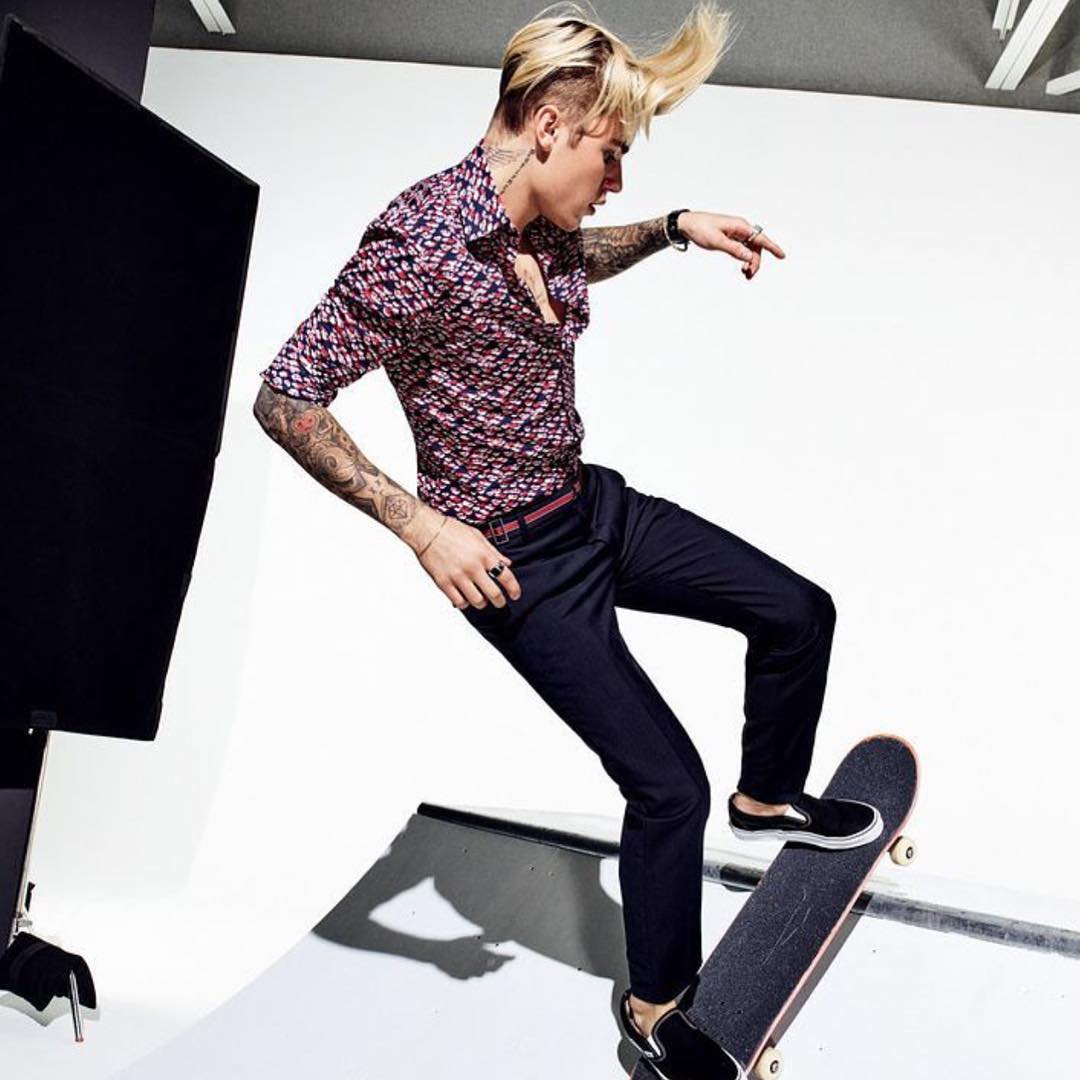 Justin Bieber
Pop singer Justin Bieber is in trouble with the law again. Bieber has had run-ins with the law for driving offenses, vandalism and assault. This week Bieber is under criminal investigation for allegedly headbutting a man outside a Los Angeles restaurant. Bieber attended a pre-Grammy party, which was not a forerunner of good news for him, as he was nominated for 4 awards and lost everyone of them to other artists. The Grammys rarely give awards to former teen pop stars.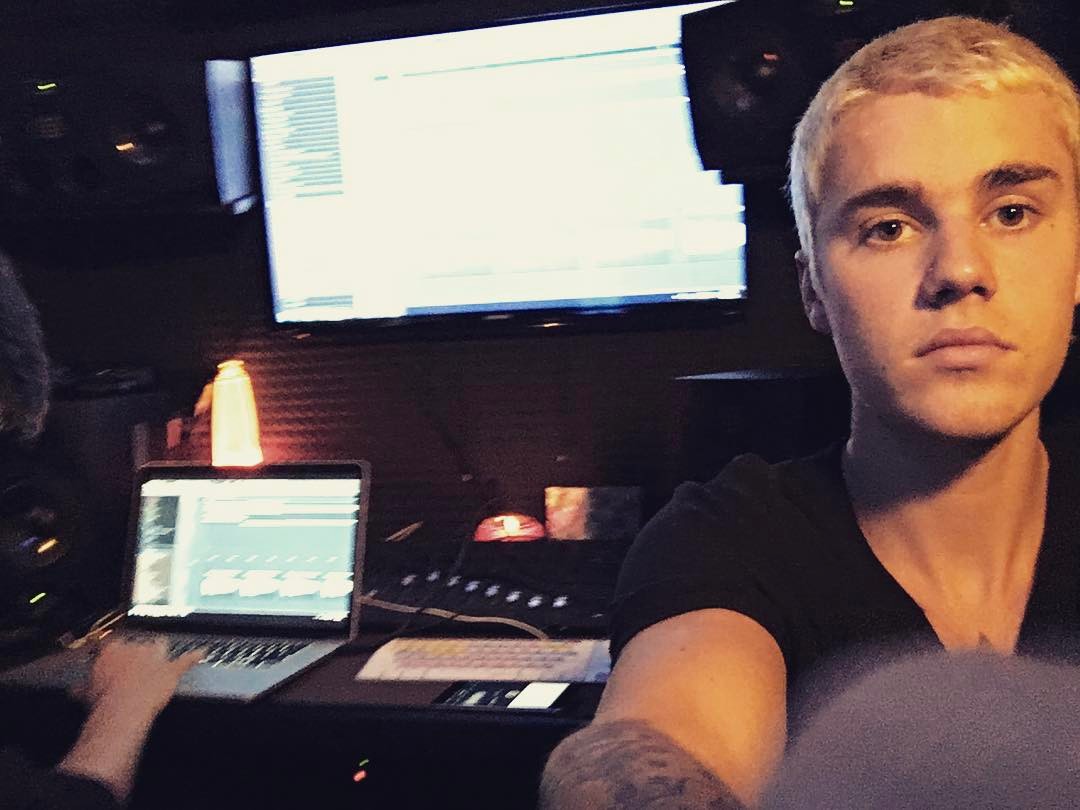 Justin Bieber in the recording studio
Bieber was playing around with a friend at the pre-Grammy party, when another guest began filming them. Bieber is accused of flying into a rage and demanding the video be deleted. The guest refused and Bieber allegedly headbutt him. Police were called and Bieber fled. The victim does not wish to press charges but police are looking into the matter. Under the law, a person can film another in a public setting.
STORY SOURCE
Justin Bieber 'head-butted a guest at a pre-Grammys party'
16:35 EST, 16 February 2017 | Updated: 18:10 EST, 16 February 2017 - Justin Bieber claims to have turned over a new leaf, but the pop star appeared to be up to his old ways at a pre-Grammys party over the weekend. TMZ reports that the Love Yourself singer head-butted a guest at LA restaurant Serafina early Saturday morning, while attending a fete hosted by his producing partner Poo Bear.
Witnesses said Bieber became enraged when he saw a man taking video of him 'play fighting' with his friend - and former Disney star - Kyle Massey, around 2am.
Justin Bieber reportedly head-butted a guest at a pre-Grammys party early Saturday morning in Los Angeles, TMZ reports. The pop star is seen above leaving the party in question...