Judge Upholds Julian Assange's Arrest Warrant In Britain And Rejects Ecuadorian Government's Request For Diplomatic Immunity For The Whistleblower
February 6. 2018
Julian Assange
Senior District Court Judge Emma Arbuthnot has upheld an arrest warrant against the 46-year-old Wikileaks whistleblower, Julian Assange. In 2012 the Swedish government had filed rape charges against Assange. However, in 2017, they dropped the case. Assange has been holed up in the Ecuadorian embassy in London, England since 2012.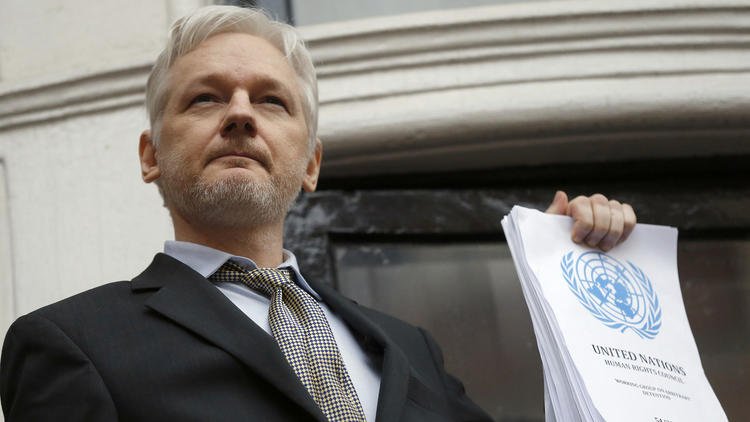 While in London, fearing extradition to America for leaking classified documents revealing serious war crimes, Assange did not make a court appearance regarding the Swedish warrant, which was a violation of the United Kingdom's Bail Act. If he leaves the embassy he can be arrested and extradited to America, where he fears he will face the death penalty.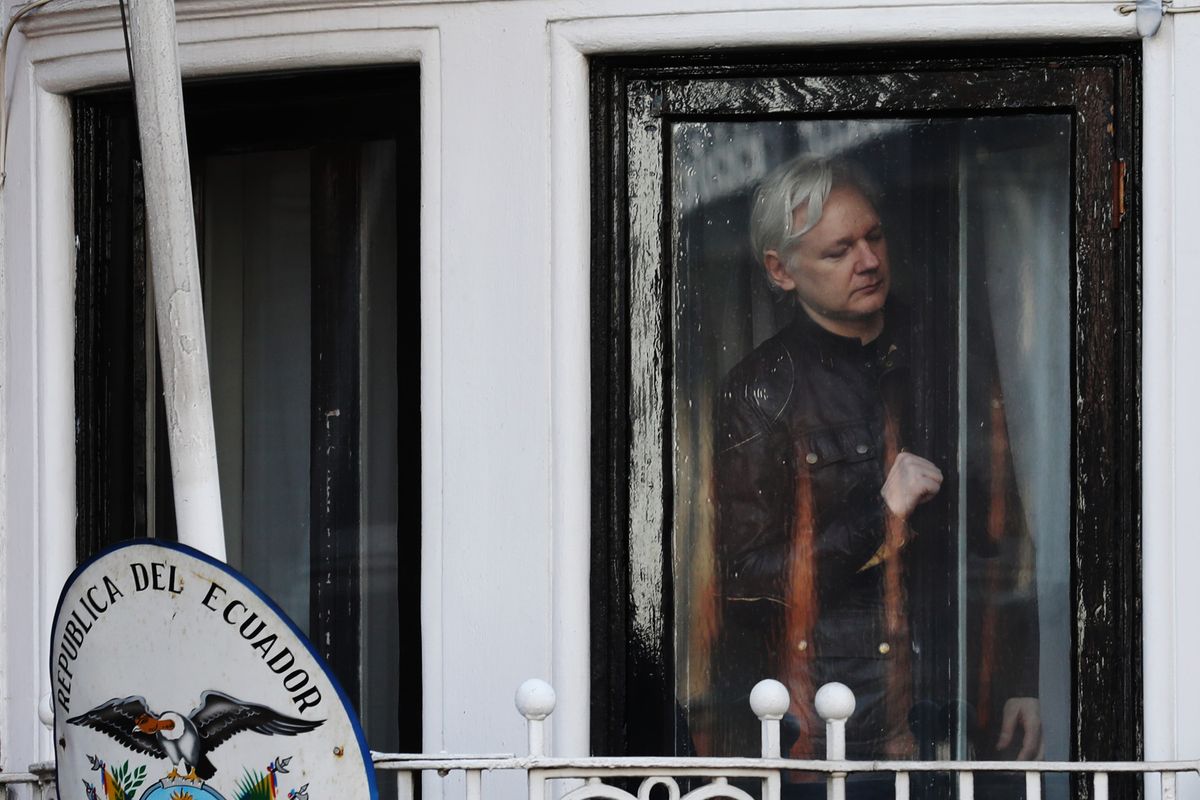 The Ecuadorian government recently gave Assange citizenship. They also attempted to grant him diplomatic status and immunity, which would prohibit any other world government from arresting and prosecuting Assange. However, the British government rejected the request for diplomatic status for Assange.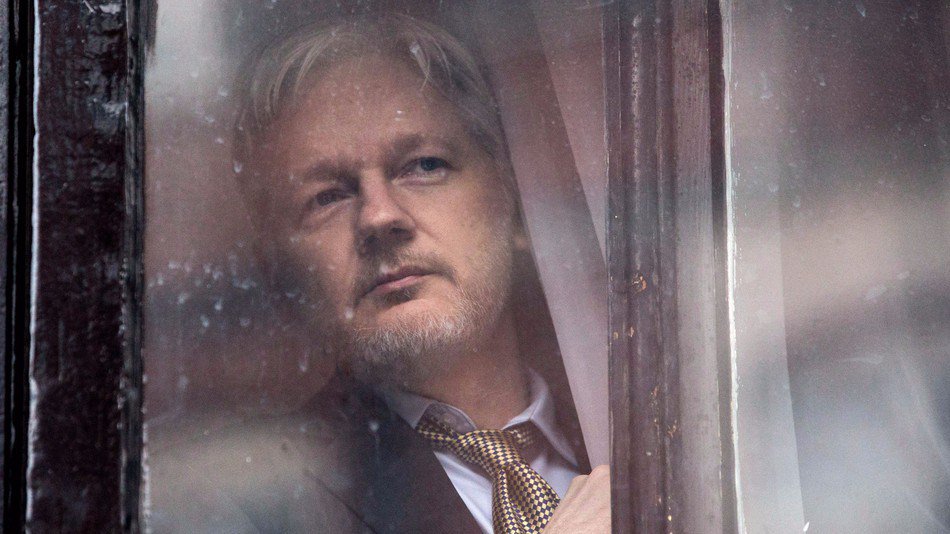 It also would not protect Assange from the threat that exists against his life. Failed presidential candidate, Hillary Clinton, wanted to have Assange murdered and gave no thought to the collateral damage that would occur regarding
STORY SOURCE
Julian Assange arrest warrant still valid, court rules
6 February 2018 at 2:39pm - An arrest warrant against WikiLeaks founder Julian Assange is still valid, Westminster Magistrates' Court has ruled. Arguments were made by Assange's legal representatives that the warrant should be dismissed as it had "lost its purpose and function" following an investigation into a sex-related allegation being dropped last year.
Assange is still living in the Ecuadorian embassy, where he has resided for more than five years out of fear he is would be extradited to the US for questioning over the activities of WikiLeaks. The outstanding warrant stands from 2012, which is in connections with the Swedish investigation, even through it was closed down a year ago...
RELATED ARTICLE
The FBI Illegally Went To Iceland To Criminally Frame Wikileaks Julian Assange But Was Rebuffed By Suspicious Icelandic Government Minister In Conduct That Has Become Standard Criminal Behavior From The U.S. Federal Agency