Harry Uzoka Killed By Fellow Male Model George Koh In A Fight Over A Woman
January 20. 2018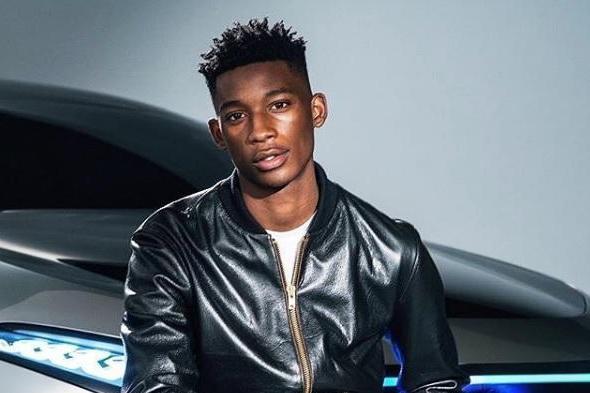 Harry Uzoka
Rising male model, Harry Uzoka, 25, who was born in Nigeria, but grew up in London, England, was found on a public street in Shepherd's Bush, with three stab wounds to the chest. He was rushed to the hospital, where he was pronounced dead on January 11, 2018. Police have arrested fellow male model, George Koh, 24, and his friend Jonathan Okigbo, 23, in connection with Uzoka's murder.
Reports from the court hearing indicate Uzoka was killed over a woman, in a matter that was a romantic rivalry regarding his friend, Koh. Uzoka last dated model, Leomie Anderson, but it is not clear whether she is the woman prosecutors alluded to in court, as no name was given. Private social media messages obtained by the court indicate the two men agreed to fight regarding the matter.
Koh and Okigbo of north London, confronted Uzoka and one of his friends near his west London home. Uzoka and his friend brought pipes to the fight. However, Koh and Okigbo brought knives. Another of Uzoka's friends brought a machete (but has not been apprehended). Koh and Okigbo chased and stabbed Uzoka to death, which is premeditated murder. Uzoka staggered a few blocks with the knife wounds in his chest, then collapsed. He was found shortly after by a passerby and paramedics were summoned. He was pronounced dead.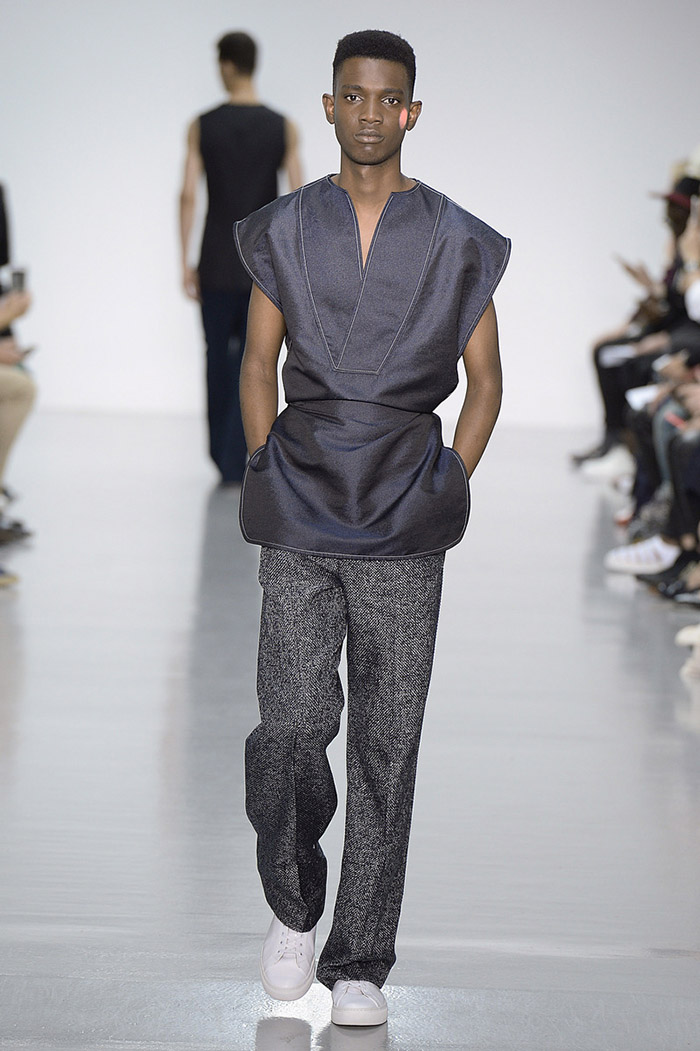 Jonathan Okigbo
Koh has prior offenses for drugs and violence against police. Okigbo has nine prior offenses. During the court hearing, Koh and Okigbo claimed they acted in self-defense. The question is why were both men armed with knives. Furthermore, there have been no disclosures indicating the killers needed medical attention after the incident. Where are there injuries. How was it self-defense. Koh and Okigbo have been remanded into custody.
It was very unwise to resort to violence. They should not have confronted each other. This is a part of the problem with this generation all over the world - they are quick to engage in violence, rather than verbal discourse to resolve their differences. None of this should have ever happened. This was not supposed to happen. Now one man is dead and two others are facing very serious criminal charges.
Fighting over a man or woman is foolish. The person could tire of the relationship and leave anyway, after you've decided to engage in acts of violence against another over them. It is not worth it. A true relationship has no room for violence. If someone cares about you, they would not want you to jeopardize your health and safety.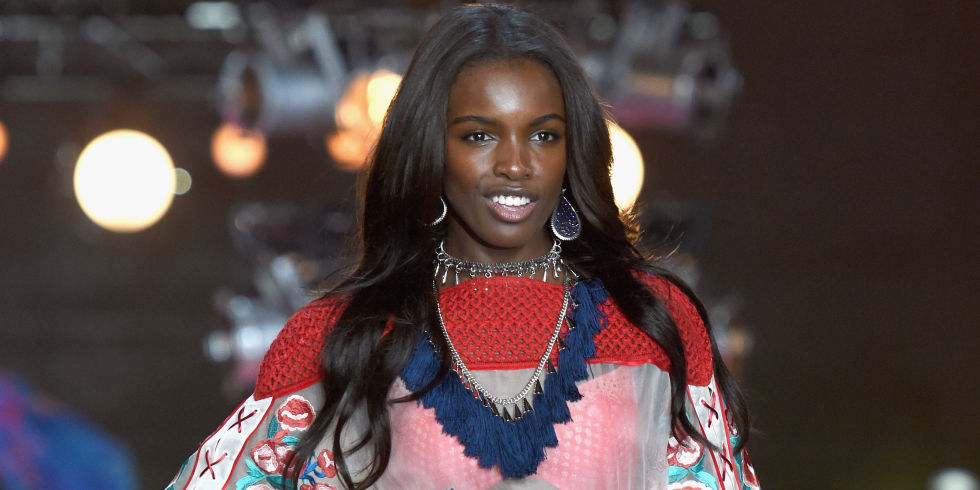 Victoria Secret model Leomie Anderson is Harry Uzoka's former girlfriend
Uzoka was signed to Premier Model Management. He did print campaigns for several notable brands such as Mercedes, Zara, Levi's and Everlane. He also appeared in runway shows. However, Koh, who once had a promising career, appearing in print ads and on runways, was let go by the famous IMG modeling agency in March 2017. There was likely some jealousy issues over career matters as well, between the two former friends.
Models have to be careful. There are people who will exhibit the signs of jealous towards them, due to their looks. It intimidates some people, who do not know how to handle it. Men go after female models for their looks, but sometimes it's just for bragging rights to say they are dating a model and not because they truly care about the woman. There are also possessive women, who will be attracted to male models for their good looks, but behave in a highly irrational way if cheating occurs or the relationship experiences difficult or ends. It could turn deadly.
You have to watch for the signs to determine whether you are dealing with a dangerous, possessive person, who could erupt in violence, even of a deadly nature, if they don't get their way. One sign is they want all your attention, all the time and become disgruntled, unreasonably angry or even tearfully agitated when you are not focused on them all the time. It is a sign of insecurity. It's also a sign of neuroticism, which is a mental illness. People with those behavioral traits sometimes develop the notorious mentality of, "If I can't have you, no one else will."
STORY SOURCE
Prosecutor Says Romantic Rivalry Is Motive in Modelís Murder
JAN. 19, 2018 - After a model and his friend were charged with the murder of Harry Uzoka, also a model, earlier this week, commenters on the internet speculated that the motive was professional rivalry. But on Thursday, at the defendantsí first hearing in the central criminal court of England and Wales, the prosecutor said that Mr. Uzokaís death was the result of a conflict over a woman, according to Lorelei Marfil, a Womenís Wear Daily editor who observed the proceedings from a public gallery.
Mr. Uzoka, who has appeared in campaigns for G-Star Raw, Everlane and Leviís, and was represented by Premier Model Management, was found injured from a stabbing last Thursday afternoon near his home in West London and was pronounced dead shortly after, BBC News reported. George Koh, one of the defendants, has worked with Paul Smith and Hero Magazine and was represented by IMG Models until March 2017.
Ms. Marfilís account includes the prosecutor saying that Mr. Uzoka and Mr. Koh had planned the fight over direct messages on Instagram, and that Mr. Uzoka and a friend were armed with metal pipes, while Mr. Koh and the second defendant, Jonathan Okigbo, arrived carrying knives. A third person, yet to be named, brought a machete-like knife. The prosecutor added that Mr. Uzoka was chased by the attackers and stabbed three times in the heart, and that Mr. Koh turned himself in to the police on Monday, saying that he acted in self-defense...