Devante From Jodeci Arrested
November 12. 2010
Recently, the Judiciary Report wrote about the reality show "K-CI and JoJo Come Clean" featuring members of the defunct music group, Jodeci, being placed in a home based alcohol rehabilitation program. Well, it looks like another former Jodeci member, Devante Swing (Donald DeGrate Jr) could use the rehab program as well, as he was seen stumbling around drunk and high, in a California subway restaurant. What would Jared say!

The police were called, Devante was detained, but released without charge hours later, when he sobered up. The former producer, known for a number of hits in the 1990s, developed an addiction to cocaine and alcohol, which swiftly brought his demise. It lead to erratic behavior, such as sexual assault and violence, which landed him in legal trouble.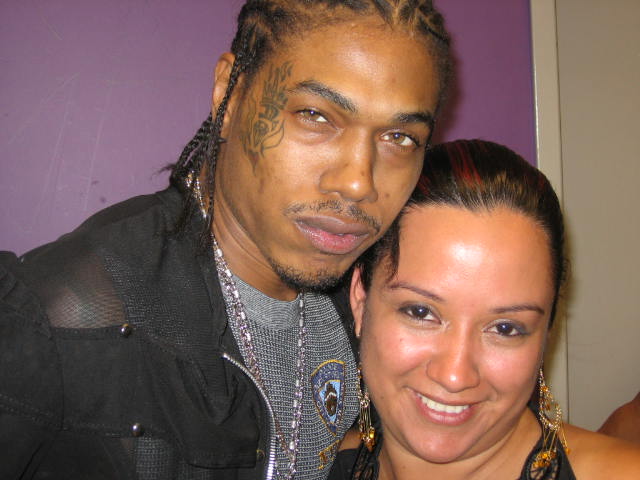 Devante Swing (left)
Swing was famously held hostage in his New Jersey home by armed gunmen, who pistol whipped him and robbed the singer/producer of a fortune in jewelry and electronics. Drugs and alcohol took such a terrible toll on his life and mind, he was unable to focus on performing and producing music. Rehab is long overdue.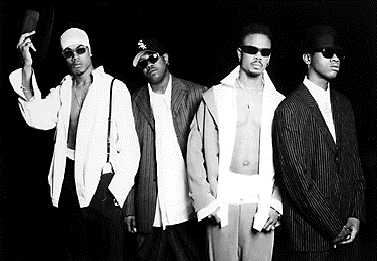 Jodeci
RELATED ARTICLE