Court Victories For Michael Jackson's Mom
June 29. 2009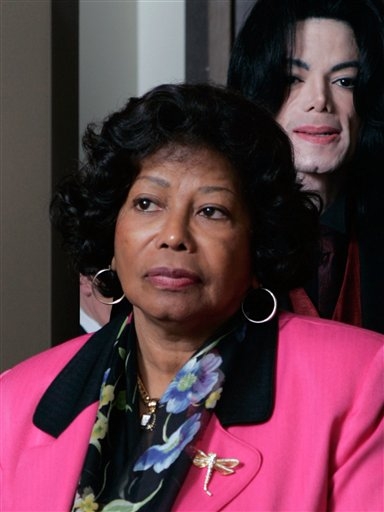 Katherine and Michael Jackson (AP)
Katherine Jackson, the mother of the late pop singer, Michael Jackson, has been given guardianship of his three children and temporary control of his estate. His mother fears vultures in Hollywood will loot his estate, steal his copyrights and spend the money in his accounts.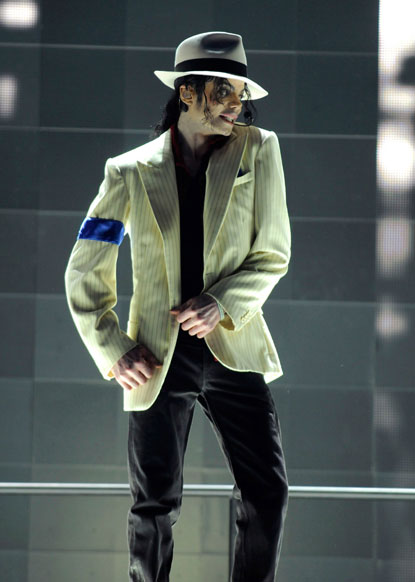 Final rehearsal photos of Jackson show him looking thinner than ever
Her concerns are quite valid. Speaking from experience, as unprovoked I was viciously robbed and attacked by people in Hollywood, I can say without fear of contradiction, never have I encountered such a sick, nasty, greedy, unconscionable, degenerate, devilish set of people, as I did in that case.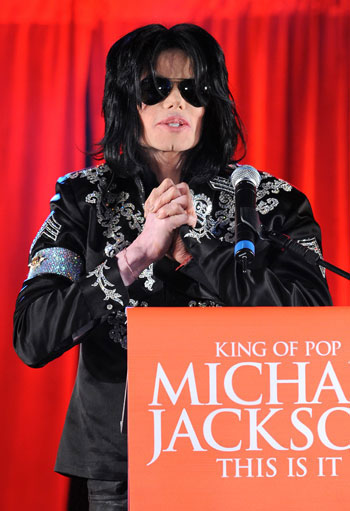 Avoid them like the plague. People like them make the devil proud. Put it this way, they would kill disease sufferers if it meant they could see their vile faces on TV longer. They would steal from cancer and AIDS victims if it meant they could fill their bank accounts. But keep it up and God is going to judge Hollywood in a terrible way.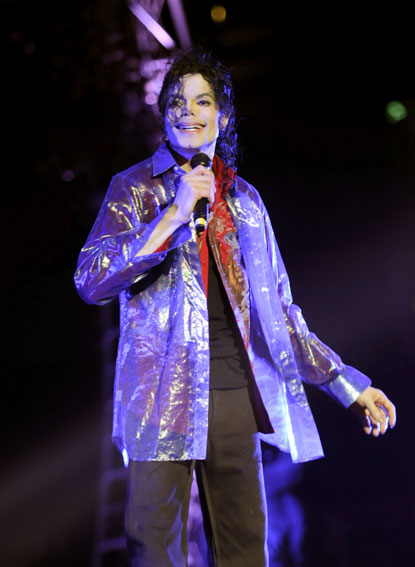 Jackson is co-owner of the Beatles catalog (copyrights). Sony, his former label he grew to despise

and left

acrimoniously, slamming them in the press as thieves, racists and miscreants, wants the other half of the catalog.

Sony rejoiced with glee when they heard of his passing. Sony is in terrible financial straits and views Michael's death as a win win.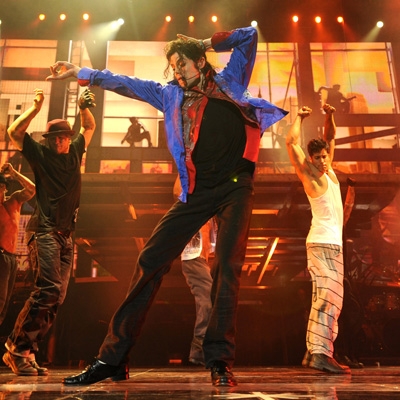 It means sales of his older releases receive revived sales and it presents them with the chance to do something they've wanted to for years, defraud him out of the Beatles catalog.
Sony is very good at criminally stealing copyrighted catalogs. That's about the only thing they're good at.