Cleaning Up Corporate America
November 11. 2008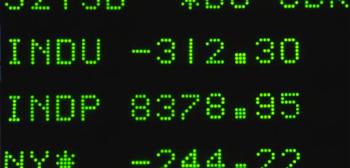 A year ago on December 13. 2007 in the article Conrad Black Sentenced I warned that, "The federal government still has not done enough to clean up corporate fraud, as it abounds in certain business sectors. This poses a severe danger to the stock market that could cause it to crash." One year later in October 2008, the stock market did crash, experiencing a massive series of historic meltdowns that sent the world markets reeling
A year ago I wrote that because I was astonished at Bush and the FBI's nonchalance in ignoring the pending problem regarding the financial crisis that was looming, that has now happened. Financial blemishes were starting to show in the economy even then and they ignored it, trading on America's name and not the facts. If they weren't so hardheaded and negligent, none of this would have happened and millions would have been spared this economic pain and hardship.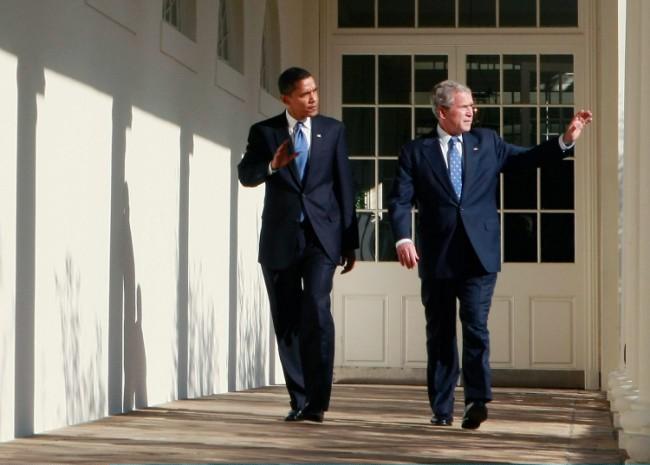 Barack Obama (left) George Bush (right) [Photo Credit: Getty images]
Essentially, you currently have corporations on the stock market trading what amounts to nothing. They are not airlines, restaurants or medical companies providing a true service not based in fraud, theft or speculation. They are companies trading shaky promises that aren't worth a hill of beans. They should not be able to do that.
To borrow from the proverb, there's too much chaff mixed in with the wheat and it's ruining the whole crop. The corruption was allowed to happen unfettered, as Bush, The FBI and Congress sat idly by, rather than instructing the federal authorities to put a stop to it.