British Socialite Tara Palmer-Tomkinson Found Dead (Video)
February 9. 2017
British classical pianist, columnist and television personality, Tara Palmer-Tomkinson has died. She was 45-years-old. Tara is the daughter of Olympic skier, Charles Palmer-Tomkinson. Well liked Palmer-Tomkinson became famous in the 1990s as a party loving socialite. She began writing items about her weekly partying and it attracted readers. Shortly after, she was given columns in the British publications the Sunday Times, The Mail on Sunday, Tatler, GQ and the Spectator. Palmer-Tomkinson also authored four books.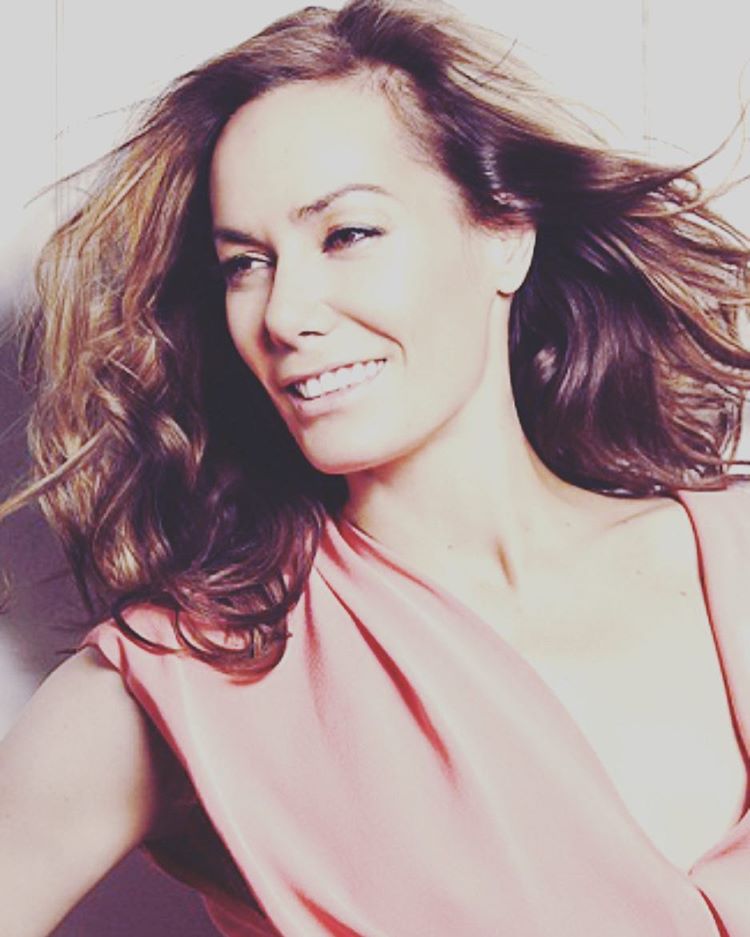 Tara Palmer-Tomkinson
Based on her words, Palmer-Tomkinson, was of the opinion people deemed her someone without talent, which made her feel like a failure. However, she had talent. Palmer-Tomkinson was a classically trained pianist, which is no small accomplishment. She also had a decent singing voice. She could have recorded music professionally, had she chosen to do so. Today, I saw footage of her singing and dancing and I do think she could have been a pop singer.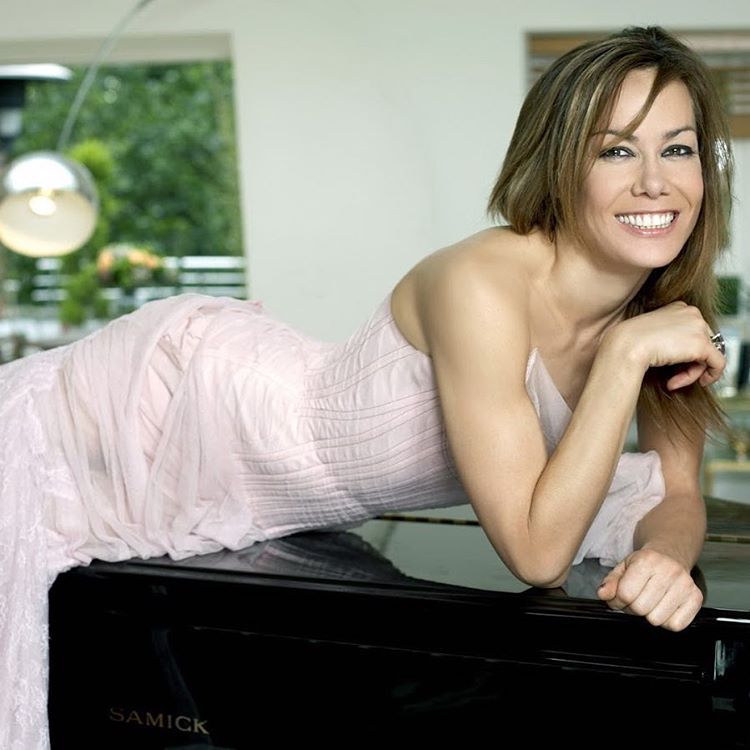 She fell into cocaine use when she fell in love. This is where her problems truly began. Due to the fact he did cocaine, she tried it as well to gain his approval and it kicked off a massive drug habit. This has happened to many men and women. At the end of the day, if someone truly cares about you, they will not give you illegal drugs. Palmer-Tomkinson's drug habit led to a frightening overdose and a stint in rehab that she labeled beneficial, as she stated they helped to wean her off drugs and she met people with similar problems, making her feel less alone.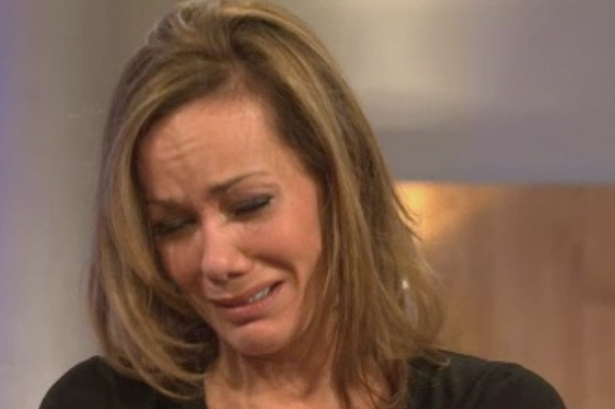 Tara Palmer-Tomkinson candidly discussing her drug problem during an interview
In 2016, Palmer-Tomkinson was diagnosed with a brain tumor. Her doctor detected a medical abnormality with her pituitary gland, which led to further tests and the diagnosis of a brain tumor. She was also diagnosed with an auto-immune disease. On Tuesday, February 9, 2017, she was found dead in her £4,400,000 flat in London.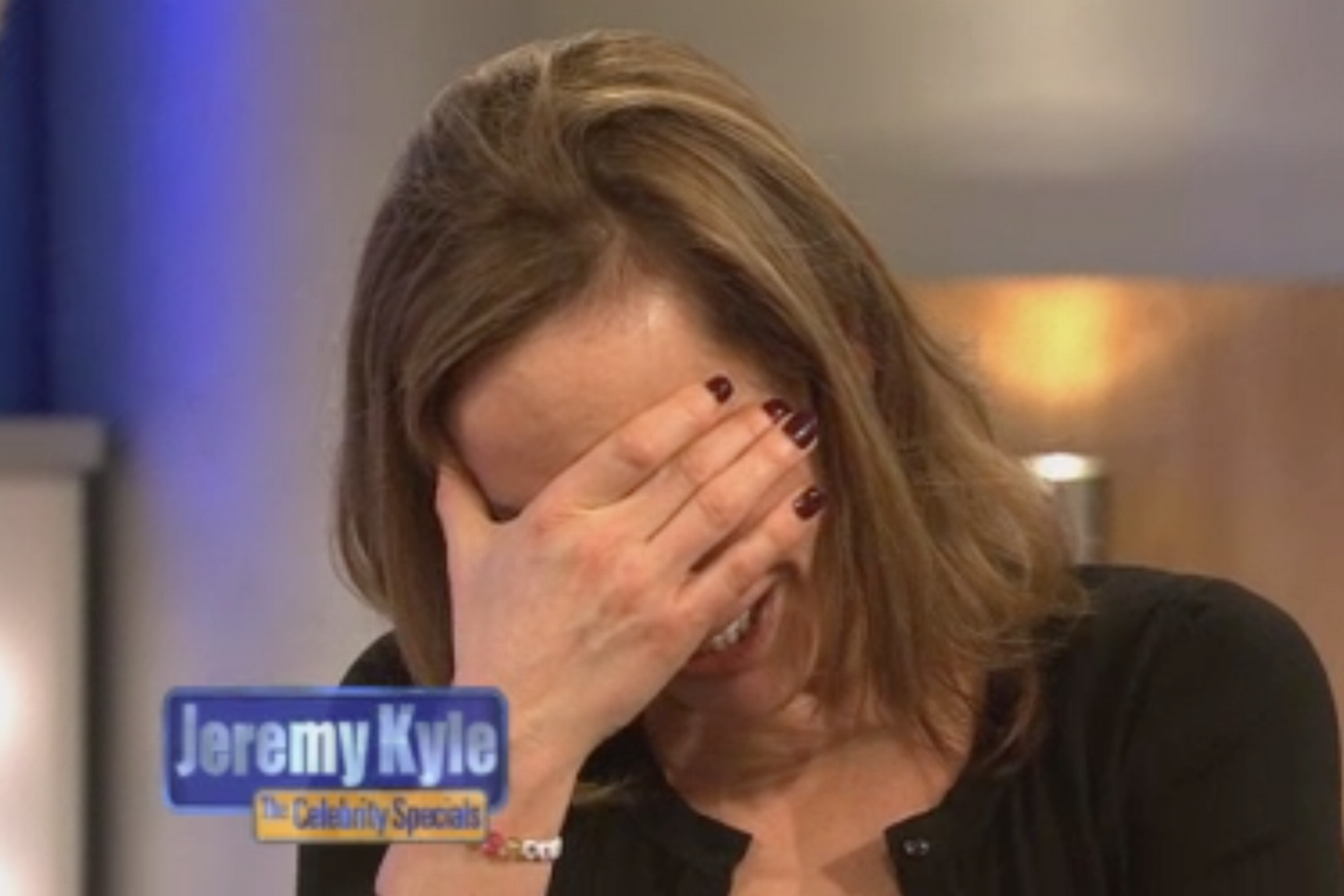 Palmer-Tomkinson expressed regret over not becoming a mother and her party girl lifestyle, "Yes. I'd love to lie and say I have no regrets, but I do. I'd like to go back to that young girl and shake her. So much was handed to me on a plate. I never set out to become an It girl, but you get opportunity after opportunity, then a car, a TV programme. It was so exciting, albeit a bit frightening. You have people telling you that you are brilliant — that you wouldn't be getting all these opportunities if you weren't brilliant."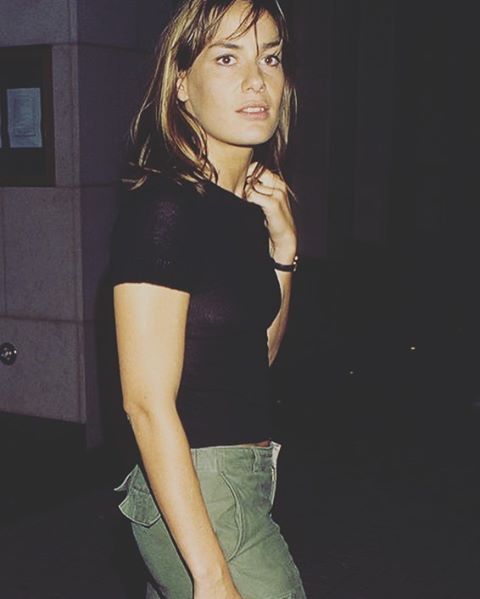 There's nothing wrong with enjoying yourself and having a good time. However, when drugs enter the picture and you are engaging in chronic partying, it will rob you of valuable time to do important things in life. Palmer-Tomkinson realized that and made a valiant effort to change course in her latter years. The sooner you make that decision the better.
STORY SOURCE
Tara Palmer-Tomkinson found dead in London flat three months after revealing brain tumour battle
15:34, 8 FEB 2017Updated18:36, 8 FEB 2017 - Tara Palmer Tomkinson has been found dead in her London flat, aged 45. The former It girl, who more recently appeared on I'm a Celebrity Get Me Out Of Here, had recently revealed a secret year-long battle with a brain tumour. Doctors discovered the tumour in January last year.
Scotland Yard confirmed police were called by the ambulance service at 1.40pm today and the death is currently being treated as unexplained. A spokesman said: "Police were called by London Ambulance Service at approximately 1.40pm on Wednesday, 8 February to an address in Bramham Gardens, SW5. "A woman, aged in her 40s, was pronounced dead at the scene. Next of kin have been informed...