Beyonce's Super Bowl Half Time Show Suffers Ratings Decline While Her Publicist Demands 'Unflattering' Photos Of Her Be Removed
February 6. 2013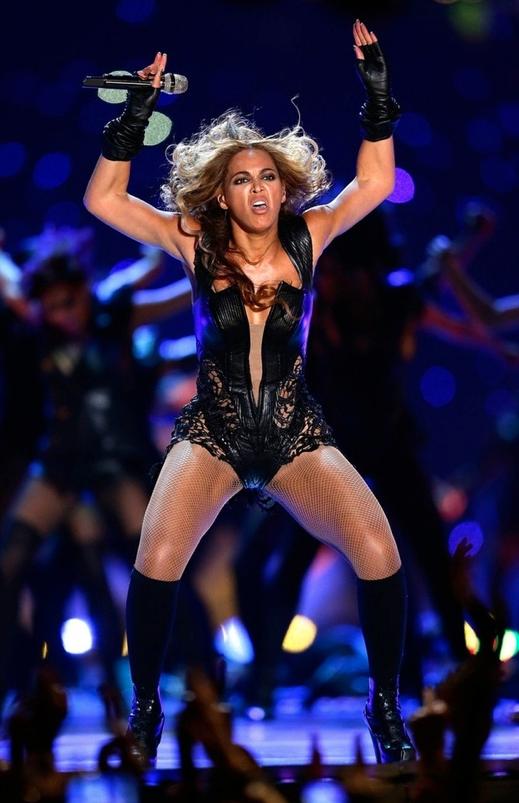 Beyonce
According to new reports, Beyonce's Super Bowl halftime show suffered a ratings decline. This will not sit well with the spotlight hogger, who demands attention at every turn. The bad news doesn't end there. After Knowles over the top, strange "Illuminati" performance, the singer had a nervous breakdown looking at the pictures of herself from the event.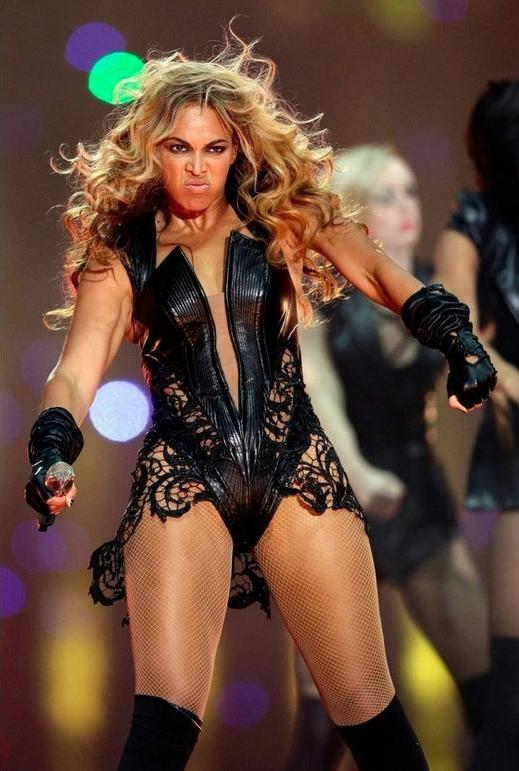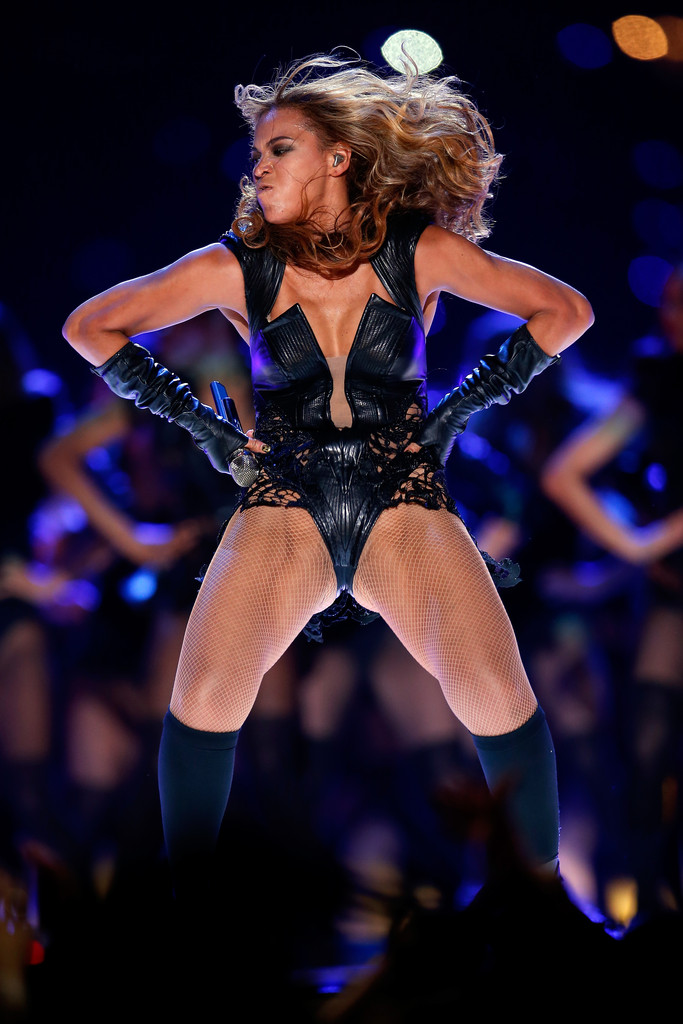 Beyonce looking nasty
Beyonce instructed her publicists to contact big blog site Buzzfeed, demanding they remove specific "unflattering" photos. Thankfully I downloaded all the Cruella Deville looking pictures (grin). However, they are all unflattering, as Beyonce was making strange and crazy faces throughout the performance that came out bad on camera. She is looking all sorts of crazy in the pictures.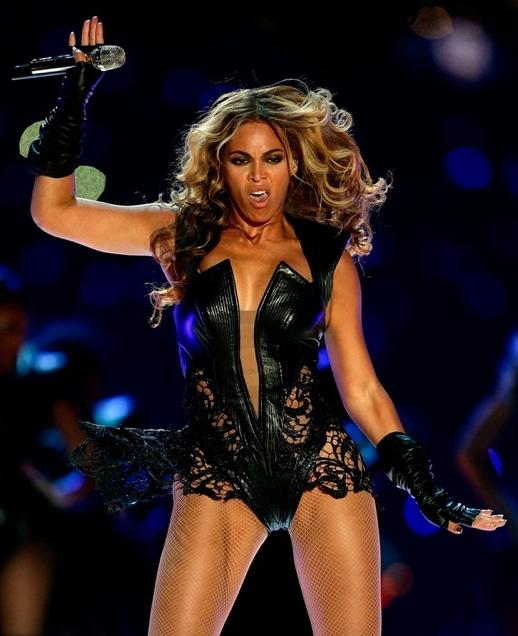 Beyonce, who is also lying about her age according to Media Take Out, who obtained state birth records from Texas revealing that she is now 38, not 31 as she claims, is looking older than both ages in the pictures, after years of drinking, weed smoking (first and secondhand), heavy make-up, long stressful performances full of hollering and rolling around on the floor and late night industry parties.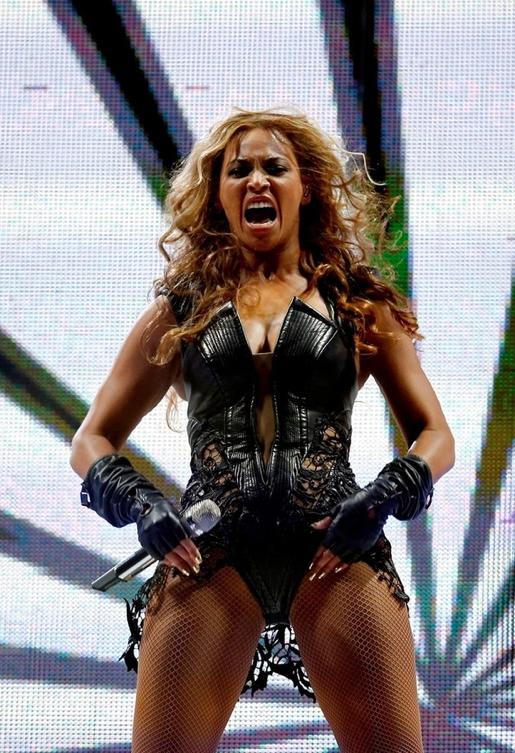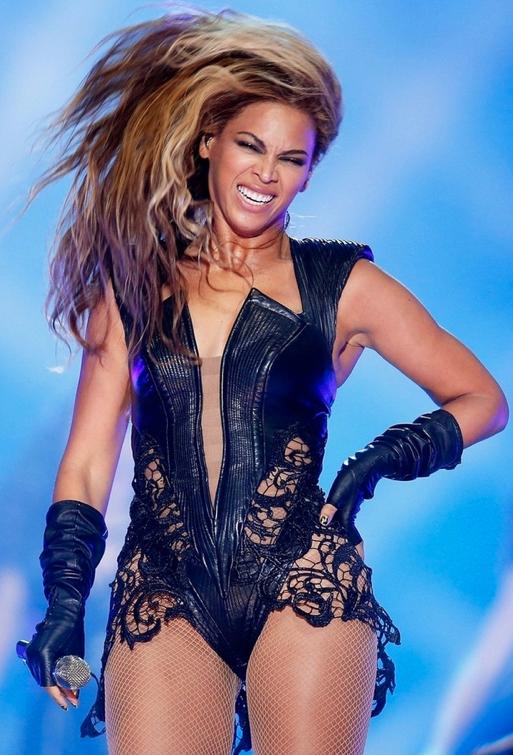 Knowles looks weathered and haggard in the Super Bowl pictures, far older than her years (both the real and fake age she is claiming). There are actresses in Hollywood such as Halle Berry, 46 and models like Cynthia Bailey, 45, who are older than Beyonce, but look younger and fresher, like they are actually 31 (as Beyonce continues to claim she is now).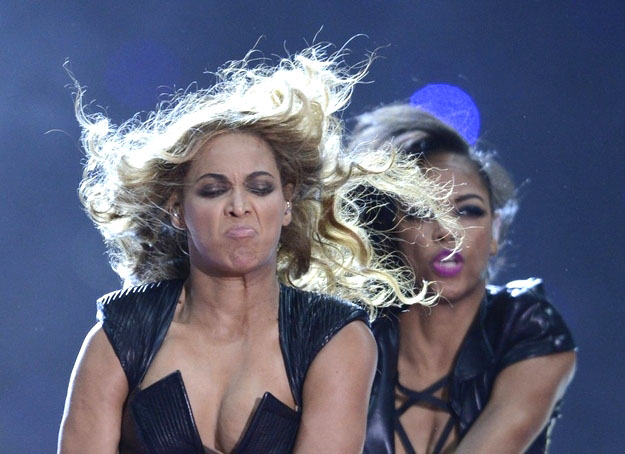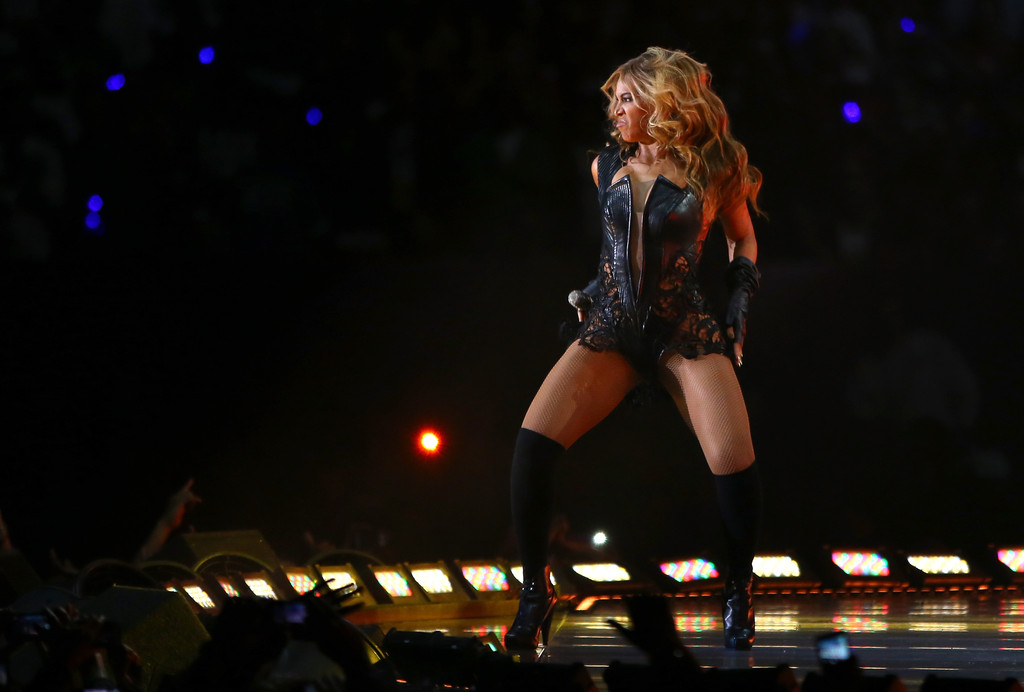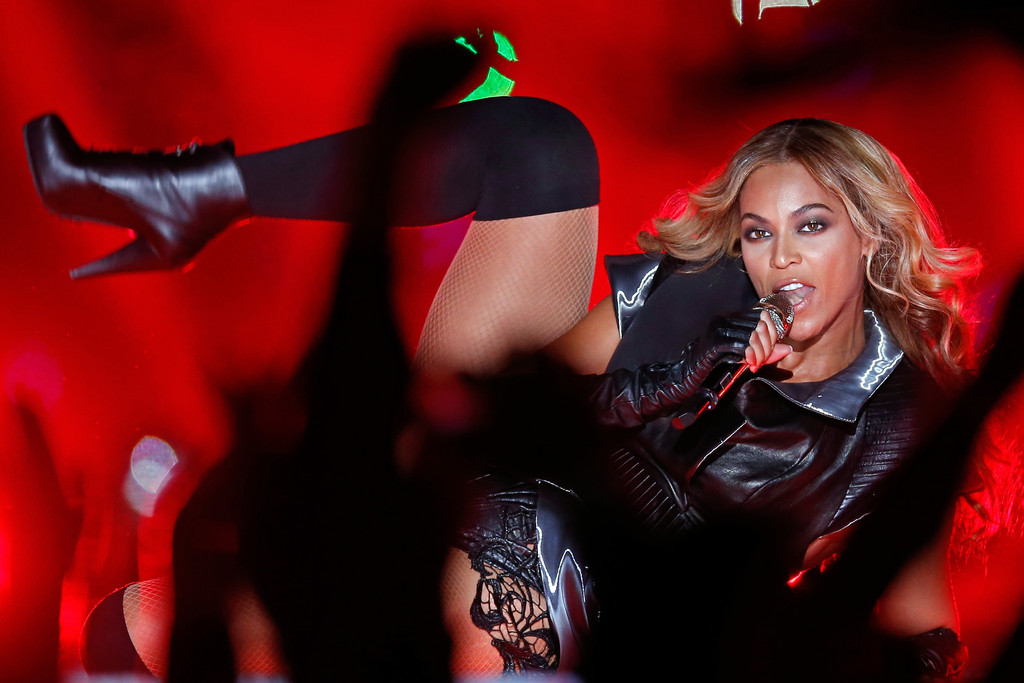 This marks another PR fiasco for Beyonce who is having a disastrous year plagued by scandal and criticism. You know what's ironic. You know how they say after a while married people start to look like each other. Well, Beyonce is starting to look like Jay-Z. The Judiciary Report for the win...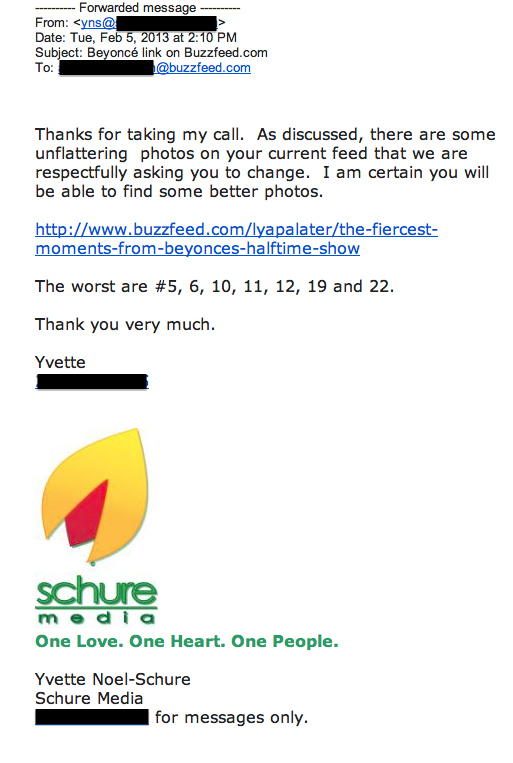 RELATED ARTICLE
People Are Blaming Beyonce Knowles For The Power Outage At The Super Bowl (LOL)