Is Kim Kardashian A Hypocrite For Calling Another Woman A 'Whore'
May 2. 2017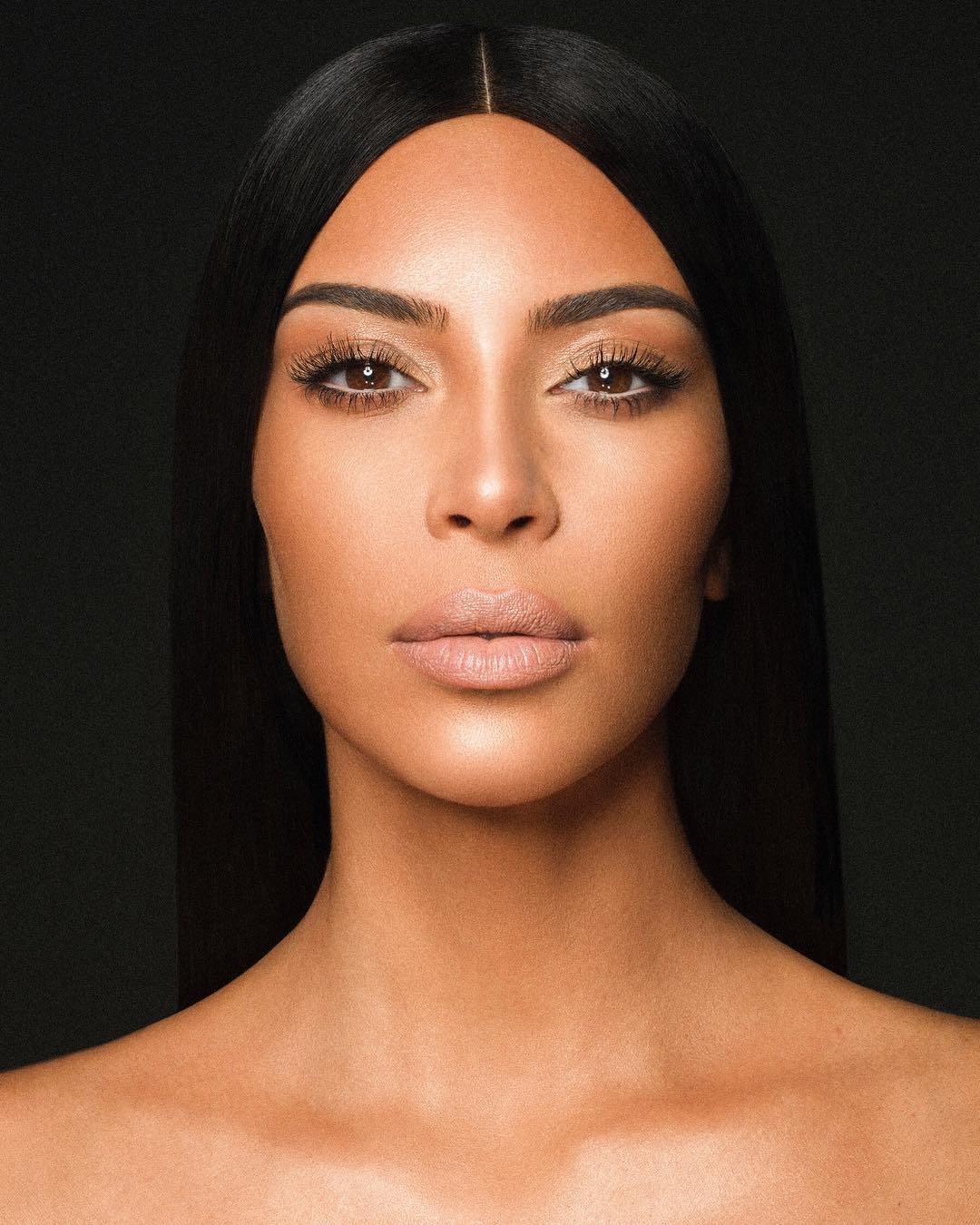 Kim Kardashian
"Keeping Up With The Kardashians" reality star, Kim Kardashian, is being slammed online for slut shaming. The insults being sent Kardashian's way, are due to a recent episode of her family's reality show, which featured her referring to a woman as a "tramp" and "whore" for cheating with her sister's boyfriend, Scott Disick.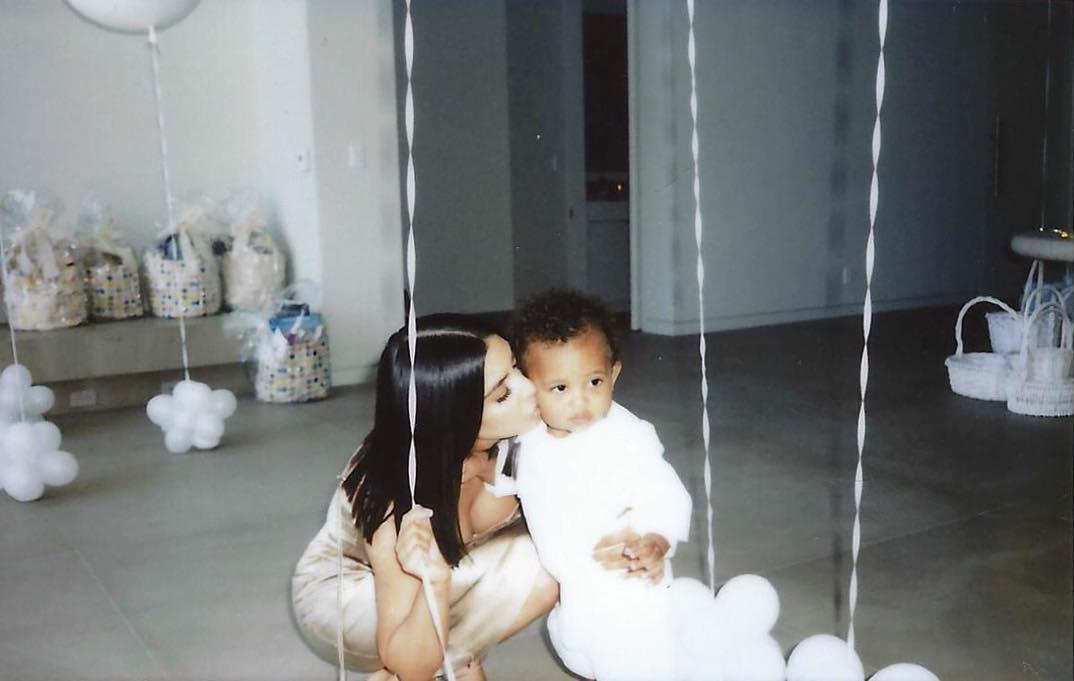 Saint West: I know mama's not trying to call somebody a tramp. By the way, who's Ray J.
Considering Kardashian has been with many people from porn stars to promiscuous celebrities and has engaged in threesomes, she is not in a position to call another woman a "whore" or "tramp." It's amazing how acutely unaware Kardashian is on the irony of her statement. Having written that, Disick has not done right by the mother of his children.
STORY SOURCE
See Kim Kardashian Confront the "Whore" in Scott Disick's Hotel Room: "Get Your S--t and Get the F--k Out of Here"
Sun, Apr 30, 2017 9:55 PM - Kim Kardashian knew something was going on in Scott Disick's hotel room! On Sunday's Keeping Up With the Kardashians, Kim traveled to Dubai to make her first public appearance since her terrifying Paris attack. Scott also went on the trip to do a work appearance, but things took a tense turn when Kim found a "tramp" in Scott's room. Things started to go downhill shortly after Kim and Scott arrived in Dubai and Scott heard a rumor that Kourtney Kardashian was "hooking up with someone" back at home.
"The thing is, he's trying to win her back," Kim said on the episode. "This is probably the worst thing I could hear ever," Scott said. Scott and Kourtney had just returned from a trip to Aspen with their kids and Scott thought things with him and Kourtney were "going in the right direction." But after hearing this Scott said, "I feel like everything I've been working so hard for is kind of done now"...