Football Player Karim Benzema Cheating On Rihanna (Photos)
July 24. 2015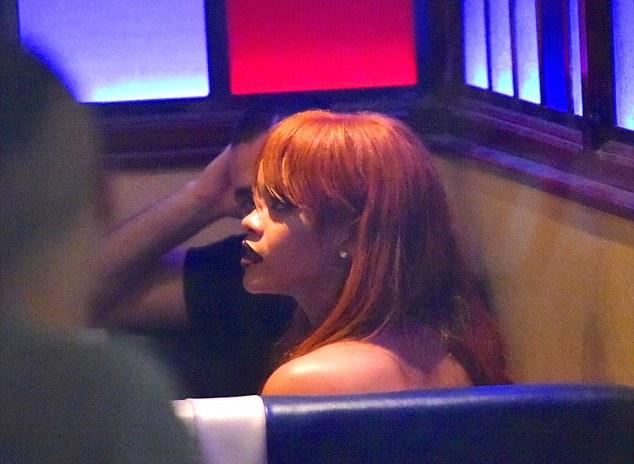 Rihanna and Benzema on a date a few weeks ago
Non-singing singer, Rihanna, has been dating Real Madrid football player Karim Benzema. The two made appearances together beginning in June. However, he has been cheating on her with a girl from Instagram, Analicia Chaves and now they've gone public with the relationship. Chaves posted intimate photos of Benzema on her Instagram page and apparently without his knowledge. Chaves is the ex-girlfriend of Belgian football player Alex Witsel.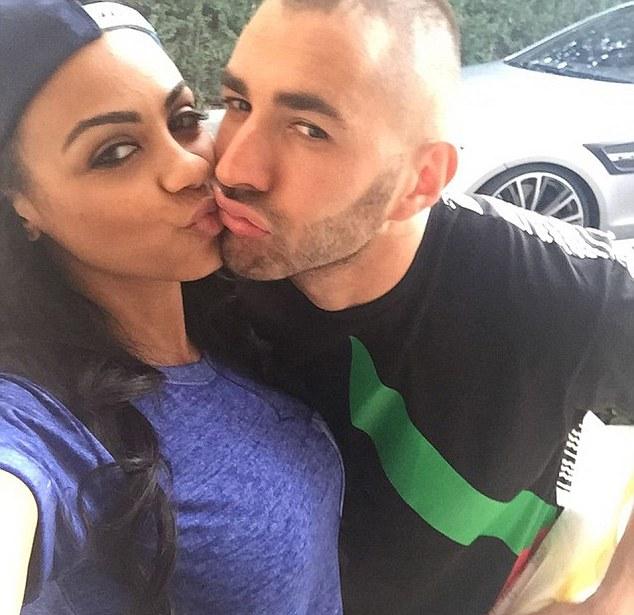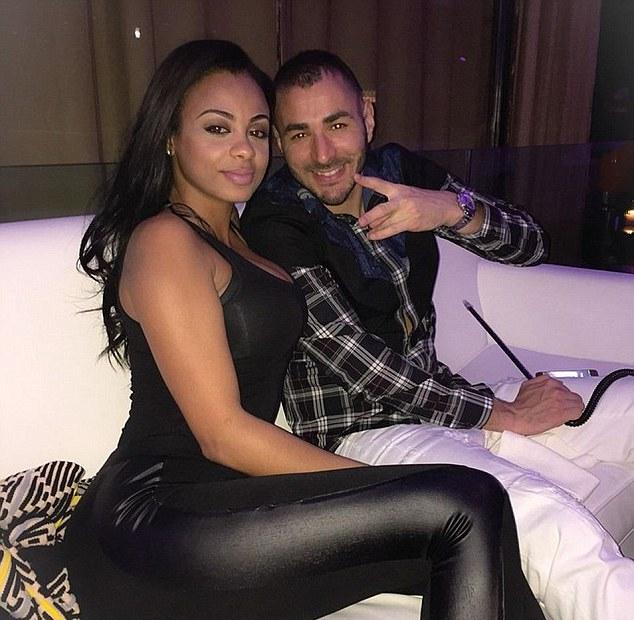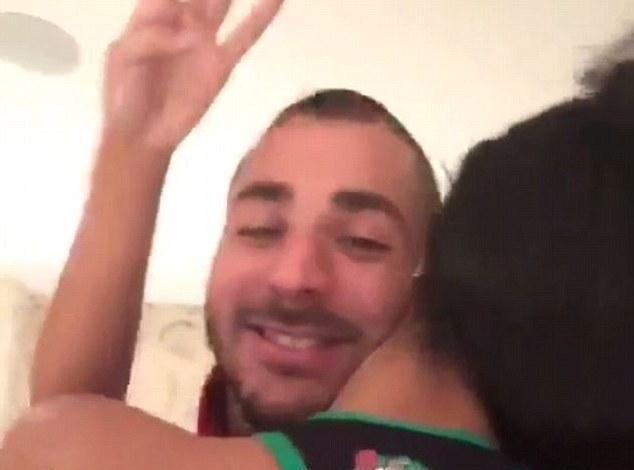 New private photos Analicia Chaves released of herself and Benezma
Rihanna will not be happy at the photos Chaves uploaded with Benzema's hands all over her. It's clear Chaves is sending Rihanna a message and it couldn't come at a worse time. Rihanna's career is in the toilet with three flopped singles, copyright infringement claims and music videos being wholly rejected by the public. Designers are not sending her free clothes as they did before, deeming she has lost her edge with the public who have moved on to others.
Side Bar: Why can't bisexual Rihanna hold any of these men. She has been dumped by so many men.
RELATED ARTICLE
Rumors Swirl That Lebron James Is Having An Extramarital Affair With Rihanna Due To Her Brazen Behavior Courtside And Outside The Cavaliers Locker Room Before And After Boarding His Private Jet