Yemen: Hundreds More Terrorists Plotting Attacks
December 29. 2009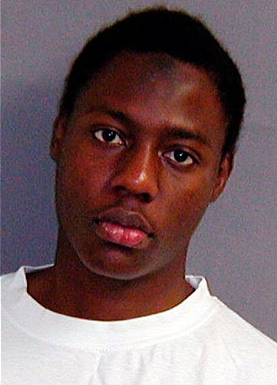 Umar Farouk AbdulMutallab
The December 26, 2009 Judiciary Report article titled "Al Qaeda Link In Foiled Terrorist Plot" stated regarding Al Qaeda, "Something is clearly going on, creating these incidents in such close proximity to each other. It lends the appearance they are in a mad rush to bomb this nation."
Two days later, on December 28, 2009, the FBI confirmed terror suspect, Umar Farouk AbdulMutallab, told them "25 more bombers" are on the way. Today, the Yemen government has also informed the world that hundreds of Al-Qaeda terrorists are planning attacks on America, from their shores.
The question is what is the U.S. government going to do to counter these planned attacks. The government needs to get on the ball, as what they are doing now is not going to cut it.
300 MILITANTS READY TO ATTACK US FROM YEMEN
Wednesday December 30,2009 - THREE hundred Al Qaeda militants are plotting to launch a fresh wave of terror attacks from Yemen, Britain was warned yesterday.
Hundreds of bombers could be set to follow Umar Farouk Abdulmutallab on suicide missions in the UK and the United States, it is feared. Yemen's foreign minister Dr Abu Bakr al-Qirbi appealed for international help to tackle the terror network which is tightening its stranglehold on the Arabian peninsula...