What Really Happened Between Hazel E And Keyshia Cole's Husband Daniel 'Booby' Gibson
September 21. 2017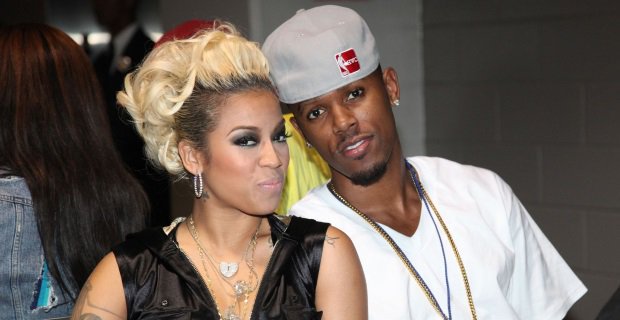 Keyshia Cole and Daniel Gibson
Reality star, publicist and aspiring singer, Hazel E, has been pursing former NBA basketball player, Daniel "Booby" Gibson, who is currently married, but separated from wife, Keyshia Cole. Gibson's wife is devastated by his cheating and has turned her focus to reviving her singing career.
All three star on the reality show "Love And Hip Hop Hollywood." In the most recent episode of the show, Hazel indicated Daniel was over at her house on a date. Daniel did not appreciate Hazel throwing this information in the face of his current side chick, Brooke Valentine, who is trying to revive her singing career after the moderate 2005 r&b hit "Girl Fight."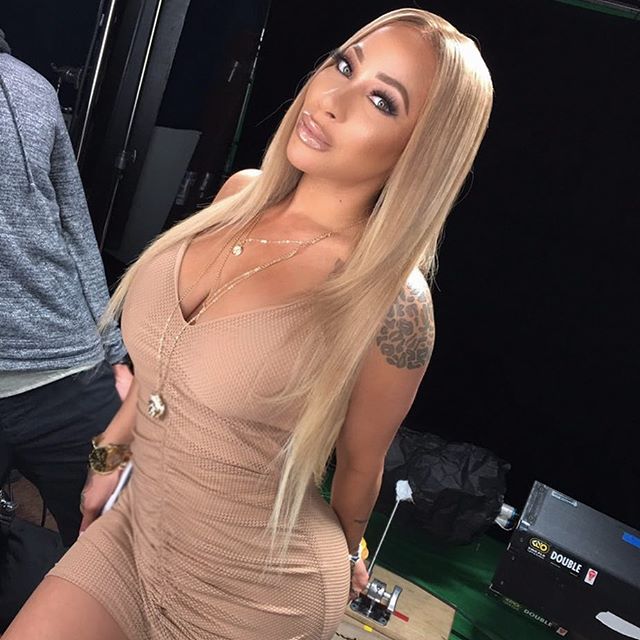 Hazel E
Previously, Brooke Facetimed Gibson while he was at Hazel's house and became upset. People often use Facetime when they are dating. Then again, they also hang out at a person's house, as Daniel did with Hazel, when they are dating. Why else would he be at Hazel's house. The mere fact Daniel, a promiscuous athlete, was at Hazel's house indicates they had a sexual relationship or were contemplating one. Hazel even stated they used to have a lot of fun together.
Daniel angrily stated to Hazel in front of Brooke, "We've been around each other and you may be able to Facetime with a n***a but that's it." Hazel responded, "I'm not acting like it's nothing, but we know when the..." Then, Daniel cut her off "Don't do that!" It is almost as if he was hiding something and did not want her to say anymore.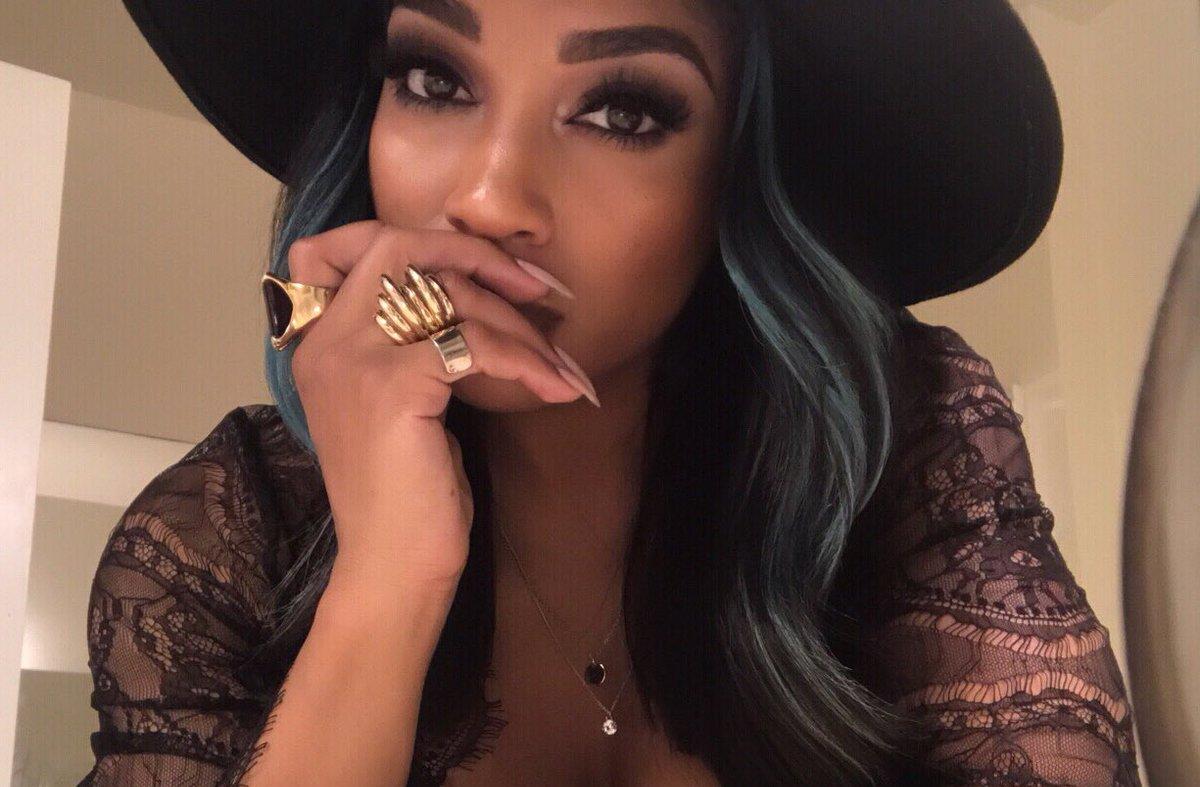 Brooke Valentine
Daniel tried to state that all he did was hang out with Hazel, but she is adamant it was more than that. It certainly looks that way. Meanwhile, Hazel and Brooke are fighting over a man, who is married to a woman that is still in love with him. Daniel's cheating has led to Keyshia filing for divorce, as it became so brazen. Brooke and Hazel are disrespecting her as well, in so openly pursuing Daniel.
Daniel's conduct is setting him up for failure and trouble. While I'm not a Keyshia Cole fan, he should reconcile with his wife and help her raise their child. There is no blessing in leading an adulterous lifestyle. The blessing is in marriage. Daniel is making a series of poor choices he will regret. It is not worth his family.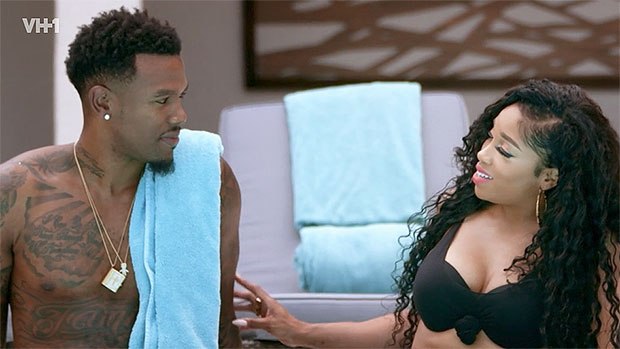 Daniel Gibson and Brooke Valentine
Leaving the NBA to be a reality star and rapper, when he could do that in his spare time, is also a mistake. The music industry in America doesn't really make much money anymore. He would make far more money in the NBA. Not to mention, Daniel's music is explicit and will not be the easiest to sell. One of Daniel's lyrics states, "Michelle Obama in the public eye but a whore on the mattress." Daniel needs to clean up his lyrics.
In 2008, Gibson signed a $21,000,000 deal with the Cleveland Cavaliers basketball team. He and Cole were also paid for reality shows and associate deals. However, his money has dwindled to the point that he had to move back in with his wife during their separation. How did Daniel and Keyshia blow through approximately $25,000,000 in less than 10-years. Many entertainers and athletes need better financial planning.
RELATED ARTICLES
Keyshia Cole Is Still In Love With Her Estranged Husband Daniel 'Booby' Gibson While Brook Valentine And Hazel E Chase After Him
Keyshia Cole's Husband Is After Singer Brook Valentine On 'Love And Hip Hop Hollywood'