Wendy Williams Husband Is Still Cheating On Her Confirming Previous Site Claims (Photos)
September 25. 2017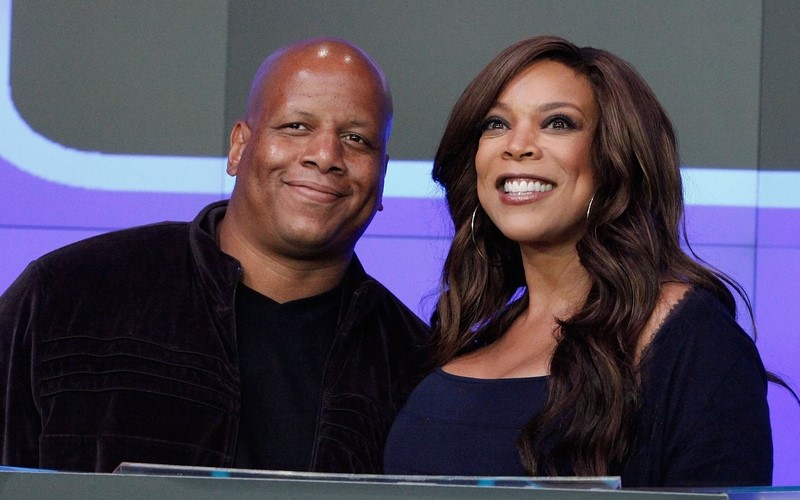 Kevin Hunter and Wendy Williams have been married for 20-years
The Daily Mail newspaper has exposed Kevin Hunter, 46, who is the husband of talk show host Wendy Williams, 54, as having an affair with a local New Jersey woman, Sharina Hudson, 32. Hunter has been putting Hudson up in a spacious $765,000 house in Morristown, New Jersey and living in the property with his mistress as well. Hunter and Hudson's names are taped to the property's mailbox.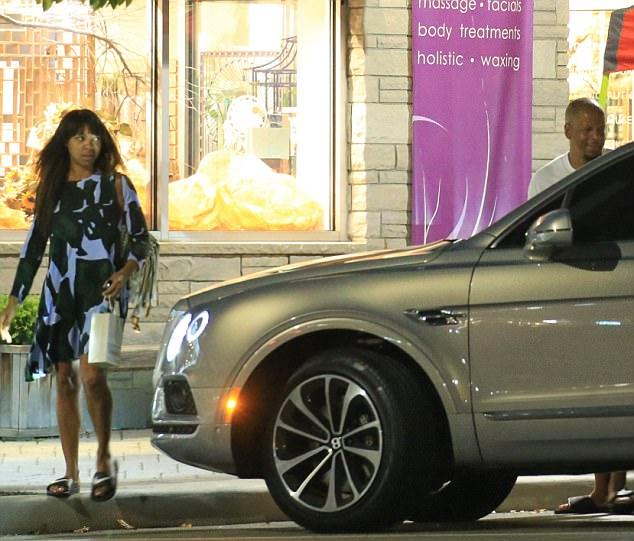 Sharina Hudson and Wendy Williams' husband Kevin Hunter have been having an affair
Considering Williams is the breadwinner in the family, it is clear where the money for the house is quietly coming from, which is disgraceful on Hunter's part. To take your wife's money to pay for your mistress is terrible. Hudson is also wrong to be living with another woman's husband and off her money as well.
Hunter's house with his mistress, which he used his wife's money to pay for
The talk show host has repeatedly dispensed terrible relationship advice on "The Wendy Williams Show" and will now be held up to greater scrutiny in light of her marital woes. Previously on the site, the Judiciary Report referred to Hunter as a "chronic adulterer" and his current actions have proven me right again. Williams has been through so much with Hunter and he really needs to do better.
RELATED ARTICLES
Wendy Williams Responds To Terrible Public Backlash Over The Aaliyah Movie In What This Site Predicted Would Be A Flop
Chris Brown's Aunt Christine Brown Slams Wendy Williams For Stating She Was In On The $50,000 Burglary At His Home
Rumors Swirling Around Entertainment Industry That Wendy Williams Having An Affair With A Younger Man