Two Women Die In Miami Clinic After Risky Butt Lift Procedure
March 21. 2017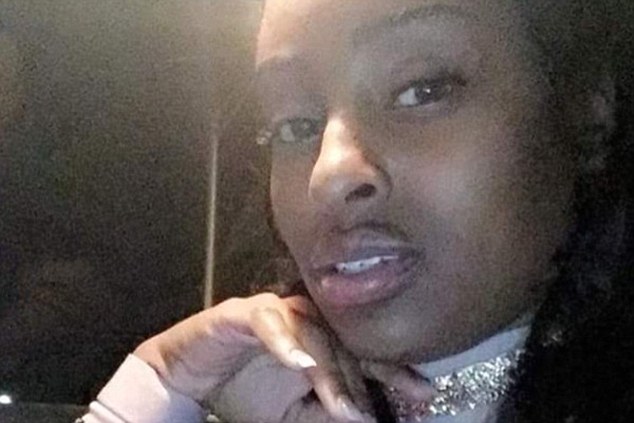 Ranika Hall
Two women have died months apart during the risky Brazilian butt lift procedure performed at a Miami, Florida clinic. 25-year-old Ranika Hall of Missouri, flew to Miami, Florida to undergo a Brazilian butt lift procedure at the Eres Plastic Surgery clinic in Miami. The procedure entails removing fat from one area of the body, such as the stomach or thighs and injecting it into the buttocks, while lifting the area for a fuller, rounder look.
Hall stopped breathing and went unconscious during the $3,500 procedure. Shortly after being transported to the hospital by paramedics, Hall died due to the plastic surgery procedure gone wrong. The same thing happened to Heather Meadows of West Virginia several months prior. She underwent the Brazilian butt lift procedure at Eres Plastic Surgery, stopped breathing, fell unconscious and died.
Eres Plastic Surgery has changed its name twice due to fatalities, botched surgeries and subsequent malpractice lawsuits. The problem could indeed lay with Eres, the fact the butt lift procedure is a risky one or both could be factors. The risk of fat removal and or transference includes deadly heart failure from the anesthetic (allergic reaction to anesthetic or the heart is too weak for surgery), pulmonary embolism, edema or infection. Tissue tearing and nerve damage are other issues the body does not fully recover from regarding such plastic surgery procedures, as the surgeon is ripping through your flesh.
It could also be in some cases the body is interpreting the reintroduced fat and tissues as foreign invaders and attempting to fight and destroy it, as it would an infection. After all, the body can reject a transplanted organ as foreign matter. What's to stop the body from reacting badly to extracted and reintroduced fat and tissue that may have experienced some alteration or chemical change during the round trip journey.
Some clinics also make the mistake of injecting the fat into an area that sends it into the bloodstream, causing a clot/blockage that can turn fatal (interfering with the heart pumping blood). This can induce a fatal heart attack. Some clots also travel to the lungs creating respiratory problems.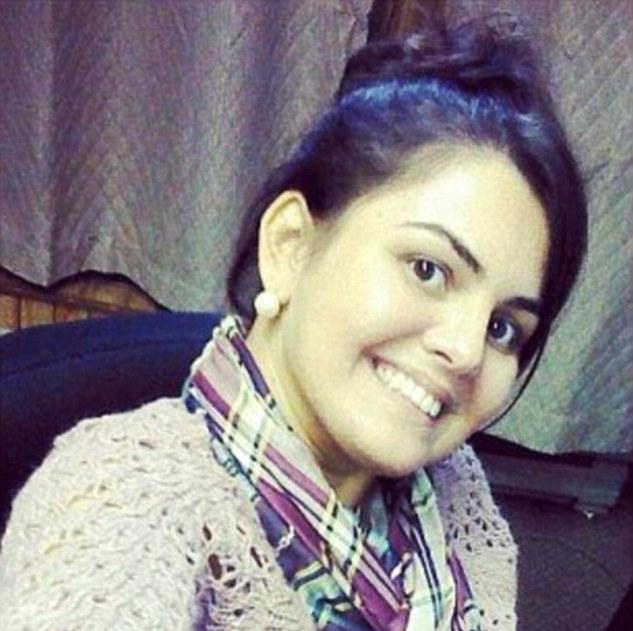 Heather Meadows
It is better to change your diet and do squats and butt lift exercises 5-6 days a week, than to risk the complications from said surgery on the buttocks. If you stick with the exercises and dietary changes, within a few months you will see results. Secondly, some clinics offer non-invasive (no cutting) laser and thermal treatments for cellulite, but said procedure has side effects as well (but is far less risky than the butt lift surgery). Not enough is known on how the region of the body containing the reproductive organs reacts to laser treatments, especially overtime, as it can present fertility issues during one's childbearing years.
With the rise of social media, particularly Instagram, plastic surgeons are getting more requests for procedures that enhance various parts of the body. People on Instagram are very critical of others. Some are downright cruel. I have seen photos on Instagram of nice looking people, but when you read some of the comments from the public posted beside the pics, you would think the subjects of the pictures were swamp creatures that decided to open an account on social networking.
Due to big behinds gaining popularity over the past decade, many women have sought out plastic surgeons to accentuate their assets, including celebrities such as Kim Kardashian, Nicki Minaj, Iggy Azalea and K. Michelle (Are Butt Enhancement Procedures Used By Kim Kardashian, Nicki Minaj, Iggy Azalea And Nikki Mudarris Safe). Many non-famous women are undergoing butt procedures to post pictures on Instagram of their newly pert rear ends, much like their favorite stars. However, none of these artificially enhanced butts, famous and non-famous, look real or normal.
I saw a television program a year ago that revealed women are even getting plastic surgery procedures done on their hands for pictures on Instagram. You know, those pictures on Instagram where women show off their manicures. Some women felt their hands looked old and underwent plastic surgery procedures to make them look more youthful for Instagam pictures.
It is perfectly fine to try to look as good as you can, but within reason. Risky plastic surgery, such as the butt lift procedure, should not be an option. I've read too many stories of butt lift surgeries going terribly wrong and resulting in injury or death. Beware of surgeons offering bargain prices, as you may end up in a facility ill-equipped to handle a medical emergency that could cost you your life. Some clinics do not have resuscitation equipment and for each minute one loses waiting for paramedics to arrive, the lesser one's chances of recovery or survival. Buyer beware, as it is not worth dying over your rear.
STORY SOURCE
New mother, 25, dies after having a 'Brazilian butt lift' at a Florida clinic where another woman passed away just last year
Published: 07:35 EDT, 20 March 2017 | Updated: 08:17 EDT, 20 March 2017 - A new mother died after undergoing surgery for a 'Brazilian butt lift' at the same clinic where another woman died during the same procedure just last year. Ranika Hall, 25, traveled from Missouri to South Florida to have the cosmetic surgery after she became unhappy with her post-pregnancy body.
She booked the procedure at the Eres Plastic Surgery in Hialeah, near Miami. Ranika Hall died after she became unconscious and stopped breathing the Brazilian butt lift procedure. Ranika Hall died after she became unconscious and stopped breathing the Brazilian butt lift procedure.
At around 9pm last Thursday, paramedics were called to the business after Ms Hall had lost consciousness and stopped breathing. The mother-of-one was taken to hospital but she died an hour later. It is not known exactly what caused Ms Hall's death and Hialeah police, the Florida Department of Health, and the Miami-Dade State Attorney's office are investigating. The tragic death follows that of mother-of-two Heather Meadows, from West Virginia, who died in May 2016 after undergoing the same operation in the same building...
RELATED ARTICLES
Are Butt Enhancement Procedures Used By Kim Kardashian, Nicki Minaj, Iggy Azalea And Nikki Mudarris Safe