Transgender Woman Serving Life In Prison For Administering Deadly Butt Enlargement Injections That Killed A Georgia Woman Has Died
January 20. 2018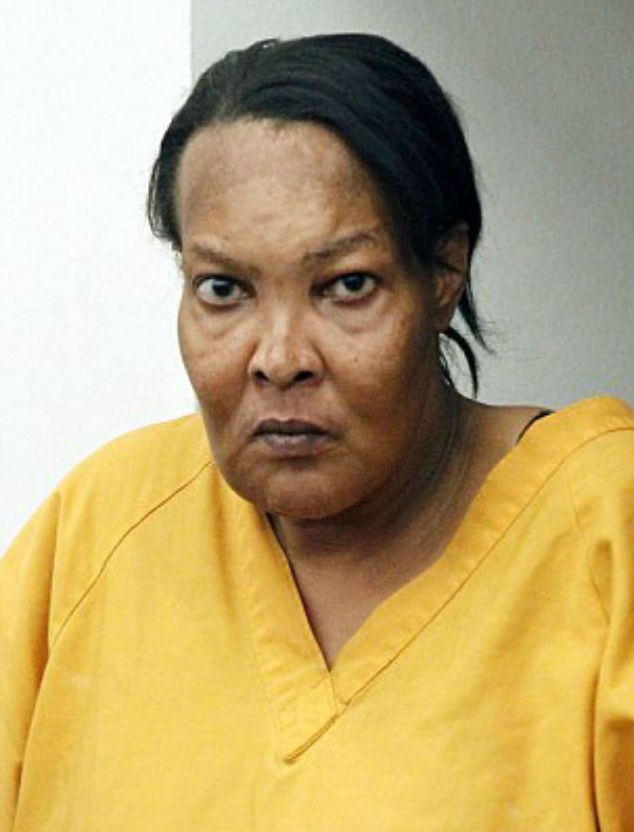 Tracy Lynn Garner
Transgender woman, Tracy Lynn Garner, 58, formerly Morris Garner, has died in the Central Mississippi Correctional Facility prison, after serving three-and-a-half-years of a life sentence. Garner died on January 14, 2018. Garner received life in prison for practicing medicine without a license, in administering cosmetic surgery procedures, such as butt enlargement, using silicone dangerously injected into the human body.
Garner's illegal actions resulted in the death and disfigurement of others. In 2012, Garner's actions caused the death of Karima Gordon. Garner's unlawful conduct in pretending to be a doctor also resulted in the death of Marilyn Hale of Alabama. The public must be careful regarding undergoing any and all medical procedures, including items considered "cosmetic" as all practitioners must have the appropriate medical licenses, issued by government boards.
STORY SOURCE
Tracy Lynn Garner, Convicted Of Fatal Butt Injections, Dies In Prison
January 17, 2018 - 4:10 pm - A woman responsible for the death of a Georgia woman getting illegal buttock injections has died. USA Today affiliate Clarion Ledger reports Tracy Lynn Garner died Sunday (Jan. 14) at the Central Mississippi Correctional Facility, where she served less than 3.5 years of her life sentence. In 2014, Garner was found guilty of depraved heart murder for the 2012 death of Karima Gordon. Depraved heart murder in the state is considered to be caused by reckless disregard for human life...
RELATED ARTICLES
Butt Enhancement Procedure Kills Computer Specialist And Makes A Model Infertile