TLC Member Slams Beyonce And Destinys Child
November 17. 2008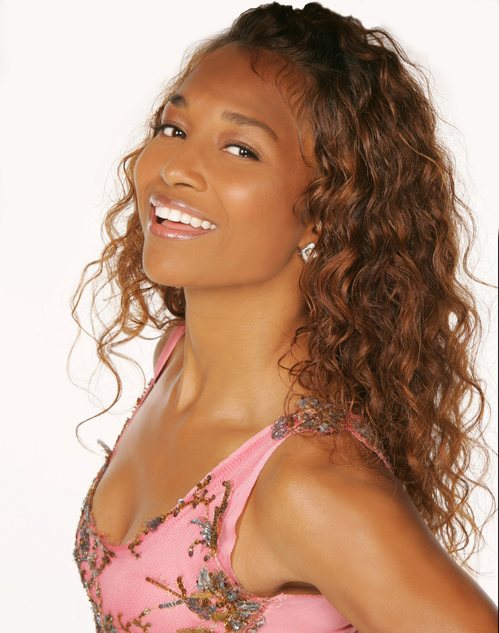 Rozonda "Chilli" Thomas

Over the past couple years, Beyonce, her bandmates and family helmed management have branded their act Destinys Child the best selling female group of all time.

Rozonda "Chilli" Thomas of Atlanta music group

TLC, slammed them for this last year and reiterated her displeasure at the claim again in a recent issue of Essence magazine.

While Chilli is no angel and was blamed on the radio in Atlanta for the demise of the group's founder's marriage (Pebbles), she's right about the Destinys Child claim.

The two groups did not get along, as during the early years of Destinys Child, they stole a lot of TLC's style, sound and images in a bid to get ahead in the music world.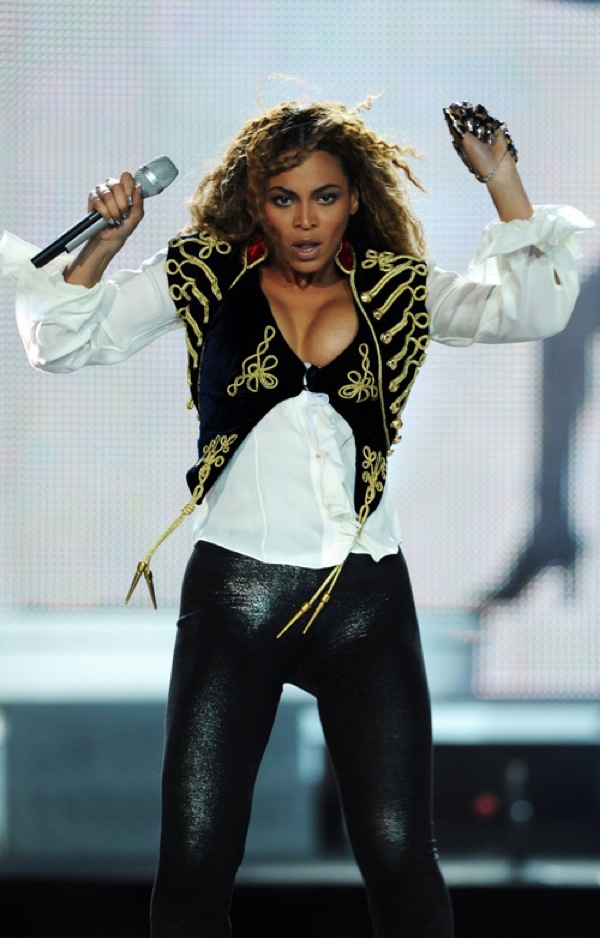 Beyonce trying to use sex to sell records (doesn't she look like Janet Jackson there)
Anyone waiting on Beyonce to show a shred of originality, decency or fairness, shouldn't hold their breath. She continually steals preexisting songs, videos and images from other artists, then lies to the world, deceitfully stating she came up with each item.
Given the chance, Beyonce would take credit for writing the "Star Spangled Banner" by changing the title to something like "Star Spangled Spanner" then etching "written by Beyonce" underneath the title.
Never mind millions have heard the song before, because she changed a word or two of the lyrics, it is a new song that she allegedly came up with. For more on Beyonce's many thefts and ruthless conduct read the following articles:
Beyonce Steals Two Bob Fosse Videos
On TLC Being The Best Selling Group
Thank you for acknowledging that because everyone always credits Destinyís Child as the biggest-selling female group, but itís just not true. You canít count album sales for each solo project collectively and come up with numbers.