Things Celebrities Fail To Grasp About The U.S. Internal Revenue Service (IRS)
January 23. 2018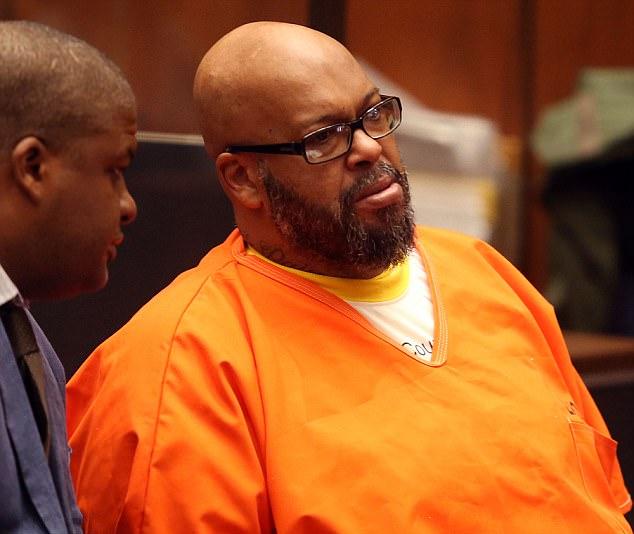 Marion "Suge" Knight
There is an item of note celebrities need to pay attention to regarding the non-payment of taxes in America. The IRS has agents dedicated to scouring pop culture in search of celebrities who are making big deals, living lavishly as attested by their Instagram pages and reality shows, but not paying the corresponding amount of taxes. Workers get a bonus and promotions for catching you.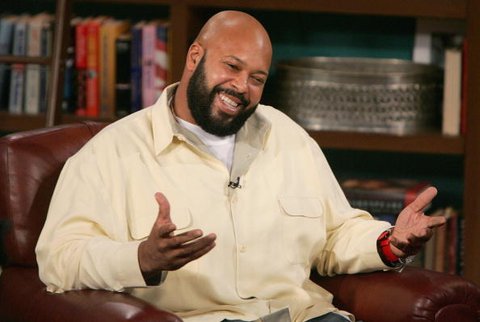 Suge Knight
For example, former Death Row Records chief and Bloods gang member, Marion "Suge" Knight, who in on trial now for murder, mocked music producer Dr. Dre over violently forcing him out of the company he founded. Suge called Dre a fool for walking away from his own company with nothing and bragged on MTV that Death Row is worth "a billion dollars." Suge laughed and mocked Dre on television in what would be his downfall. Oh, the IRS's ears perked right up when some of their agents saw the televised interview and heard the words "a billion dollars."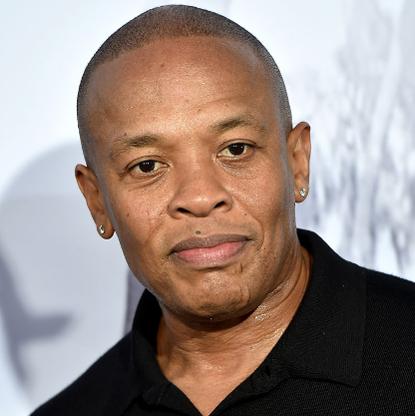 Dr. Dre
The IRS went after Suge for non-payment of taxes. To make a long story short, after all the criminal charges from the IRS and lawsuits from the public over his illegal behavior, Suge lost his bank accounts, mansion, Death Row Records, the music publishing and declared bankruptcy. So, all you hip hop and pop stars bragging that you are worth "a billion dollars" and the IRS knows there is no way you legitimately made that money, they are going to get in your butts.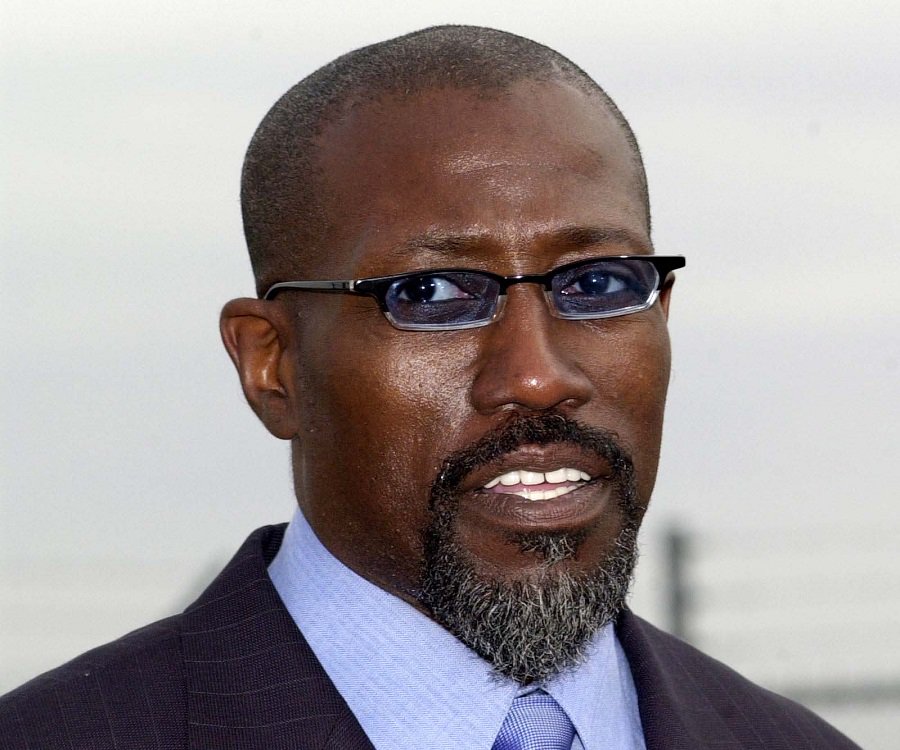 Wesley Snipes
Hollywood actor Wesley Snipes participated in a tax evasion scam, not paying the government any money in over a decade. He arrogantly went into court and declared his income made abroad is tax free. Snipes, who is black, even bragged in court "always bet on black" stating he would prevail over the IRS (when he was clearly in the wrong). The IRS put their foot in Snipes' butt, slapped him with a $5,000,000 fine for back taxes and penalties, then hit him with a 5-year prison sentence.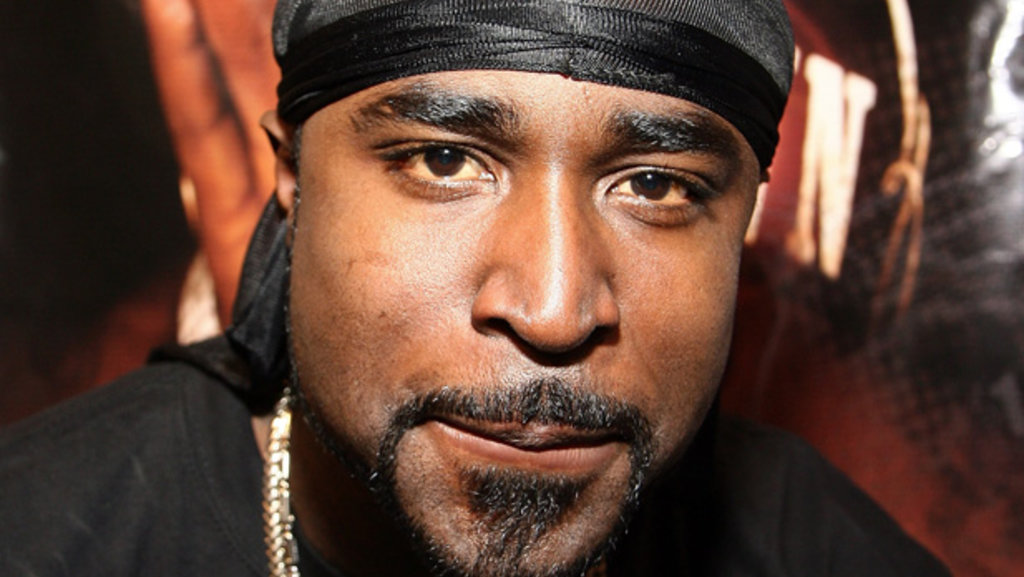 Young Buck
Rapper Young Buck refused to pay his taxes for years. The IRS gave him many chances to do so, after levying a $300,000 lien against him. One day the IRS had enough, raided his house and seized all the contents, including his recording studio equipment and his trademarked stage name. They even seized his son's Nintendo video game system. They seized an estimated $40,000 in assets and auctioned them off recovering $53,000 for the government.
In short, pay your taxes, because they will find out if you rob the government. As the humorous political phrase goes, "Don't steal, the government hates the competition" (LOL).
RELATED ARTICLE
"Jersey Shore" Star Mike 'The Situation' Sorrentino Indicted By The IRS On Tax Fraud Charges