Rumors Abound That Phaedra Parks Has Been Fired From 'Real Housewives Of Atlanta'
May 11. 2017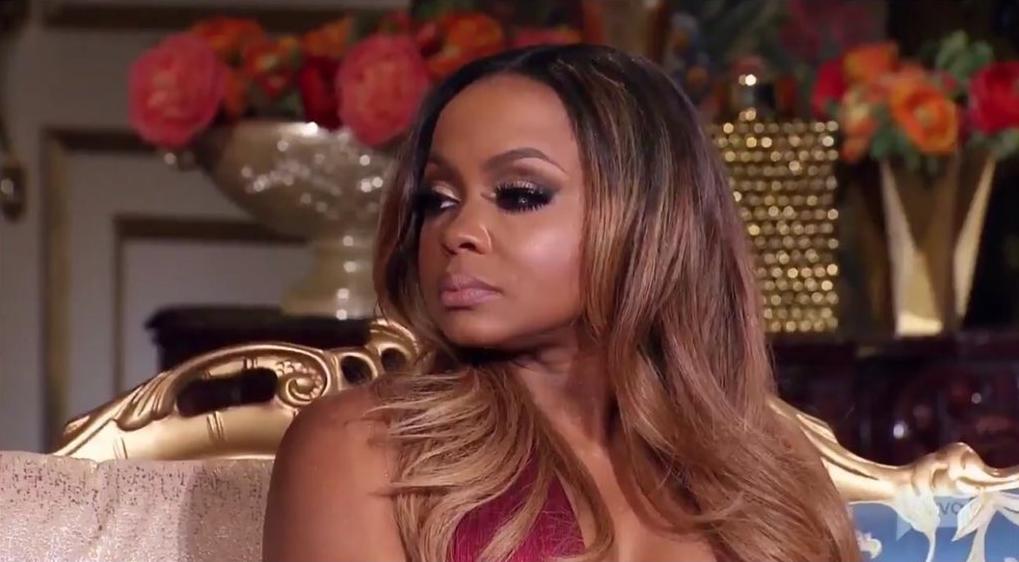 Phaedra Parks apologized to Kandi and Porsha
There are items online stating attorney Phaedra Parks has been fired from the reality show "Real Housewives Of Atlanta" for lying to Porsha Williams that fellow co-star, Kandi and her husband, Todd sough to rape and drug her. Porsha repeated the claims on the show, which damaged Kandi and Todd's name to those that believed the lie.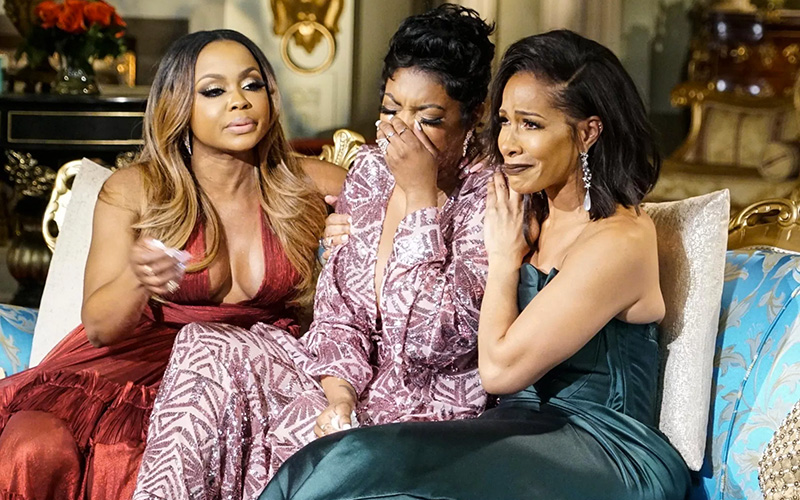 Phaedra Parks, Porsha Williams and Sheree Whitfield
The final installment of this season's reunion show, saw Parks unmasked as the source of the rumor that left Kandi and her husband distraught. Some state Phaedra is the source of the rumor. However, Phaedra stated it was told to her by another person and she repeated it to Porsha.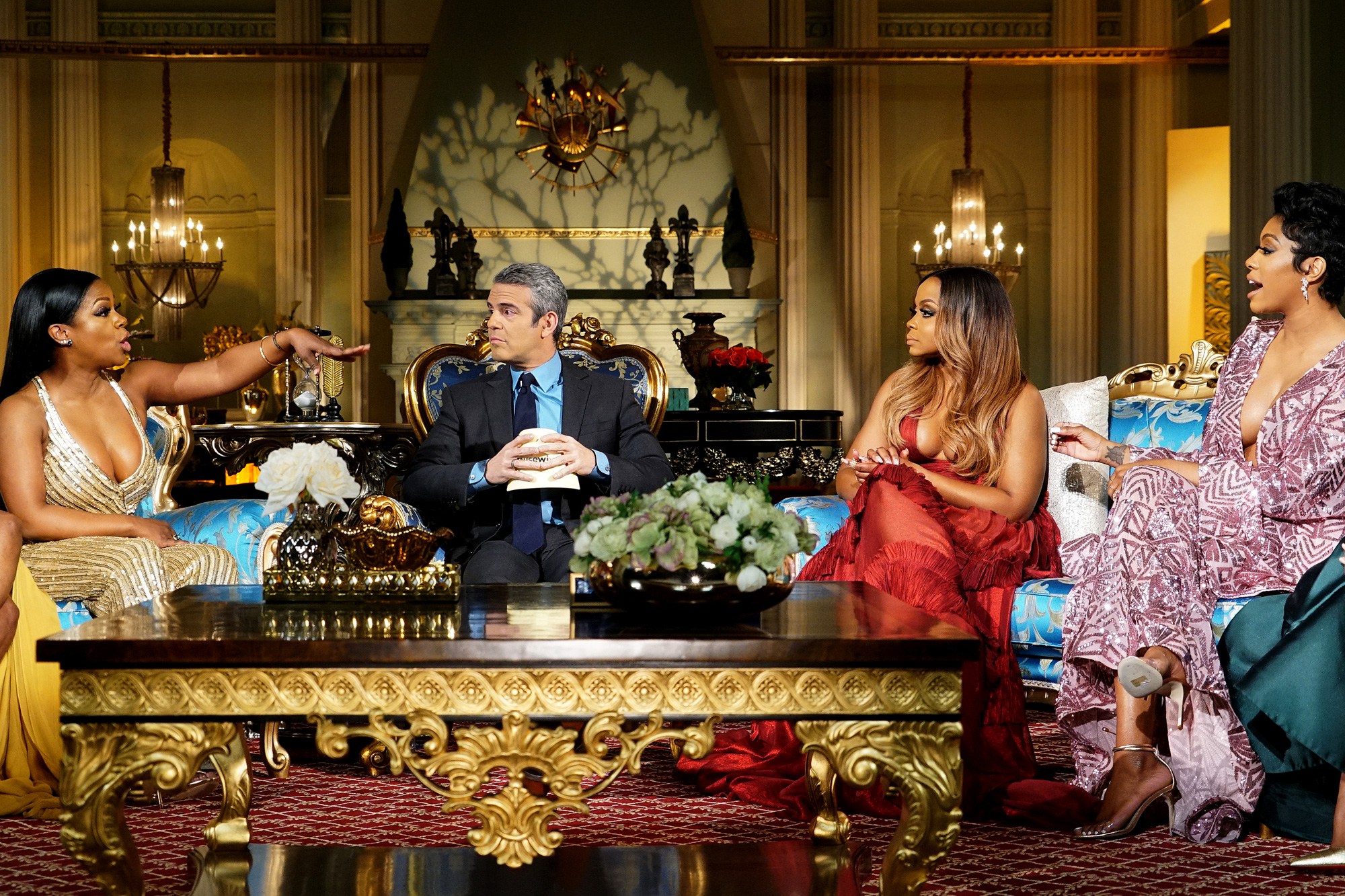 Kandi Burruss, Andy Cohen, Phaedra Parks and Porsha Williams at the reunion show
Phaedra is in a very difficult place in her personal life. She is in the middle of a messy divorce from felon, Apollo Nida, while raising their two young boys. At times it clearly seemed to her that Kandi and Todd took Apollo's side, though he is in the wrong for stealing millions in pension money, resulting in a 8-year prison stint.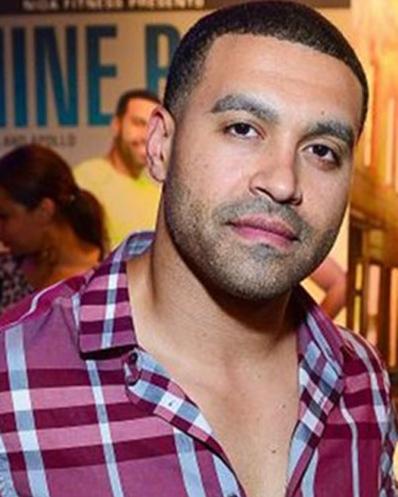 Apollo Nida
The storyline brought in ratings. It's unusual that a reality show would fire someone under those circumstances, as said programs live for drama and ratings. The storyline of Apollo disgracefully having a girlfriend while still being married to Phaedra and sending the woman to Kandi's restaurant launch on his wife's birthday, is also the type of messiness some reality shows use for ratings. Under the circumstances, it's strange that Phaedra would be fired.
RELATED ARTICLE
Apollo Nida Insults His Wife Phaedra Parks With Introduction Of Fiancée Sherien Almufti At Kandi's Restaurant Opening On 'Real Housewives Of Atlanta'