Plastic Surgery And Beauty Ideals On Social Networking
May 1. 2017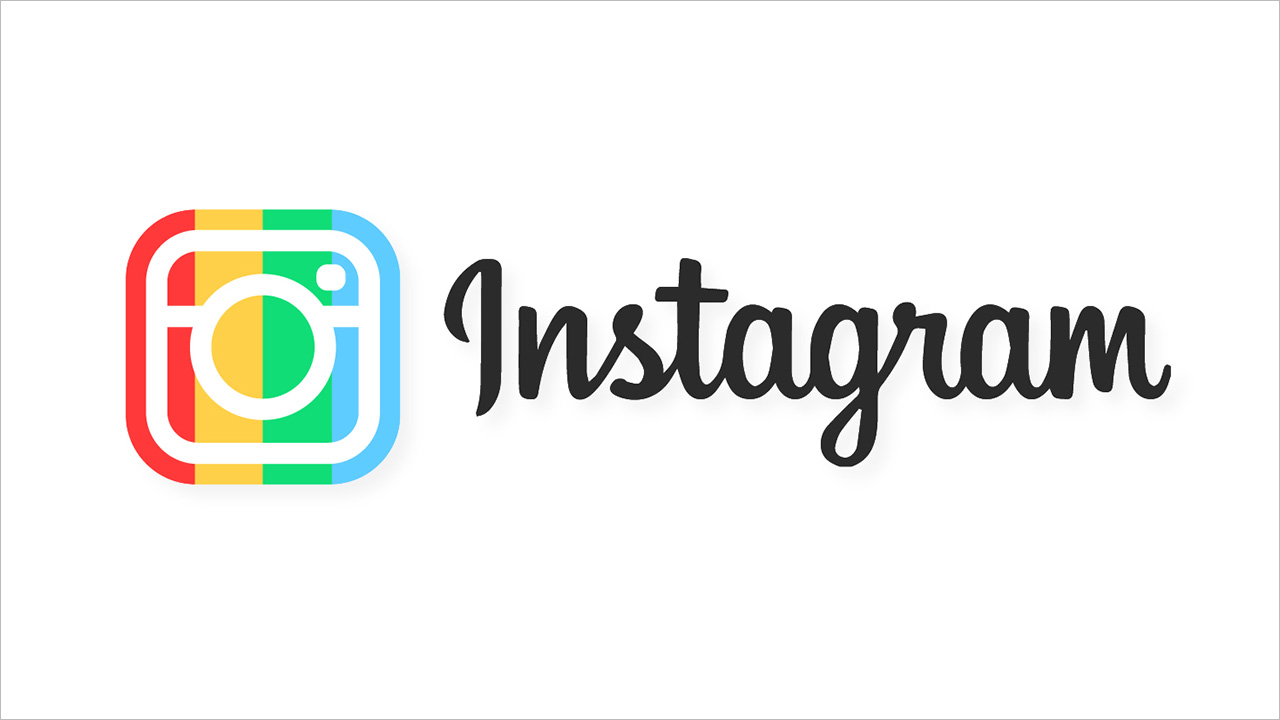 There is nothing wrong with plastic surgery, hair extensions, fake eyelashes and acrylic nails. However, don't overdo it. When you bat your eyelashes it shouldn't create a tornado. If you choose to wear hair extensions, make sure they match in color and texture. Make sure they are not down to your ankles and properly/discretely fastened to your head for a more finished, believable look (if that is what you are seeking). As comedian Sinbad once said in a stand up comedy special I saw when I was a kid, mentioning women going overboard with weaves, "At least try to fool somebody" that it's your hair.
Speaking of that, if a woman gets plastic surgery to inflate her butt, but she has skinny legs and out of nowhere a new, big, melon sized butt, it does not look believable. If you get lip injections and your lips start blocking half your face, it doesn't look believable. Once again, "At least try to fool somebody."
Whatever improvements a person does via plastic surgery, should make them look better, not outrageous like a cartoon character. People shouldn't see you and think you remind them of a character on Looney Tunes or the Muppets. They should just see a better version of your former self.
As for you men slamming women for plastic surgery, you're not innocent in this matter. If some of you were not so critical and cruel to women on social networking, they wouldn't feel the need to drastically change themselves to meet some fake ideal. Some men insult women on social networking, making jokes about what they look like without make-up (skin issues), padded underwear (to make butts look bigger and rounder), hair extensions and fake eyelashes.
Then, when you look at the profile photos of some of the men criticizing women, they have blemishes on their skin as well, look like they skip leg day every day in the gym and are struggling to find the right haircut and clothing combinations. Not to mention, based on what is written online in men's magazines, some men secretly have insecurities about the size of their penis. How are some of you going to mock women over the size of their breasts, when you have insecurities about the size of your penis. Therefore, have some consideration when you are on social networking. Imperfections make us human.
RELATED ARTICLES
Fake Doctor Sentenced To Prison For Injecting People With Cement, Super Glue And Car Fluid To Create Bigger Butts And Fuller Cheeks
Rapper Tyga Moves Out Of The House Of 'Keeping Up With The Kardashians' Reality Star Kylie Jenner
Two Women Die In Miami Clinic After Risky Butt Lift Procedure