Mel B Of The Spice Girls Squandered $50,000,000 In Earnings And Her Husband Wants Her House Sold To Get The Equity In Divorce Court
July 4. 2017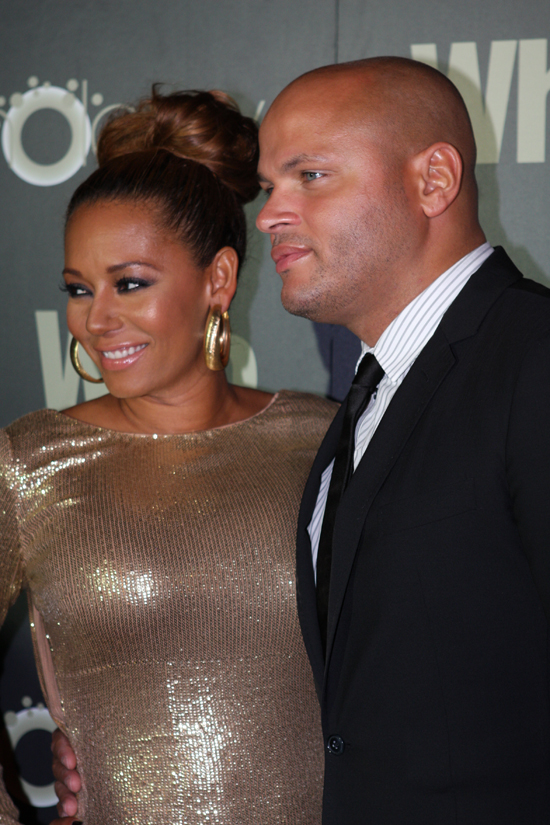 Melanie B and Stephen Belafonte
Mel B, real name Melanie Brown, 42, a former member of the 1990s music group, the Spice Girls, has blown through the $50,000,000 she earned in the quintet. When the group began to disband over Geri Halliwell leaving to pursue a solo career that did not pan out, she began speaking about Brown's massive spending.
Halliwell remarked in the late 1990s that Brown would take lavish six-figure vacations, purchase expensive jewelry and designer clothes, when other members of the band would wait and be given freebies by various companies. Mel B also bought mansions in Britain that she had to sell when money began running low. She sold prior to the housing market boom in Britain and did not make much profit from the deals.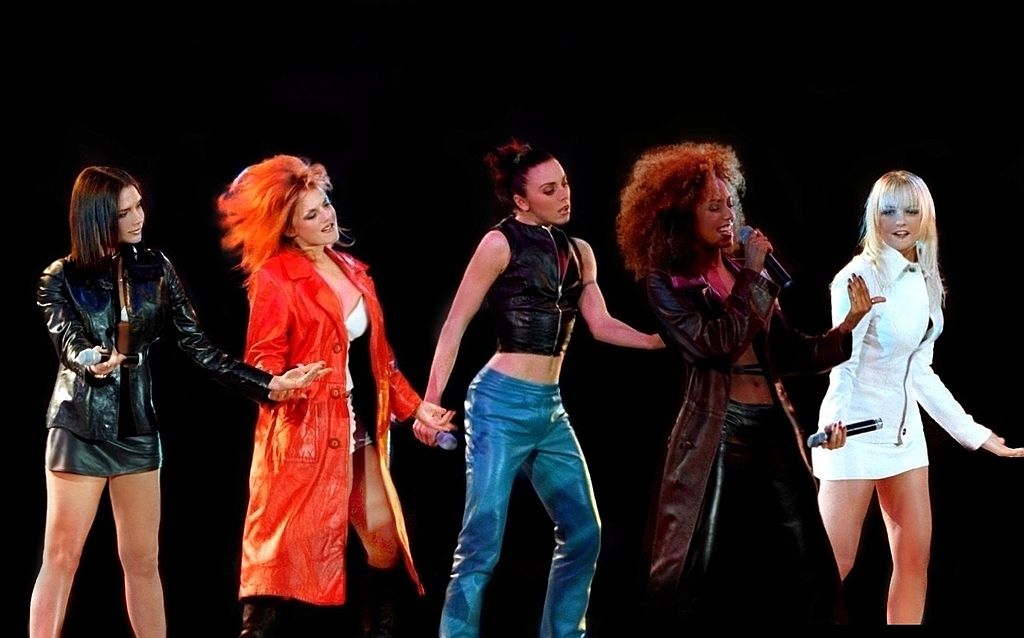 The Spice Girls
Brown is currently going through a very acrimonious divorce from Stephen Belafonte (no relation to the singer Harry Belafonte) and the details of her finances are seeping out in the press, as taken from court proceedings. It is being reported Mel B has just $1,200 in her business bank account. I do believe she has more money than said figure, as she is hiding funds from the divorce proceedings, but much of the money she made in the 1990s and early 2000s is gone due to excessive spending.
The Judiciary Report has always emphasized entertainers and athletes should live within their means and learn to save substantial portions of their money. Taking lavish vacations, renting massive homes rather than purchasing a property that is more affordable, buying expensive clothes and jewelry, would bankrupt just about anyone. It constitutes very poor financial planning that always has a downside to it.
Mel B pictured in 2011. She stated in 2017 that her husband was beating her during their 10-year marriage. She has aged more than her years from the beatings, emotional abuse and stress.
Mel B should have been set for life, but at this stage in her career, she is not going to have another financial windfall from entertainment, in the manner of the one that occurred with the Spice Girls. A number of celebrities suffer from bad or non-existent financial planning and incur problems due to this fact. Mel B is one of them.
To add insult to injury, adulterous, abusive Belafonte wants Brown to sell her $6,000,000 Los Angeles home, which is likely heavily mortgaged and split the proceeds with him. Most of Brown's money these days comes from child support from comedian, Eddie Murphy, who is the father of one of her three children. The two other men that fathered her children (Jimmy Gulzar and Belafonte), are not making substantial contributions to the upkeep of their children, as they are not wealthy. Belafonte also spent $350,000 of Mel B's money on the nanny he was having sex with for years. People should be careful not to allow themselves to be placed in situations where they are financially exploited and betrayed.
STORY SOURCE
Spice Girls star Mel B 'blew multi million pound fortune on extravagant lifestyle'
10 hours ago - Former Spice Girls star Mel B has wiped out her multi-million fortune after leading an "extravagant" lifestyle, a court was told during a bitter divorce battle. The singer, 42, attended court in Los Angeles on Friday for the first time to face Stephen Belafonte, who she says tortured her to years of physical and mental abuse.
The pair both have outstanding tax debts after making "improvident" lifestyle choices, Los Angeles Superior Court was told. Grace Jamra, representing Belafonte, said: "Their lifestyle was extravagant and affluent. "She wiped out all her Spice Girls money, approximately 50 million if not more."...Jacalyn Davis, representing Brown, spoke of their tax problems, saying they were "sustained through improvident lifestyle choices". "They never had money at the end of the year to pay their taxes," she added....