Lena Horne's Granddaughter Jenny Lumet And Model Keri Khalighi Accuse Russell Simmons Of Rape (Video)
December 1. 2017
Def Jam Recordings founder, Russell Simmons, has been accused of rape by two women. The first accusation was from model, Keri Claussen Khalighi, 43, who stated Simmons raped her when she was 17 and he in his 30s. Khalighi stated director Brett Ratner watched and ignored her pleas for help. Ratner has also been accused of rape by several women, including famous actress Natasha Henstridge. Both Ratner and Simmons have also been accused of rape by a Miami hotel concierge, who stated they sexually assaulted her.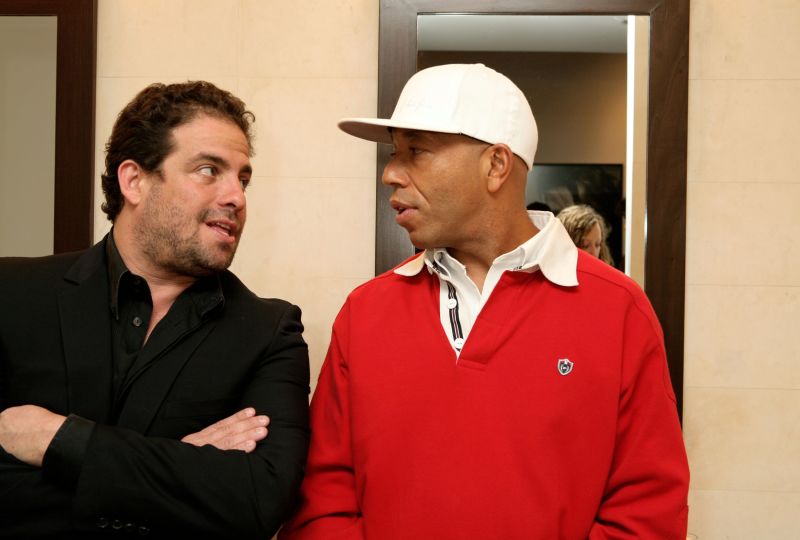 Brett Ratner directed music videos for Russell Simmons' Def Jam Recordings record company in the 1990s
The second woman accusing Simmons of rape is screenwriter, Jenny Lumet, 52, the daughter of the late, legendary entertainer, Lena Horne. Lumet stated Simmons forced her to have sex with him against her will in 1991 when she was 22. Simmons offered to drop her home after an industry event. Lumet gave Simmons' chauffer her address in New York. However, Simmons instructed his chauffer to take them to his apartment.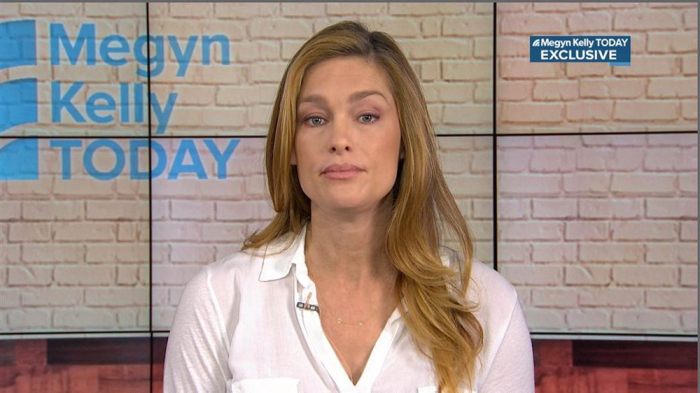 Keri Claussen Khalighi
Lumet resisted, repeatedly telling Simmons no, but he insisted. Lumet expressed that she became scared after repeatedly protesting in the vehicle and her "voice left her." Simmons dragged her into the elevator and up to his apartment, where he took off her clothes and penetrated her against her wishes.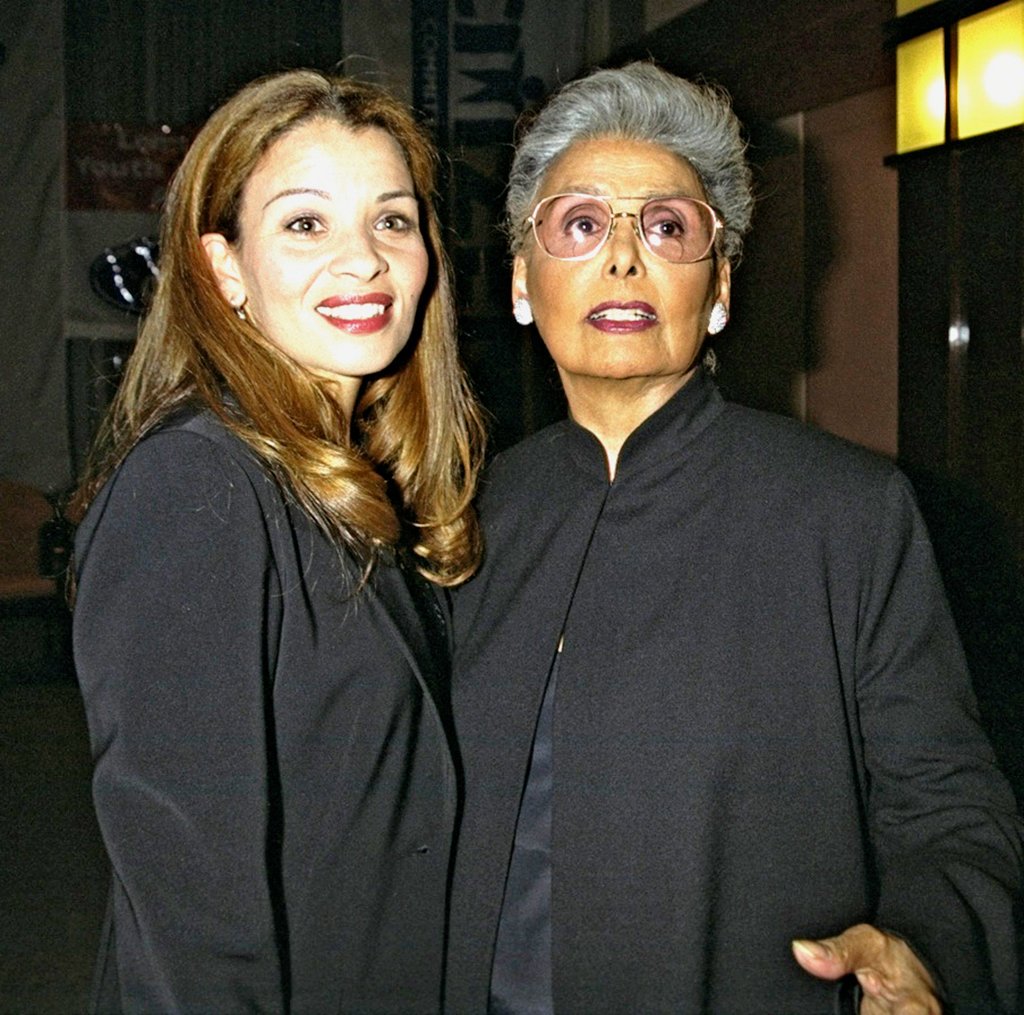 Jenny Lumet and Lena Horne
Simmons has stepped down from his companies and is offering to do charity work. However, his actions need to be addressed. Simmons' conduct regarding these women is illegal. Regrettably, the statute of limitations has expired in these cases. It is only in cases where the crime is extremely terrible that the statute is overridden. However, the U.S. government needs to make changes, especially in light of Hollywood's behavior. Adults and children are being raped on a regular basis. The industry is also engaging in very serious financial crimes.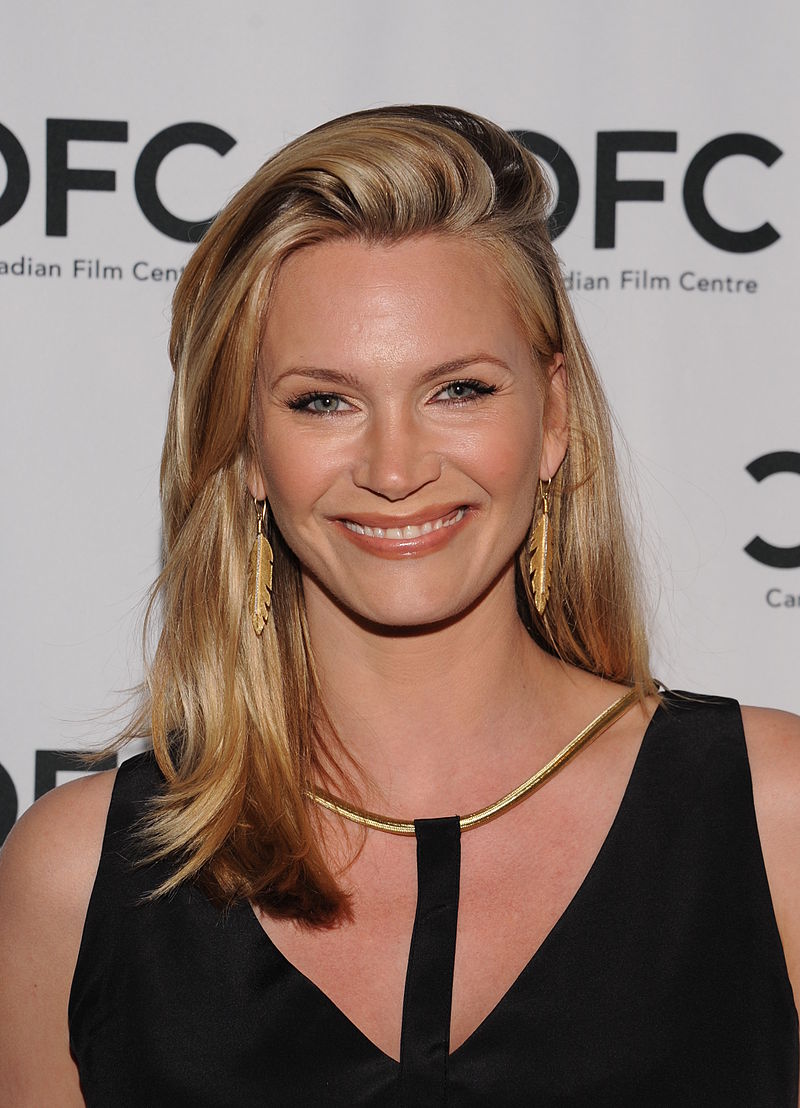 Natasha Henstridge
In Britain a criminal case can be pursued at anytime, in the interest of justice. It is a system that has worked for a long time. The U.S. justice system needs to revise statute of limitations on criminal cases and make adjustments on a federal level, to give victims justice.
STORY SOURCE
Russell Simmons is stepping down from his companies in the wake of an accusation of harassment and sexual assault.
Simmons, the founder of hip-hop music label Def Jam Recordings and CEO of Rush Communications, released a statement on Thursday after screenwriter Jenny Lumet accused him of forcing her to have sex with him in 1991. She detailed the encounter in a guest column published by The Hollywood Reporter on Thursday.
"I have been informed with great anguish of Jenny Lumet's recollection about our night together in 1991," Simmons said in a statement. "I know Jenny and her family and have seen her several times over the years since the evening she described. While her memory of that evening is very different from mine, it is now clear to me that her feelings of fear and intimidation are real. While I have never been violent, I have been thoughtless and insensitive in some of my relationships over many decades and I sincerely and humbly apologize."...
Model says Russell Simmons apologized after forcing her into oral sex and then raping her as Brett Ratner watched when she was 17 - and calls his denial of allegations 'repugnant'
Published: 15:39 EST, 22 November 2017 | Updated: 16:34 EST, 22 November 2017 - The former model who accused Russell Simmons of sexually assaulting her twice in the same night sat down for her first television interview on Megyn Kelly Today. Keri Claussen Khalighi, 43, claimed in a Los Angeles Times story last week that she was forced to perform oral sex on Russell Simmons at her apartment in 1991 as Brett Ratner looked on, and then raped by the hip-hop impresario while she was showering after that first offense.
She told Megyn that she was shocked at Simmons' denial of the allegations, saying that he even apologized to her after the fact. Simmons responded to that claims soon after by stating the sex was consensual and sharing three affidavits from individuals he claims were also in the apartment that weekend. All three said there was no evidence of sexual assault, a conclusion they came too based on the demeanor of Khalighi that weekend...
RELATED ARTICLES
Hollywood Director Brett Ratner Slammed For Raping And Sexually Assaulting Women In The Fallout From The Harvey Weinstein Rape Scandal
Harvey Weinstein Disgustingly Raped Defenseless Actress Annabella Sciorra And Aggressively Pursued Daryl Hannah In A Predatory Manner Outside Her Hotel Room
Harvey Weinstein Has Been Envious Of The Good Looking Actors He Worked With And Forcefully Sought The Same Female Attention For Himself (Video)
Lindsay Lohan Defends Fellow Kabbalah Member Harvey Weinstein Over Raping And Sexually Assaulting Actresses As His Wife Changes Her Mind And Leaves Him
Hollywood Director Brett Ratner Slammed For Raping And Sexually Assaulting Women In The Fallout From The Harvey Weinstein Rape Scandal
Barack Obama, Michelle Obama And Hillary Clinton Slammed For Their 'No Comment' On Harvey Weinstein Finally Issues Statements
Rapist Harvey Weinstein Has 91 People Under Surveillance By Private Investigators In Trying To Bully And Silence His Victims
Harvey Weinstein Removed A Woman's Tampon And Sexually Assaulted Her During Her Period Via Oral Sex
Madonna Has Sexually Harassed And Groped People Without Permission Much Like Harvey Weinstein
Harvey Weinstein's Fall From Grace As Sexual Harassment And Charity Fraud Claims Surface
Harvey Weinstein Labeled A Rapist Confirming Previous Site Claims