Lena Dunham Defends Rapist Writer Of The 'Girls' TV Show Where Malia Obama Interned
November 20. 2017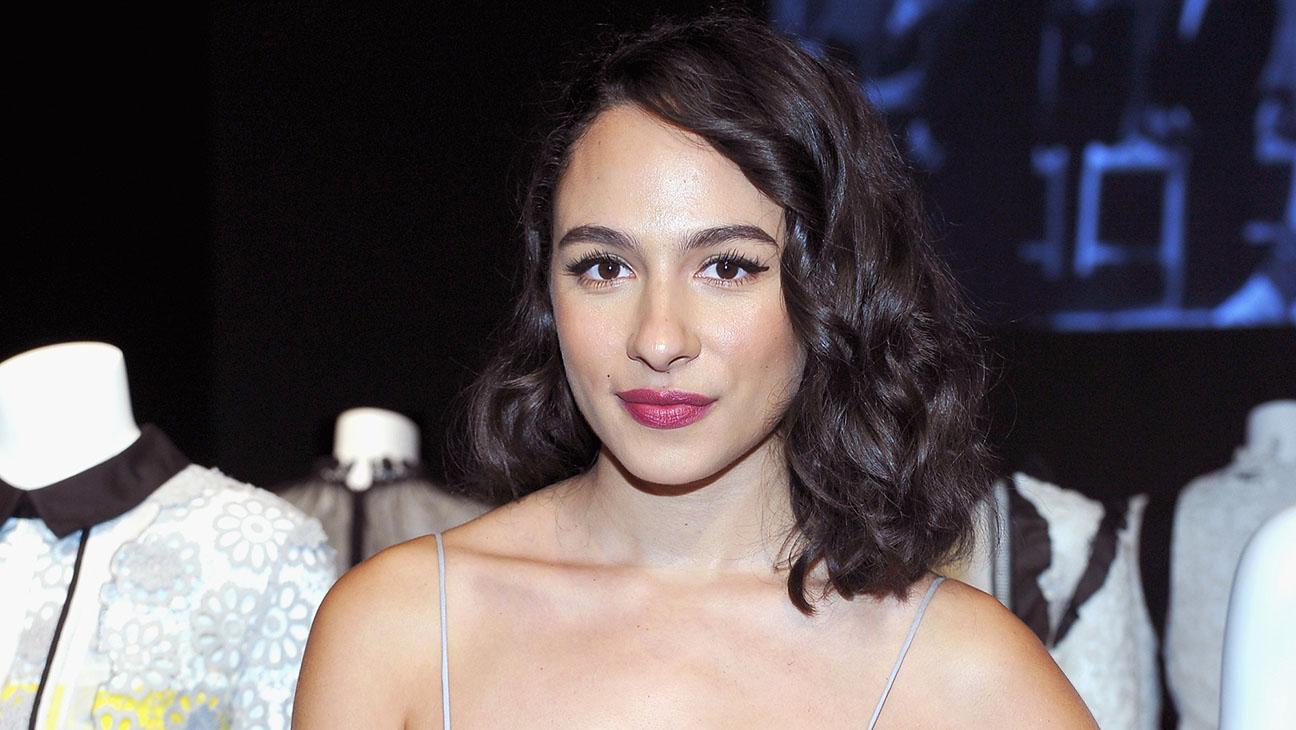 Aurora Perrineau
This is a follow up to the February 13, 2017 Judiciary Report article "Malia Obama In Bad Hands In Hollywood" regarding former first daughter, Malia Obama, interning for movie producer Harvey Weinstein, who was exposed as a rapist in October 2017. The February 13, 2017 Judiciary Report article "Malia Obama In Bad Hands In Hollywood" also slammed the fact Malia Obama was allowed to work on the "Girls" television show set, run by molester Lena Dunham and her writer, Murray Miller, who this month has been accused of raping an underage actress.
From the time she was 16-years-old, poor Malia was surrounded by rapists and molesters in Hollywood, while her parents sat in the White House. Malia has been acting traumatized and troubled ever since, in well publicized incidents that had the public fearing for her well-being and created a massive amount of negative publicity (illegal drugs, underage drinking and angrily lashing out at people in public).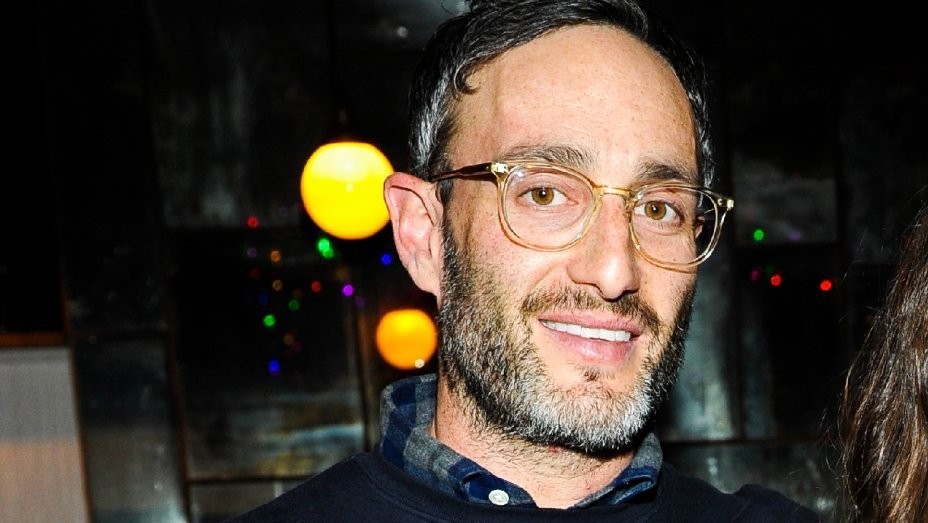 Murray Miller
This month, "Girls" writer Murray Miller was exposed in the Hollywood Reporter by one of its stars, 23-year-old actress, Aurora Perrineau, who filed a criminal complaint with the Los Angeles County Sheriff's Department, stating he raped her when she was an underage 17-year-old girl. The complaint has been confirmed by Sgt. Salvador Rios. Perrineau stated Miller raped her at the Standard Hotel in Los Angeles, after supplying her with alcohol. Perrineau stated at age 17, she woke up naked the next morning in the then 40-year-old's bed.
Perrineau also appeared on the television show "Pretty Little Liars" as well as in the film "Passengers." "Girls" creator Lena Dunham, who is one of the most disliked figures on social networking, over a series of terrible items she tweeted, is being slammed online again, as she defends Miller in the face of Perrineau's rape complaint to the police.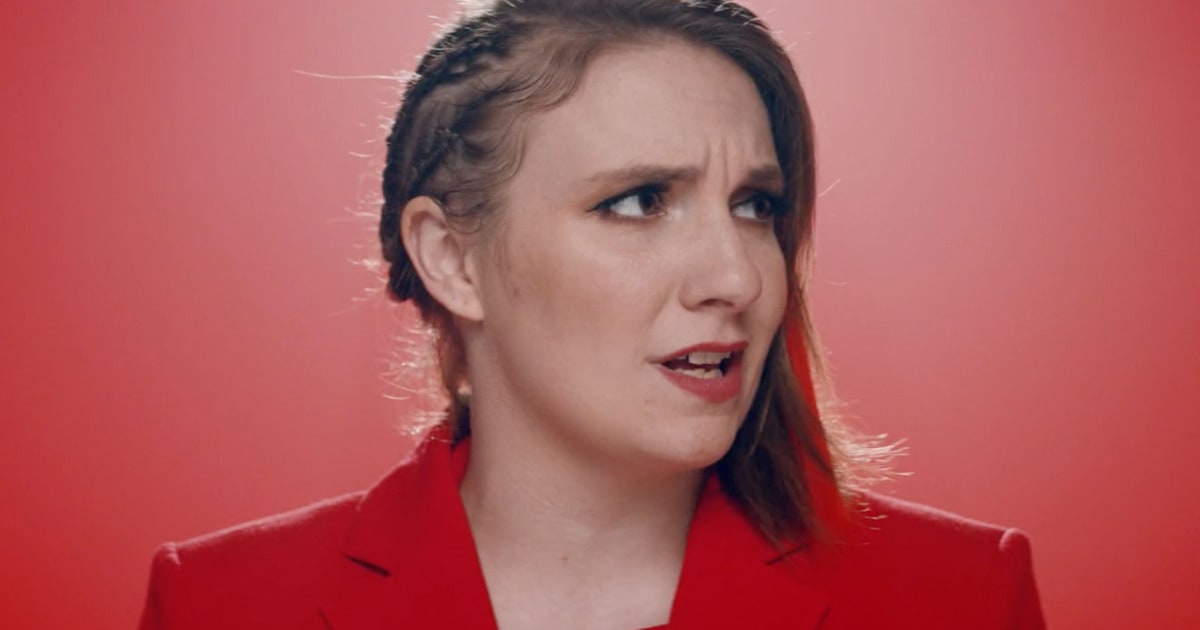 Lena Dunham
Dunham is standing by Murray. However, Dunham has no credibility in these matters or much else. After all, Dunham fell into disfavor online when it was revealed she molested her sister. Dunham was also slammed on social networking for making other terrible statements such as she should have gotten pregnant and needs to do so, just to see what it feels like to have an abortion.
Bisexual Dunham also verbally attacked NFL football player, O'Dell Beckham, for not submitting to her flirtatious behavior. Due to the fact Beckham did not express any desire to have sex with her when they met and even did so without verbally insulting her, she publicly labeled him homophobic out of revenge. However, she needs to take a good look in the mirror. People are disturbed by her behavior regarding molesting her sister and making vile comments, such as the aforementioned abortion statement of wanting to get pregnant just to abort the baby to see what an abortion feels like. Dunham is very mentally ill, as it the case with many in Hollywood. The inmates are running the asylum in Hollywood.
STORY SOURCE
Lena Dunham DEFENDS Girls writer accused of rape and says actress accuser is LYING after she reveals she has her police report that he attacked her when she was 17
Published: 19:01 EST, 17 November 2017 | Updated: 03:25 EST, 18 November 2017 - Lena Dunham has come to the defense of one of her show's writers who is accused of raping a 17-year-old girl in 2012. Dunham released a joint statement on Friday with her co-show runner Jenni Konner expressing support for Murray Miller, who is being accused by actress Aurora Perrineau of sexual assault five years ago.
'While our first instinct is to listen to every woman's story, our insider knowledge of Murray's situation makes us confident that sadly this accusation is one of the 3% of assault cases that are misreported every year,' Dunham and Konner wrote in a joint statement. 'It is a true shame to add to that number, as outside of Hollywood women still struggle to be believed. We stand by Murray and this is all we'll be saying about this issue.'
Miller, 40, is best known for his work on Dunham's dramedy vehicle 'Girls.' 'I filed a police report today,' Perrineau told The Wrap earlier Friday. 'I cannot talk about the investigation that is happening currently.' Miller vehemently denies the allegations, according to The Hollywood Reporter. Perrineau, 23, said that the two had met at the Standard Hotel in Downtown Los Angeles during a night out with friends.
Perrinea told The Wrap that she had 'consumed some alcoholic beverages' that evening, but added that she repeatedly told Miller that she was underage. The 23-year-old 'Passengers' and 'Equals' star said that Murray had asked for a ride home at the end of the evening, admitting that 'he was drunk'. Once she and her friends arrived at his house, she 'felt like I had to go along with everyone else,' according to her statement.
'At some point, I woke up in Murray's bed naked. He was on top of me having sexual intercourse with me. At no time did I consent to any sexual contact with Murray,' Perrineau's statement added. Soon after news of the allegations broke, creator and writer of Girls, Lena Dunham, sent out a cryptic tweet.
Sgt. Salvador Rios with the LA Sheriff's Department confirmed that they received a complaint from Perrineau. Although the report was filed at West Hollywood station, the LAPD will take the lead on the investigation, Rios added. Before releasing her formal statement, Dunham sent out a cryptic tweet seemingly alluding to loyalty just hours after news broke of the allegations.
RELATED ARTICLES
Rose McGowan And Corey Feldman Mysteriously Arrested After Going Public With Credible Claims Of Rape And Pedophilia In Hollywood In The Fall Out From The Harvey Weinstein Sex Scandal
New York District Attorney Cyrus Vance Looked The Other Way To Harvey Weinstein's Crimes In 2015 Due To Pressure From The FBI And Obama White House And A Bribe
Hollywood Executives Like Harvey Weinstein Who Cross The Line Into Sexual Harassment And Rape In The Workplace Inflict A World Of Harm On Their Victims
Harvey Weinstein Is No Different From Appalling Industry Men Like Jay Z And LA Reid Who Sexually Harass Women While Threatening Their Careers
Barack Obama, Michelle Obama And Hillary Clinton Slammed For Their 'No Comment' On Harvey Weinstein Finally Issues Statements
Harvey Weinstein Could Lose The Weinstein Company As Filmmakers Bail In The Face Of Rape And Sexual Assault Scandal
Harvey Weinstein Removed A Woman's Tampon And Sexually Assaulted Her During Her Period Via Oral Sex
Harvey Weinstein Sexual Assault And Rape Cases Shows The Pattern Of Bribery Hollywood Operates Under
Weinstein Company Hemorrhaging Money And First Film Flops After Harvey Weinstein Rape Scandal
Harvey Weinstein's Fall From Grace As Sexual Harassment And Charity Fraud Claims Surface
Harvey Weinstein Labeled A Rapist Confirming Previous Site Claims
Harvey Weinstein In Serious Financial Problems