L.A. Reid Raising Millions For New Label While Claims Of Sexually Inappropriate Conduct Regarding Girl Group Fifth Harmony Persists
January 23. 2018
L.A. Reid
There are reports stating Antonio "LA" Reid has raised $75,000,000 in funding for a new record label, after being fired from Epic/Sony Music for sexual harassment and embezzlement of company funds. Reid likely floated the story to renew interest in himself. The money has been drying up in the industry. Many movie companies can't even raise that figure anymore, let alone a small record label.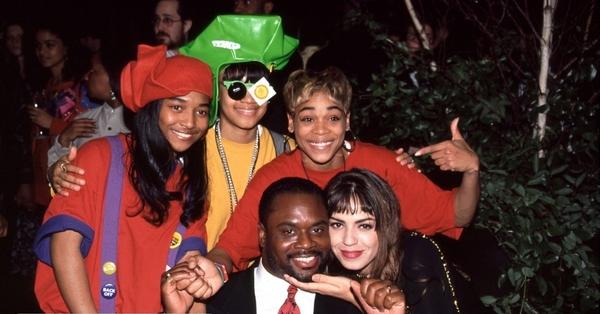 L.A. Reid, Pebbles and TLC in the 1990s. Reid was messing with Chilli (far left) which is how she ended up in TLC, the group created by his now ex-wife, Pebbles (front right). Reid's cheating broke up his marriage to Pebbles. Reid's cheating is now damaging his marriage to second wife, Erica Reid, and has cost him his job/salary at Epic Records/Sony Music (not to mention his reputation)
Reid's secretary repeatedly complained to Epic/Sony Music management that he was sexually harassing her on the job. She revealed in a multi-million dollar lawsuit that Reid kept placing her in sexual situations where she felt concerned for her safety, as he demanded she date him, accompany him on business trips and tried to get her to hug him in his hotel bed.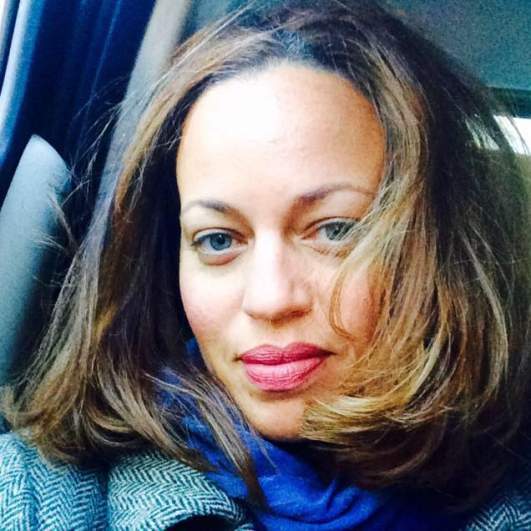 Drew Dixon
Former Def Jam music executive, Drew Dixon, was sexually harassed by the company's founder, Russell Simmons. She also stated when Reid took over at Island/Def Jam, he sexually harassed her as well. Dixon stated married Reid kept summoning her to his hotel room at night, trying to have sex with her, but she resisted, which made him mean and cold towards her at work. Billboard magazine revealed Dixon stated Reid, "would turn cold when she denied his unwanted overtures." Dixon stated, "It was a quid pro quo: 'I have power, you want access, sleep with me - or I'm going to be really mean to you the next day. And there will be consequences."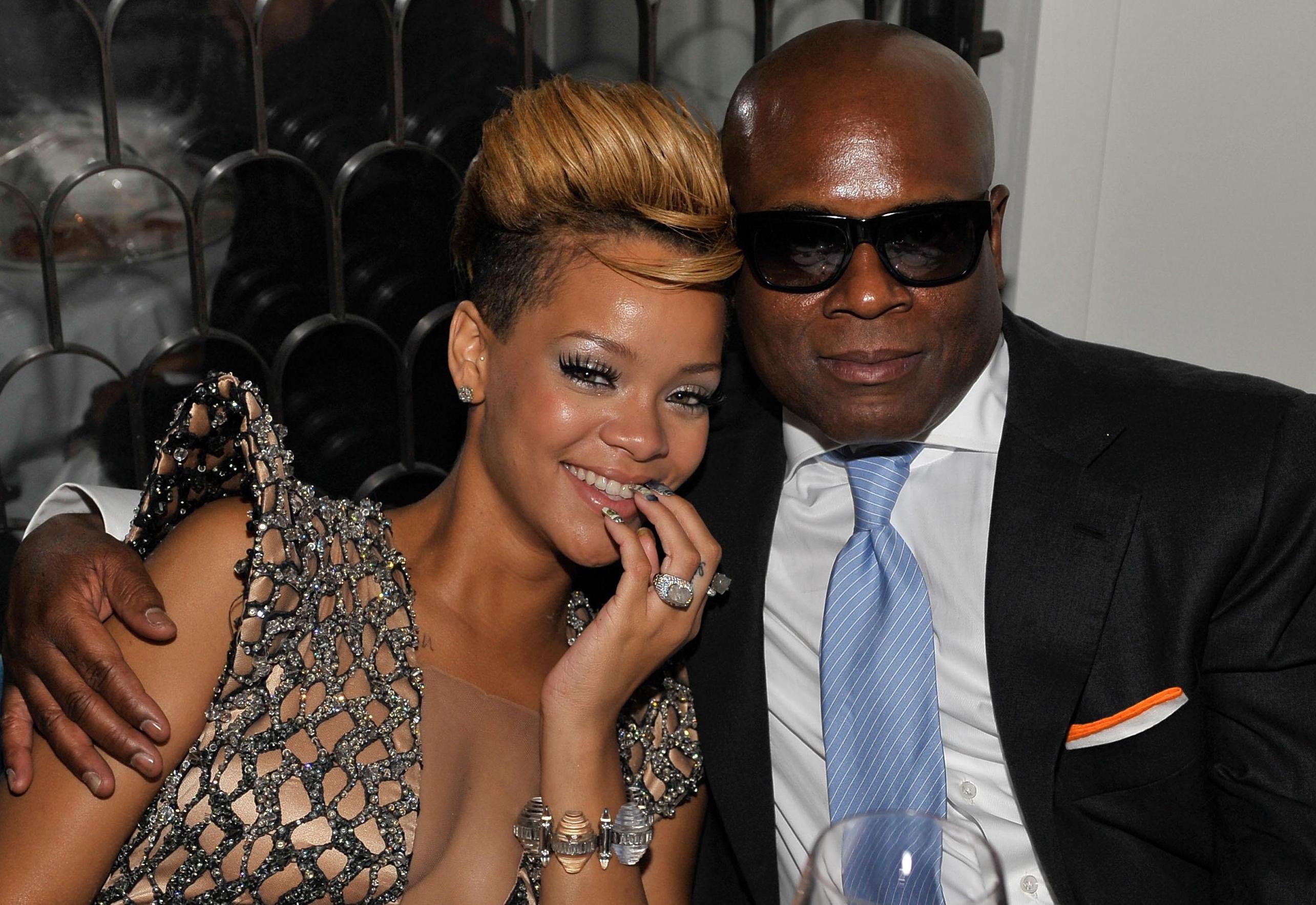 Rihanna messed with L.A. Reid for career favors
Reid has a history of vigorously sexually harassing 18-year-old interns at Island/Def Jam, when he was hired to run the company. Reid is a very promiscuous man and marriage did not curb his behavior one bit. Rumors have also been running rampant in the entertainment industry that L.A. Reid caused trouble in the group girl group Fifth Harmony, via a secret sexual relationship with Camila Cabello, whom he showed preferential treatment.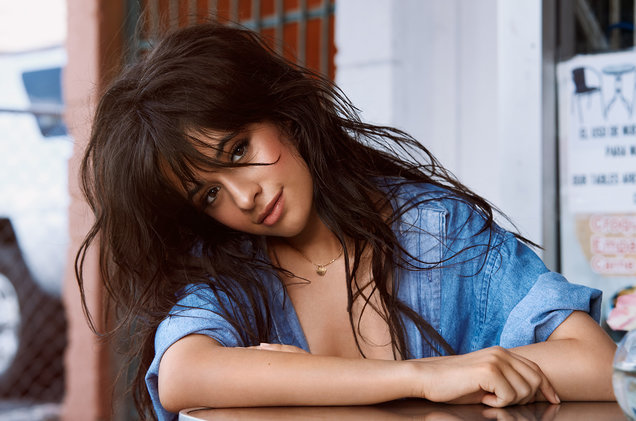 The video for Camila Cabello's song "Havana" is one copyright infringing, massive rip off of Michael Jackson's "You Rock My World" and Robi Draco Rosa's "Mas Y Mas." So much of the material that has gone into the Fifth Harmony and Cabello projects are copyright infringing, as is Simon Cowell's way with everything. Cowell and Simon Fuller are among the biggest thieves in music. Reid actively infringed copyrights while employed at Island/Def Jam and Epic Records/Sony Music as well.
Reid deceitfully did the exact same thing with the 1990s girl group TLC, founded by his ex-wife, Pebbles, via having sexual relations with back-up dancer turned singer, Rozanda "Chilli" Thomas, which is how she got in the group in the first place. Rihanna also messed with L.A. Reid for career favors, while he was running Island/Def Jam Records. Rihanna has also been having sex with rapper Jay Z, who signed her and also worked at Island/Def Jam records.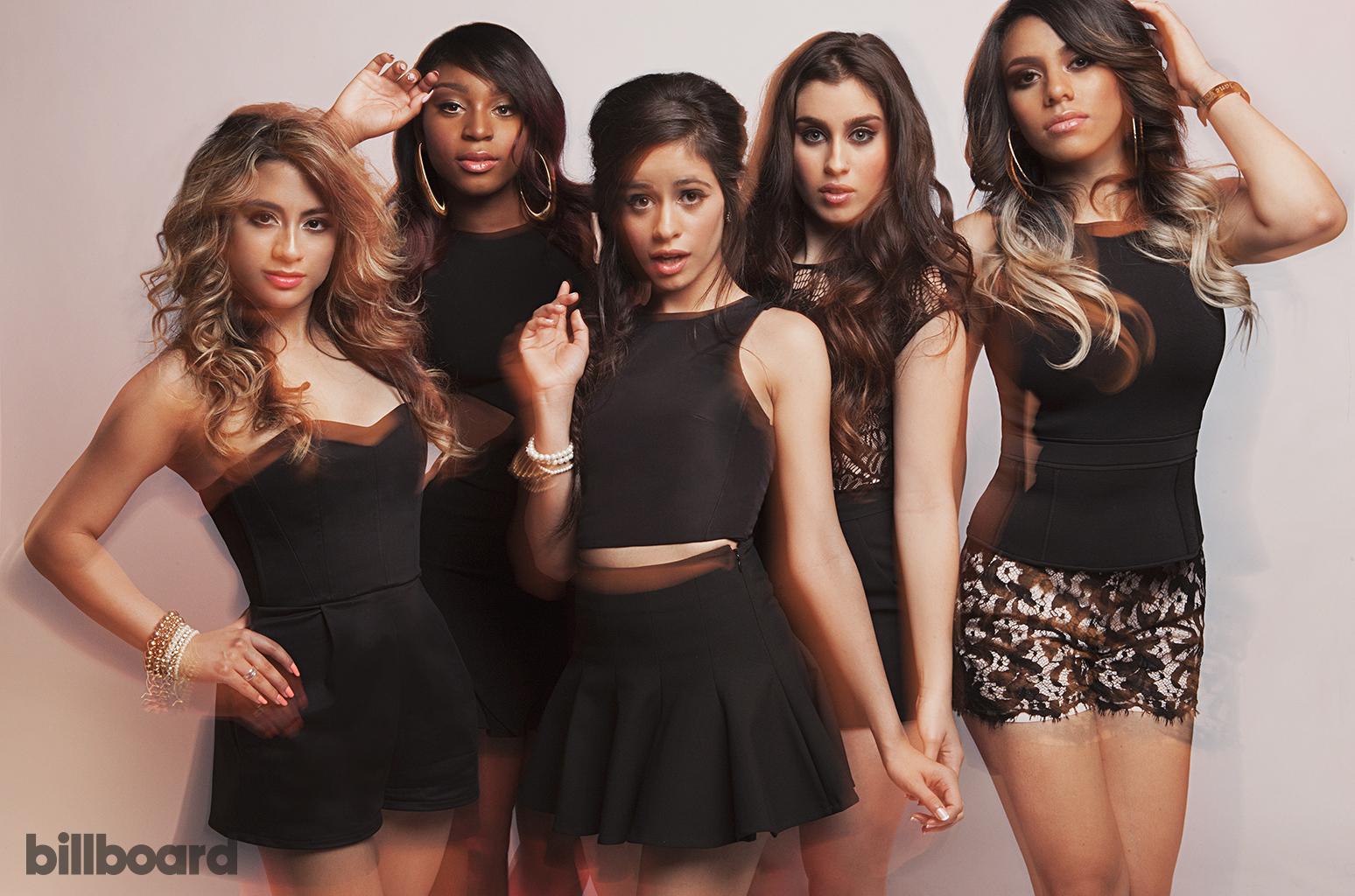 Fifth Harmony
Fifth Harmony was signed by known industry sexual harasser, Simon Cowell, who has been messing with members of the group as well (much like he did with copyright infringer Carrie Underwood of "American Idol"). It was a joint deal with L.A. Reid before he was fired from Epic Records/Sony Music.
RELATED ARTICLES
Harvey Weinstein Is No Different From Appalling Industry Men Like Jay Z And LA Reid Who Sexually Harass Women While Threatening Their Careers
Joe Budden Calls Antonio L.A. Reid A Sexual Predator Who Repeatedly Asked 18-Year-Olds At Record Company For Sexual Favors
Antonio 'LA' Reid Forced Out At Epic Records And Sony Music For Sexual Harassment And Financial Embezzlement
T-Boz Of TLC Says She Is Not Surprised LA Reid Is In Trouble For Sexual Harassment