Keyshia Cole Is Still In Love With Her Estranged Husband Daniel 'Booby' Gibson While Brook Valentine And Hazel E Chase After Him
September 20. 2017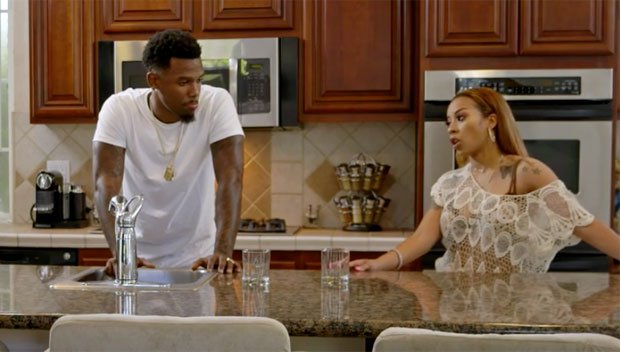 Daniel Gibson and Keyshia Cole
Keyshia Cole is still in love with her estranged husband, former NBA star Daniel "Booby" Gibson and it is showing on "Love And Hip Hop Hollywood." Cole is struggling to put together a comeback album for her singing career and Gibson is trying to make his rap music debut. The two are co-parenting their 7-year-old son. In the most recent episode of the show, Cole asked Gibson to babysit while she went out on a date.

Cole and her friend were inquiring if Gibson is dating or has a girlfriend. While doing so, you could hear the hurt in Cole's voice, realizing Gibson has his eye on someone. Daniel made Keyshia angry by stating "I'm like a brother to you" (LOL he may as well call her bro at this point). He is buttering her up to introduce her to a girlfriend.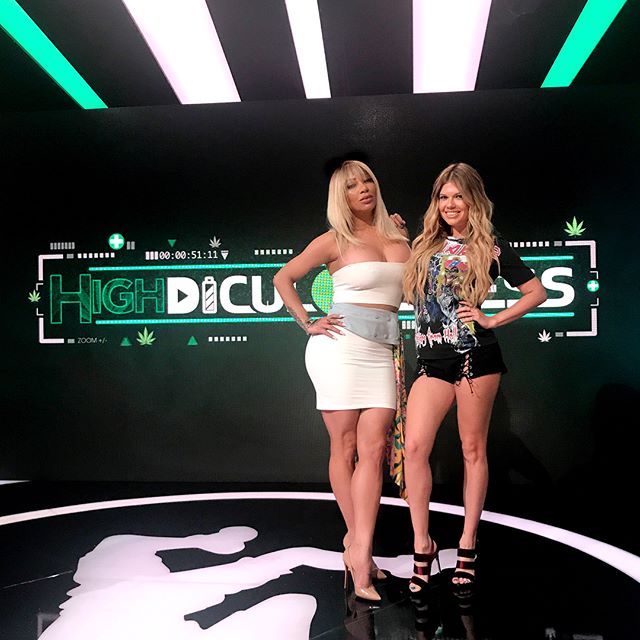 Hazel E and Chanel West Coast
Gibson is being romantically pursued by co-stars, Brook Valentine and Hazel E. The two are fighting each other over him on the show. It culminated in a confrontation when Valentine and Hazel began arguing and fighting at Gibson's music launch party. Hazel calling her "Broke Valentine" was pure comedy.
Gibson denied Hazel E's claims of an attraction between them, as he seeks to date Valentine, whom he has known for years. Gibson and Valentine knew each other before either got married to other people and are now claiming they were in love prior to said unions. The question is why did Gibson marry Cole then.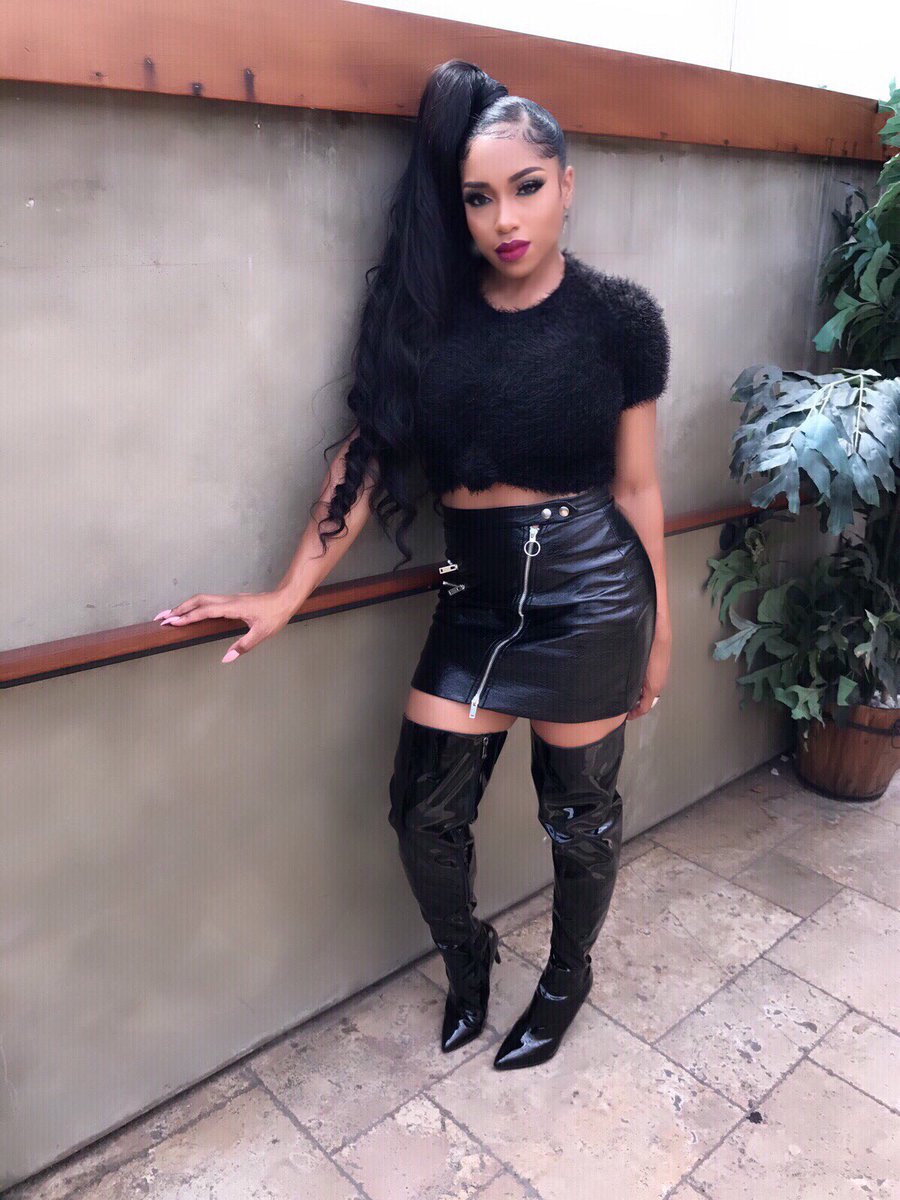 Brook Valentine
I have seen it many times in the industry where men break up with their girlfriends because of peer pressure from their friends, who tell them they should be dating someone famous and or more glamorous, even if it is not the person they love. It's a tacky business where some people care more about image than substance.
Therefore, what truly happened why Gibson chose Cole over Valentine. No one forced Gibson to marry Cole. Valentine needs to think about that. Now that his marriage has imploded due to his cheating Gibson is now dating Valentine, his second choice. She can pretty it up anyway she wants, Valentine is his second choice. It's also not a good look calling another woman's husband her soulmate.
RELATED ARTICLES
Keyshia Cole's Husband Is After Singer Brook Valentine On 'Love And Hip Hop Hollywood'