Karrueche Tran's Restraining Order Hearing Against Chris Brown Faces A Delay
March 9. 2017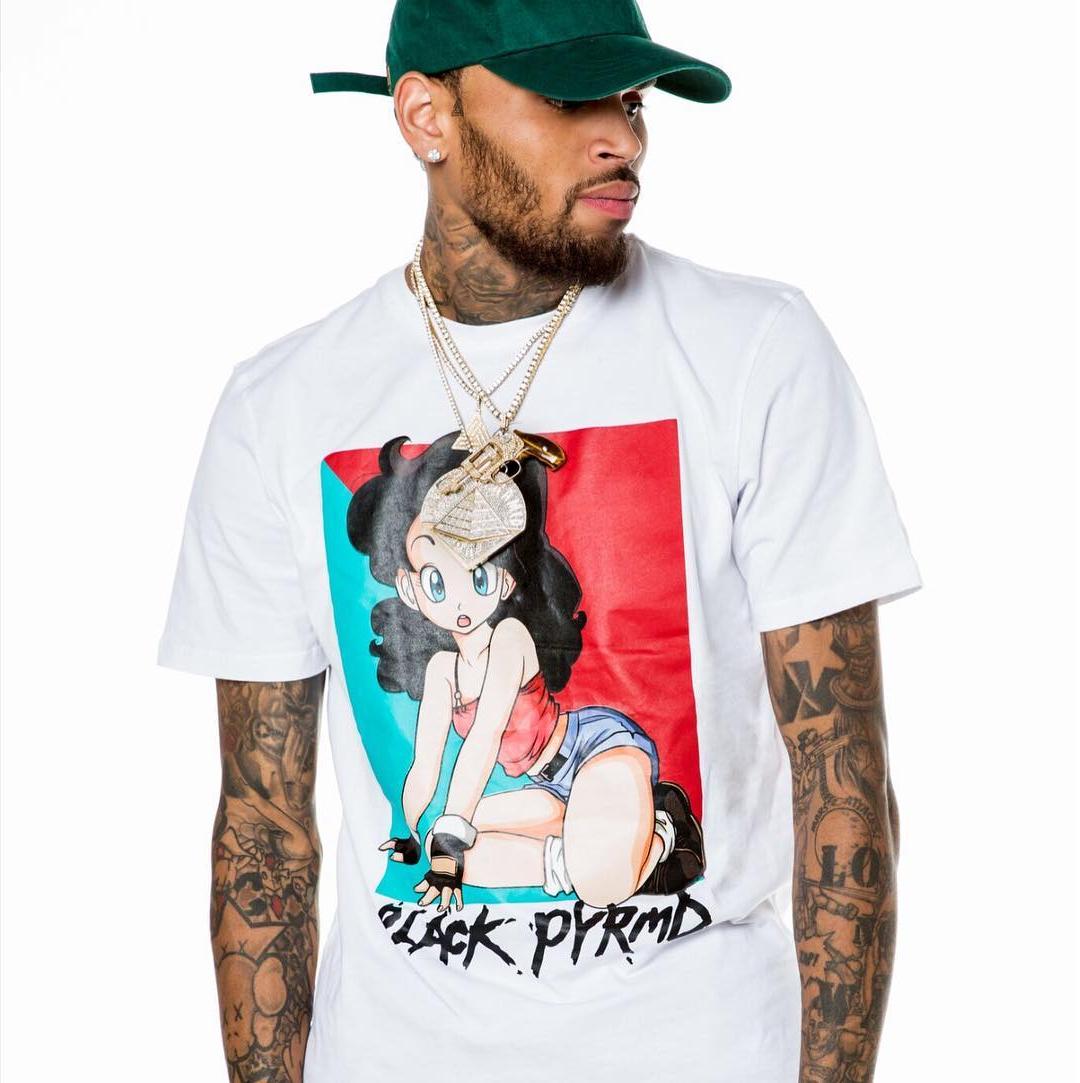 Chris Brown
R&B singer Chris Brown and his ex-girlfriend, Karrueche Tran, were due to square off in court today, regarding the restraining order she filed against him for domestic domestic violence, death threats and stalking. However, the Irish Mirror newspaper is reporting a court clerk informed the press the case has been delayed until March 29, 2017.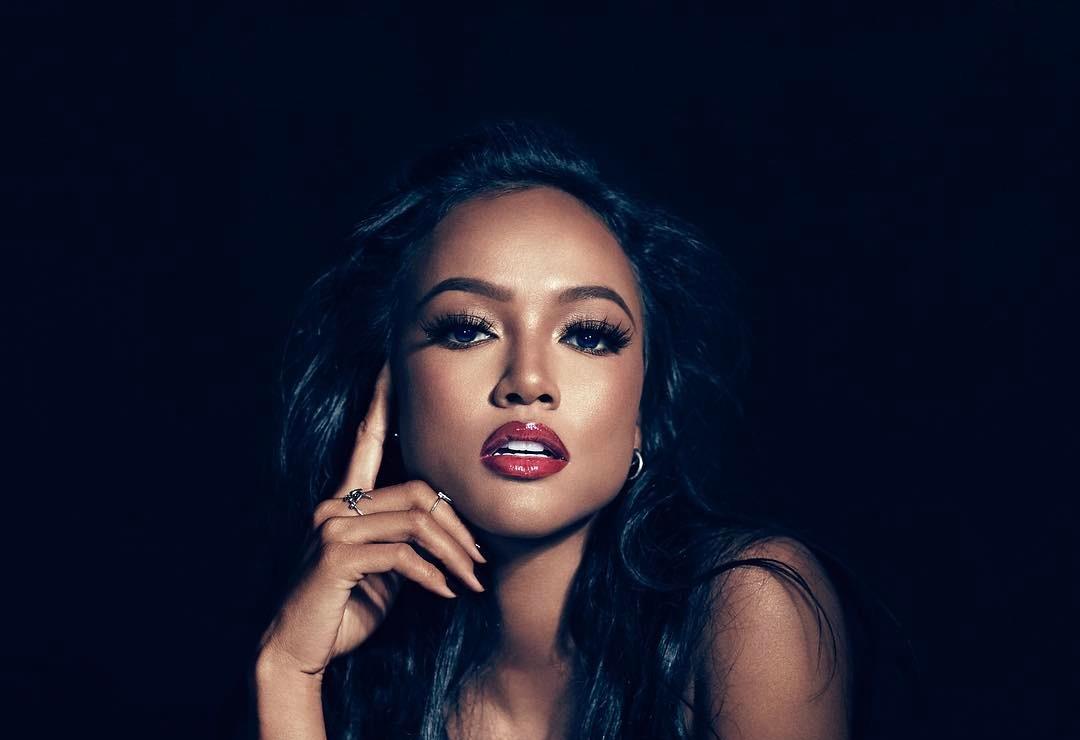 Karrueche Tran
No explanation was given for the continuance or which party requested it. Tran's temporary restraining order is still in effect through to the hearing, where a judge will make the determination if it is to become permanent, stipulating Brown must stay 100 yards away from Karrueche, her mother and brother, whom he all threatened. Tran has been adamant she want to get Brown out of her life. However, he has been unwilling to accept it.
STORY SOURCE
Court delay for singer Chris Brown in restraining order case
Thursday, March 09, 2017 - 07:53 pm - A court hearing to rule on a restraining order against US singer Chris Brown has been delayed. Model Karrueche Tran is seeking the order after she accused the R&B star of threatening to kill her, according to documents filed with the Los Angeles Superior Court. The former couple were due to appear at Santa Monica Courthouse in California on Thursday but a court spokeswoman confirmed the case had been adjourned until March 29.
RELATED ARTICLES
Chris Brown Hit With Restraining Order For Punching Karrueche Tran In The Stomach, Throwing Her Down A Flight Of Stairs, Threatening To Kill Her And Beat Up Her Mother, Brother And Friends
Chris Brown Hit With Restraining Order From Karrueche Tran's Best Friend He Sent Thugs After And Threatened To Shoot And Kill
Chris Brown's Music Industry Neighbor Called Police After Hearing Him Beating Karrueche Tran Who Was Screaming
Chris Brown Backs Out Of Soulja Boy Boxing Match Angry Over Karrueche Tran Restraining Order
Chris Brown Did Not Send Rihanna Flowers For Valentine's Day
Billboard Magazine: Chris Brown Calls Himself The Devil
Chris Brown Showed Up In My Neighborhood Again