"Jersey Shore" Star Mike 'The Situation' Sorrentino Indicted By The IRS On Tax Fraud Charges
April 7. 2017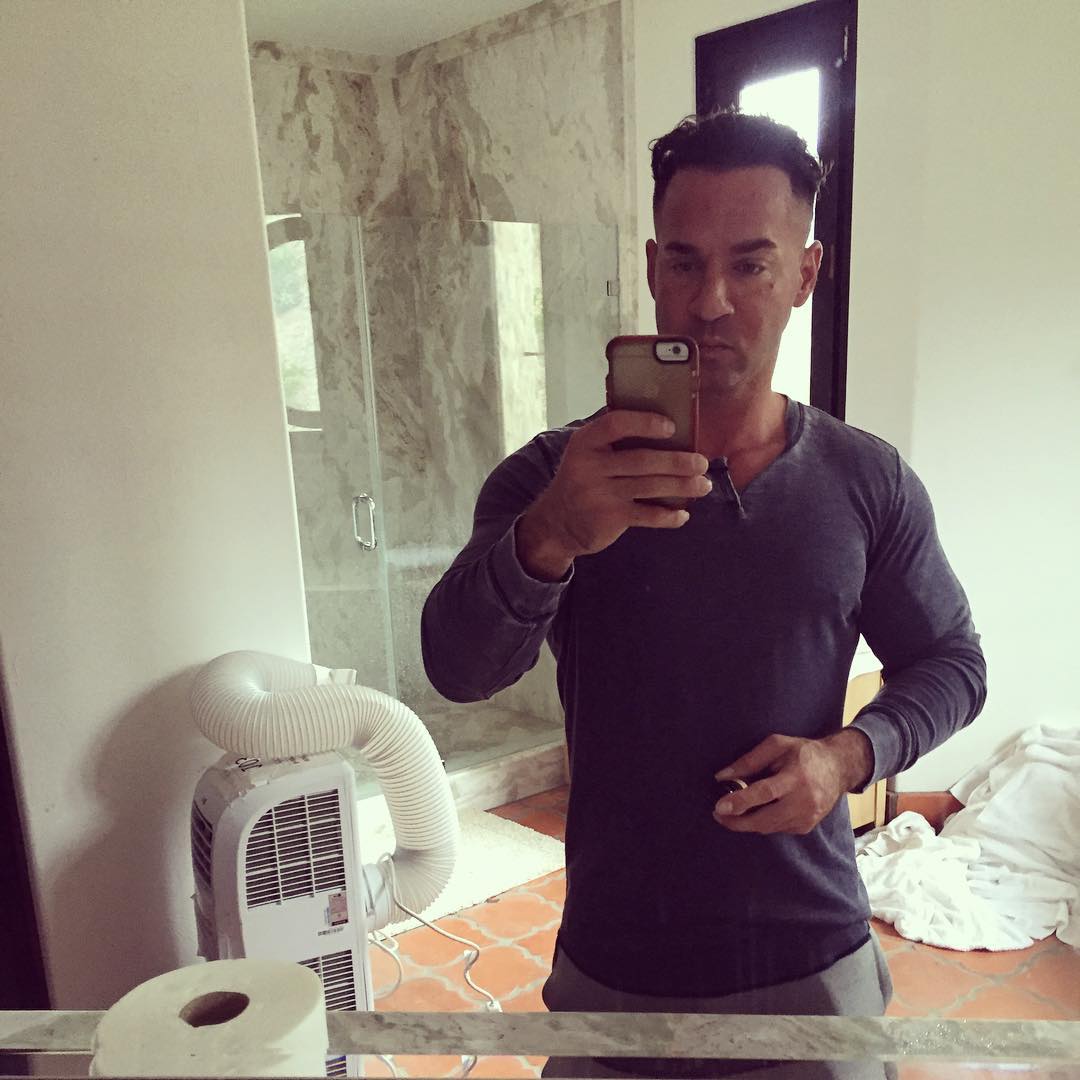 Mike Sorrentino
Former 'Jersey Shore" reality star, Mike "The Situation" Sorrentino, have been slapped with additional tax evasion charges by the Internal Revenue Service (IRS). Looks like he truly has a "situation" now. Sorrentino, a/k/a the black Wesley Snipes (LOL), is another star who thought he could outsmart the IRS, but was indicted in Septeber 2014 for a scheme to avoid paying taxes on $8,900,000 in income.
Sorrentino opened multiple bank accounts and made many cash deposits under $10,000 in attempts at foiling IRS and bank reporting rules. However, what foiled Sorrentino's plan is the IRS can count. Having grown up in Miami, the drug dealer headquarters of America, I read newspaper articles years ago stating any transaction above $5,000 is reported to the government (not $10,000, The Situation). Leave it to a reality star to get it wrong (LOL).
The IRS has now multiplied the charges against Sorrentino, hitting him with criminal counts for falsifying records and engaging in structuring to defraud the U.S. government. The reality star's brother Marc Sorrentino is also facing criminal charges in the case. If convicted, the Sorrentino's face 10-30 years in prison.
STORY SOURCE
Jersey Shore's Mike 'The Situation' Sorrentino & Brother Marc Indicted for More Alleged Tax Evasion
Posted on April 7, 2017 at 5:36pm EDT - Mike "The Situation" Sorrentino's money problems aren't over yet. The 34-year-old Jersey Shore alum and his brother Marc Sorrentino were initially indicted in September 2014 for tax offenses and conspiring to defraud the United States after allegedly failing to properly pay taxes on $8.9 million in income. On Friday, the two were indicted on additional charges including tax evasion, structuring and falsifying records, as announced by Acting U.S. Attorney William E. Fitzpatrick for the District of New Jersey and Acting Deputy Assistant Attorney General Stuart M. Goldberg of the Justice Department's Tax Division.
According to a statement obtained by PEOPLE, "the superseding indictment returned today includes new charges against both men. Michael is now also charged with tax evasion and structuring funds to evade currency transaction reports and Marc is now also charged with falsifying records to obstruct a grand jury investigation."...