Jean-Claude Duvalier's Ex-Wife Stole $94 Million From Haiti
February 3. 2011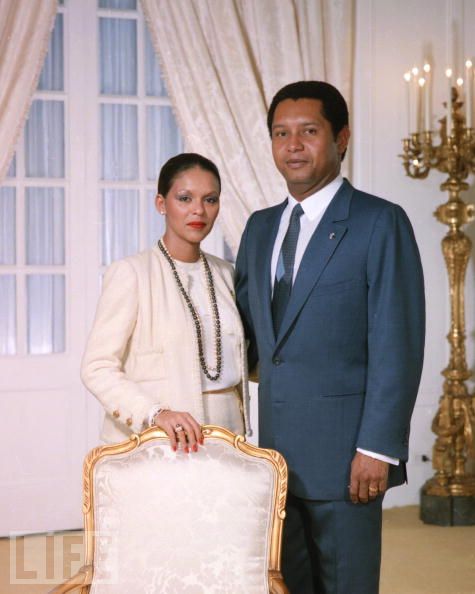 Michele Bennett and Jean Claude Duvalier
According to the Miami Herald, Michele Bennett, the ex-wife of former Haitian President, Jean-Claude Duvalier, stole $94,000,000 from the nation of Haiti's treasury. Yes, you read that right - $94,000,000. This chick must be related to Madoff.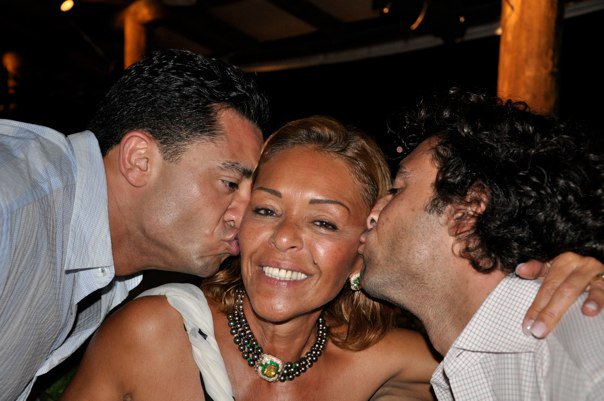 Bennett and her sons living the high life in France

The report was featured in the January 26, 2011 edition of the paper, in the article "

For Haiti, no payback after Duvalier's reign." It was revealed, lawyers traced the massive sum back to her, after it was transferred from the nation's coffers and illegally so. The paper stated, "Over time, money traced back to Duvalier's ex-wife, Michele Bennett, totaled more than $94 million, according to an affidavit signed by former Haitian Justice Minister Francois St. Fleur."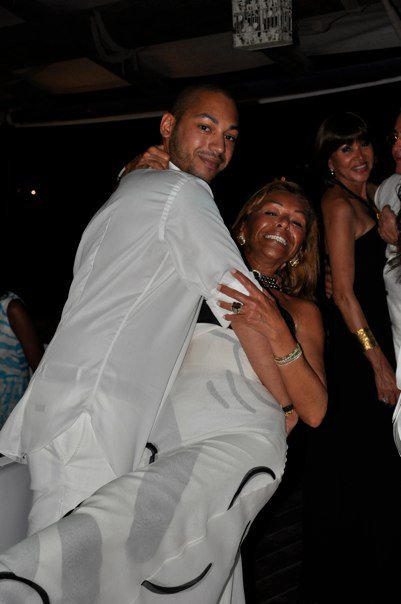 Bennett and Duvalier's son living it up in France
The Duvaliers fled to France in exile, under a popular uprising, after 16 years of oppressing and robbing the people of Haiti. Not long after, Bennett divorced Duvalier and was given a large settlement, which she has used to live a very luxurious lifestyle, while her countrymen suffer in poverty and illness. That is infuriating. An additional $400,000,000 is missing from Haiti's treasury thanks to the Duvaliers.
Michele Bennett
Once again, as stated in the January 21, 2011 article "Jean-Claude Duvalier Apologizes To Haiti" it is the Judiciary Report's position, Bennett should be prosecuted and extradited, with all her assets and that of her children with Duvalier, seized and repatriated to the people of Haiti. Bennett was not born into wealth and her first marriage was to a policeman. Therefore, where did this $94,000,000 transferred to her come from (rhetorical). That money could do a lot of good in Haiti.
RELATED ARTICLES
Switzerland To Return Funds Duvalier Stole To Haiti
Jean-Claude Duvalier Returned To Haiti For The Money
Jean-Claude Duvalier Apologizes To Haiti
Haiti Arrested Former President Jean-Claude Duvalier
The Duvaliers Cost The People Of Haiti $500 Million
Zimbabwe's First Lady Spending Money Like It's Water
Tunisia's Former First Lady Stole Millions In Gold
STORY SOURCE