Jay Z Said He Can't Be Ugly And Is Cute Because He's A Billionaire But Social Networking Still Says He's Ugly
...And He's Not A Billionaire
July 4. 2017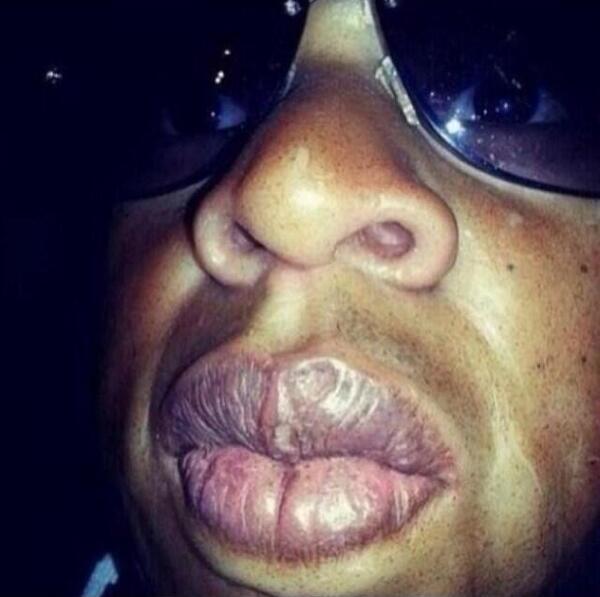 Jay Z said he's cute (LOL)
Rapper Jay Z is angry at social networking for calling him ugly, so much so he has released a song containing a lyrics stating the opposite. The substandard track is on his new album, which is a response to "Lemonade" by his wife Beyonce, who slammed him for cheating on her.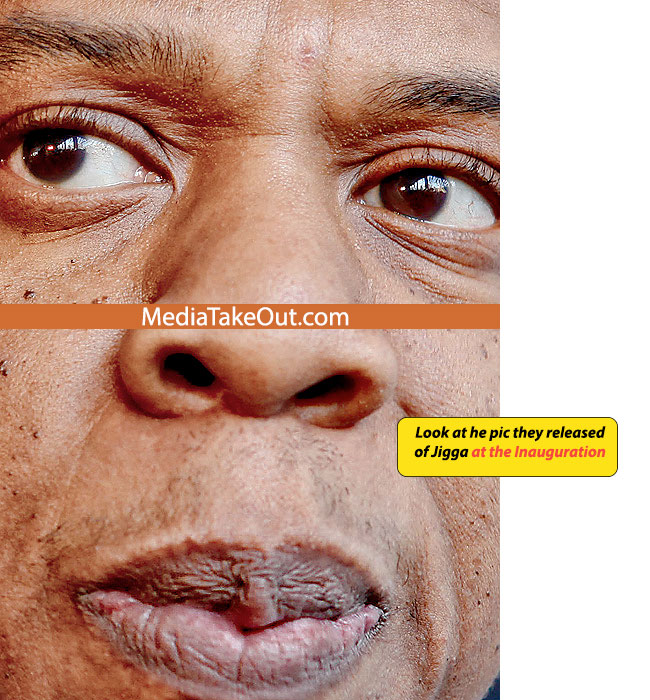 Did I mention Jay Z said he's cute (LOL)
Jay Z states on the new song, "There's no such thing as an ugly billionaire. I'm cute." Is he serious or crazy. Jay Z is wrong on both counts, as he is not a billionaire nor is he cute. Social networking completely disagrees with him as well and let the rapper have it once more, in a barrage of tweets on Twitter.com, proclaiming him ugly all over again. It wasn't pretty (LOL). Many are calling him ugly inside and out over his appearance and bad deeds.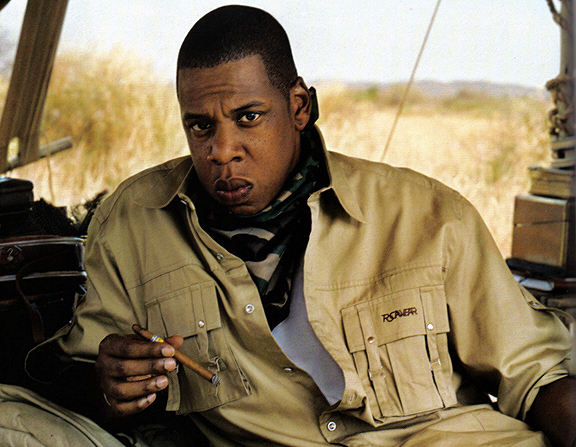 Modeling is not for everyone, as Jay Z has illustrated with this image
To many online Jay Z looks like his mama mated with a camel or Ninja Turtle and did so unapologetically (which technically is illegal). Years ago, seeing the resemblance, other rappers in music began calling Jay Z "Joe Camel" and it stuck. However, clearly Beyonce has been lying to Jay Z and telling him he's fine like NBA star, Lebron James, whom she has a crush on. Beyonce has been photographed at basketball games drooling over James, as has one of Jay Z's mistresses, singer Rihanna.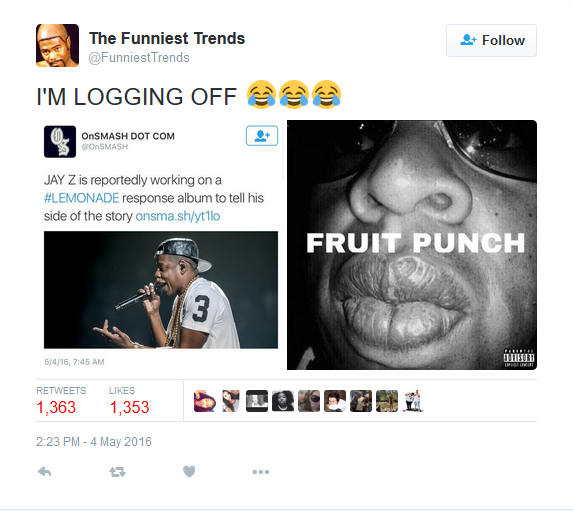 Jay Z did what this tweet from over a year ago stated in making a response album to his wife's release about his cheating
People on social networking are also slamming Beyonce for mating with Jay Z, complaining their daughter Blue Ivy "looks ugly" like him. However, she is a child, so they need to give the kid a break. The name Jay Z has become synonymous with the word "ugly" on Twitter, as there are thousands upon thousands of tweets calling him that. See below for a sampling of the comments being made about Jay Z straining and hurting people's eyes.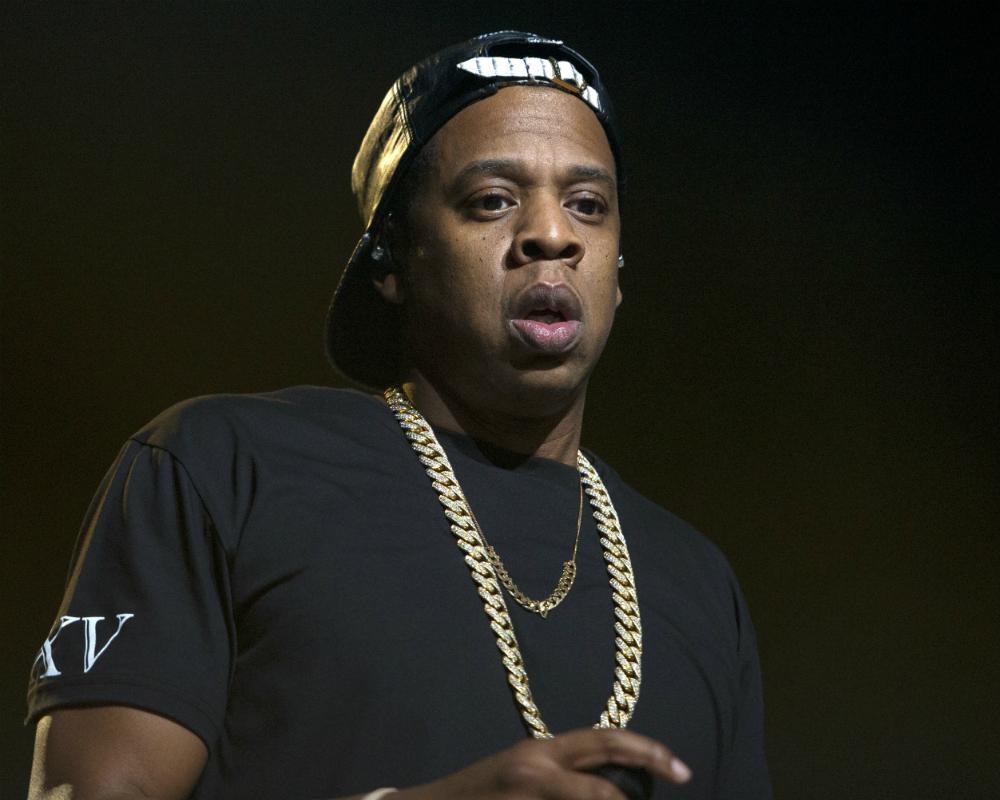 Jay Z is reeling from the many comments online referring to him as "ugly"
Some men just don't get it. Having money does not make them cute in certain women's eyes. Some women go out with unattractive men for their money and or fame. Those types of women think it will make them rich, raise their profiles or make them more rich and famous if they are already a celebrity. Beyonce's uncle already said when she met Jay Z she privately called him "ugly" to the family and their marriage is a business deal.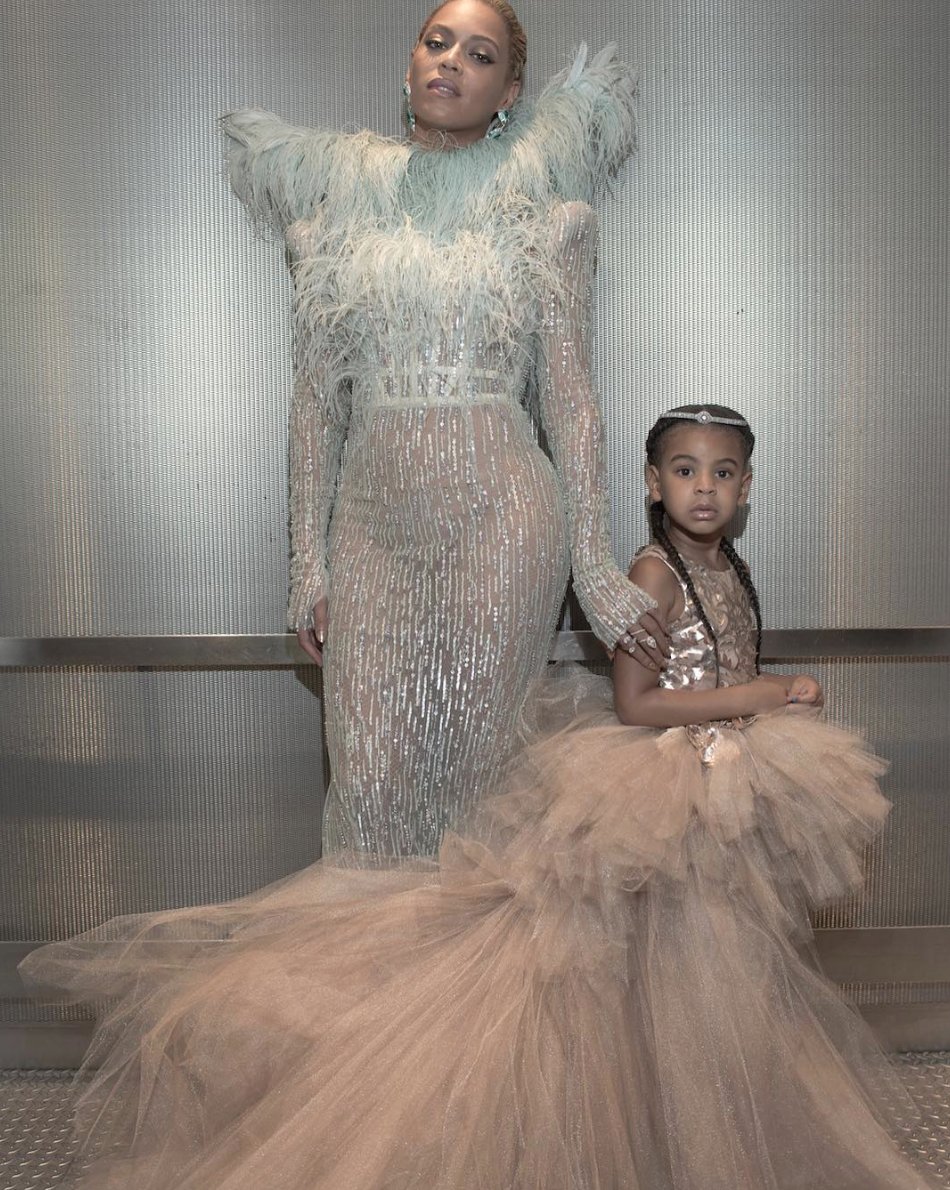 People constantly call Blu Ivy "ugly" on social networking for looking like her dad Jay Z
The same goes for some women. Social networking is awash with thousands of comments calling singer Madonna "ugly" and the New York Post outed her on paying young men to date her and with the promise of career favors, because simply put, otherwise they would not touch her with a ten foot pole. On social networking, for men and women "ugly" is a two way street in the eyes of many people.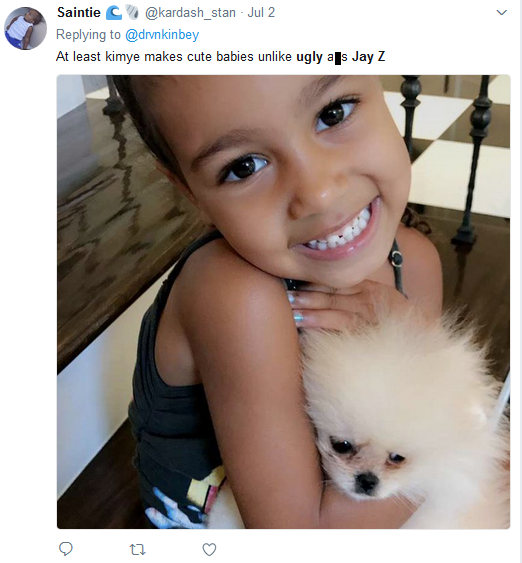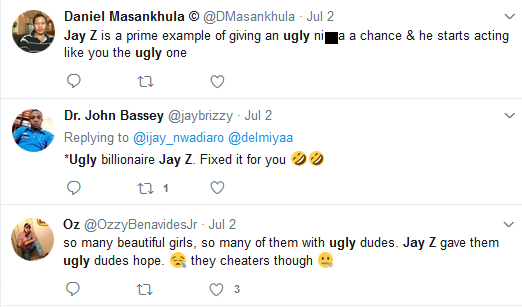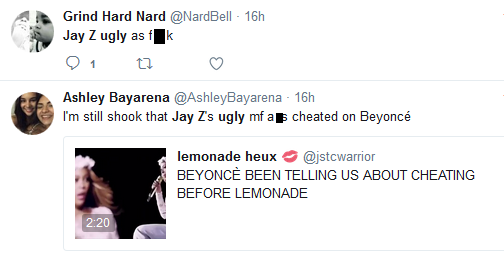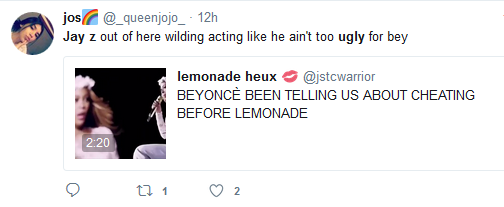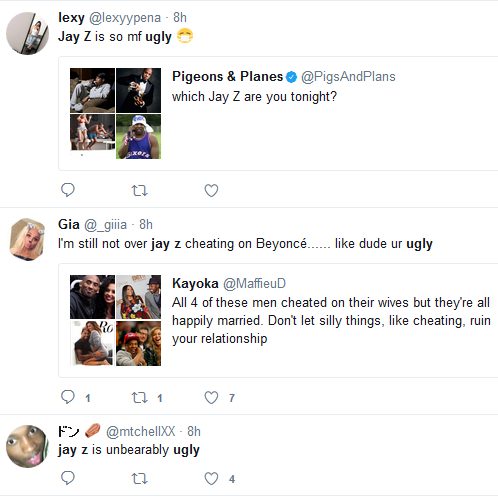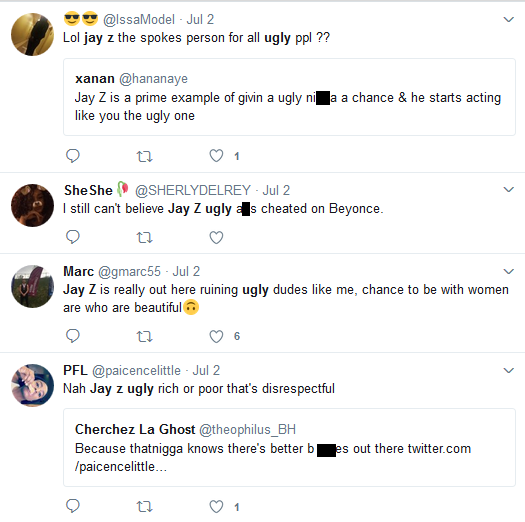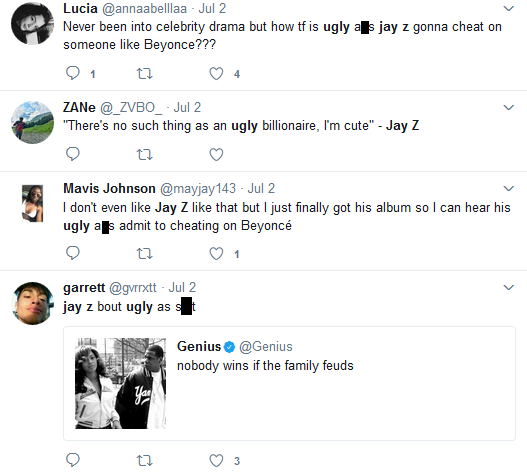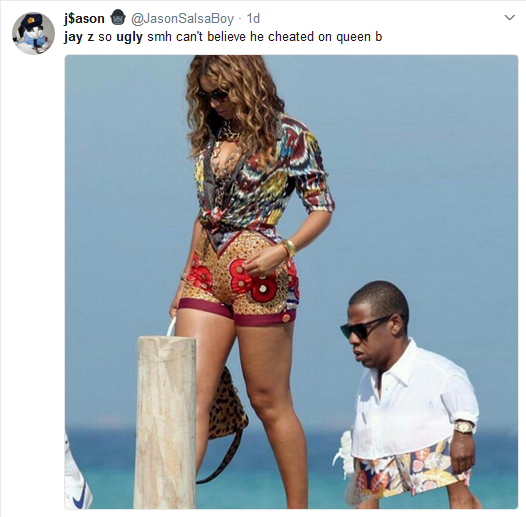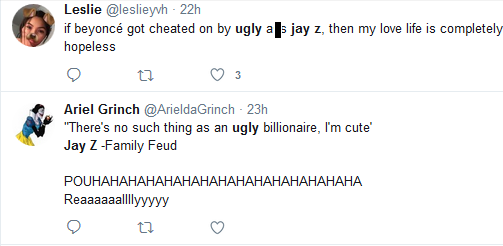 RELATED ARTICLES
Beyonce And Jay Z Twins Hospitalization Exceeds Standard Treatment Time For Jaundice Indicating There Are Other Health Problems That Necessitate Expensive Medical Care
Social Networking Brands Beyonce And Jay Z's Daughter Blue Ivy 'Ugly' At The VMAs