Jamie Lynn Spears 8-Year-Old Daughter Maddie Aldridge In Critical Condition After Terrible ATV Accident (Britney Spears Niece)
February 6. 2017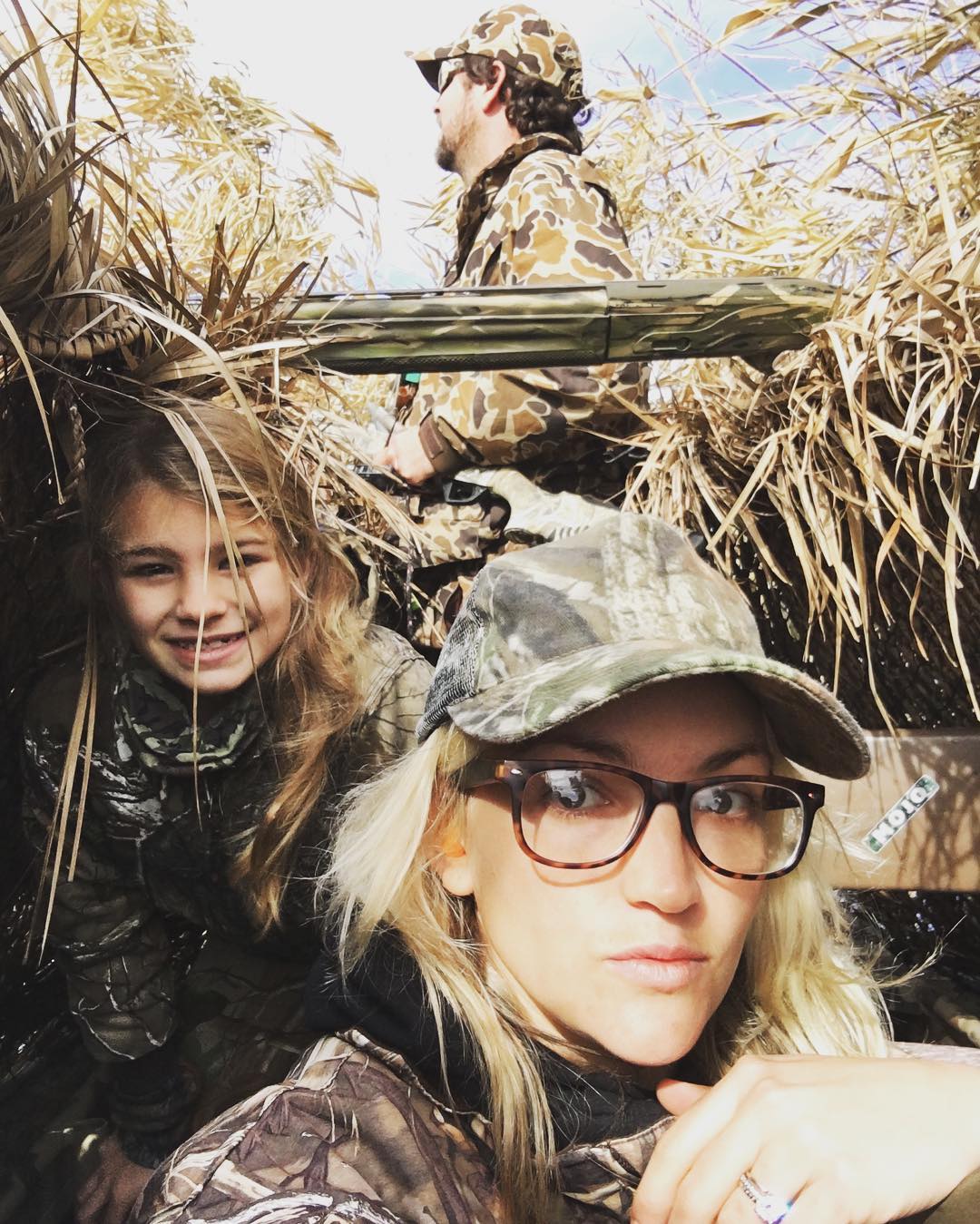 Maddie Aldridge (left) and Jamie Lynn Spears (right) on duck hunt in Louisiana
8-year-old Maddie Aldridge, the daughter of actress/singer Jamie Lynn Spears and niece of pop star Britney Spears, was in a terrible accident this past weekend. Aldridge was on a hunting trip in the family's hometown of Kentwood, Louisiana. Aldridge was riding an ATV/Quad bike when the tragic accident occurred.
Aldridge was tossed from the quad bike into a pond, where she was underwater for "several minutes." An unconscious Aldridge was airlifted to a nearby hospital. She is now in critical, but stable condition. This means they've stabilized her vitals/condition, but she is still seriously injured. Her mother was not present during the accident, but is with her at the hospital.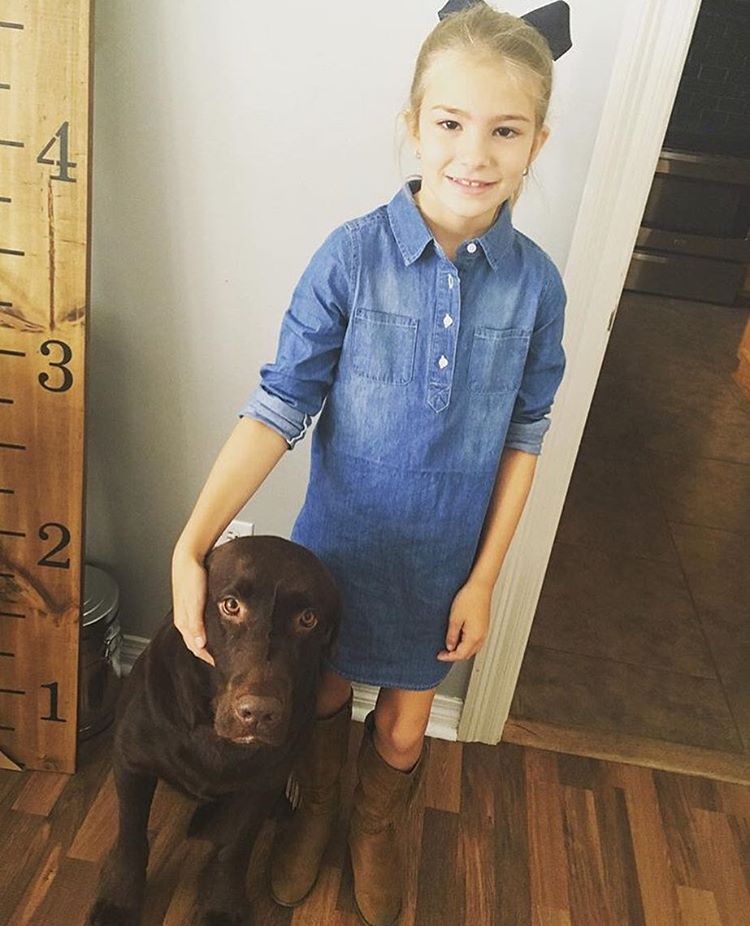 Maddie Aldridge
This was a sad and tragic accident compounded by the fact Aldridge was in the vicinity of a pond. The medical standard is 10 minutes submerged under water with no oxygen renders a human being brain dead. "Several minutes" of submersion without oxygen renders a human being brain damaged. Brain damage begins to occur within 3-5 minutes of oxygen deprivation. If TMZ's report is correct regarding Aldridge being underwater with no oxygen for "several minutes" she is likely brain damaged. Poor little girl.
ATV/Quad bikes are dangerous. Many people have been seriously injured or killed in bike accidents, including entertainers and athletes. Many find them fun and thrilling, but there are many dangers involved in the operation of bikes. It is important to wear a helmet, drive at a moderate speed and not try any risky bike tricks. It is also risky driving bikes in close proximity to bodies of water, because if there is an accident, the victim can end up pinned underwater by the bike, reducing the chance of survival or survival without very serious injury.
STORY SOURCE
Jamie Lynn Spears Daughter in Critical but Stable Condition
2/6/2017 9:00 AM PST - Maddie Aldridge, the 8-year-old daughter of Jamie Lynn Spears, is in critical but stable condition after her ATV accident ... sources connected with the family tell TMZ. As we reported, Maddie was on a Polaris off-road vehicle Sunday when it flipped over, sending her into a lake where she was submerged for several minutes...