If Chris Brown Challenges Karrueche Tran's Restraining Order
March 1. 2017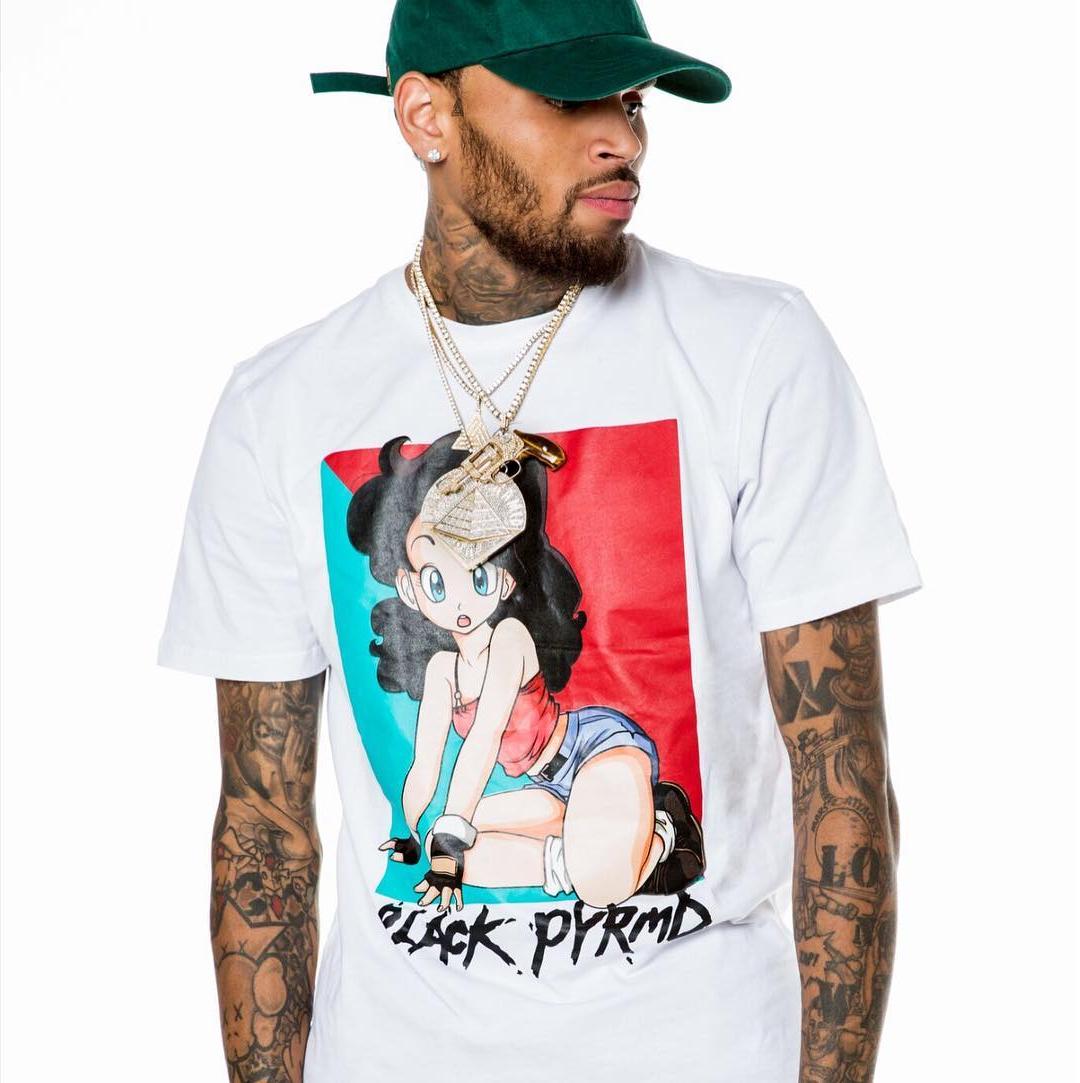 Chris Brown
Last month, Karrueche Tran filed a restraining order against ex-boyfriend, Chris Brown, over acts of violence and the issuance of death threats. The restraining order was granted and Brown is required by law to stay 100 yards away from Tran, her mother and brother. He was also required to surrender his gun. However, under the law, Brown has a right to challenge the restraining order. The two parties are expected in court on March 9, 2017.
Chris Brown posted a picture of a woman who looks like Karrueche Tran with Illuminati symbols all over it. His mind is very troubled.
If Brown challenges the restraining order, Tran could release even more damaging information about his behavior, which would cost him more fans. After the revelation Brown punched Tran in the stomach twice, threw her down a flight of stairs, threatened to kill her and attack her family and friends, Brown lost fans.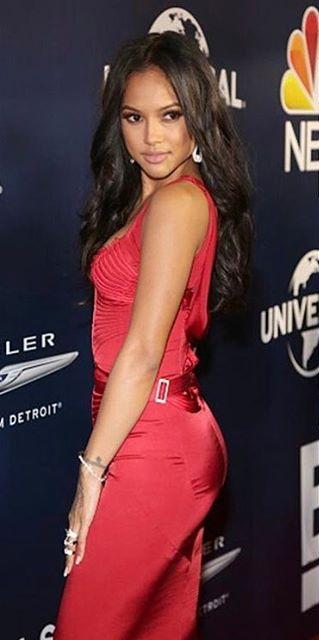 Karrueche Tran
Brown needs to accept the restraining order and move on. He is the one who is in the wrong in this matter. His behavior towards Tran in acts of violence, stalking, harassment and intimidation is enough to alarm anyone. It is my hope it desists and they both peacefully move on.
RELATED ARTICLES
Chris Brown Hit With Restraining Order For Punching Karrueche Tran In The Stomach, Throwing Her Down A Flight Of Stairs, Threatening To Kill Her And Beat Up Her Mother, Brother And Friends
Chris Brown's Music Industry Neighbor Called Police After Hearing Him Beating Karrueche Tran Who Was Screaming
Chris Brown Backs Out Of Soulja Boy Boxing Match Angry Over Karrueche Tran Restraining Order
Chris Brown Did Not Send Rihanna Flowers For Valentine's Day