How Did Delusional Hollywood Illuminati Cult Members Think Good Looking People Wanted Them
January 15. 2018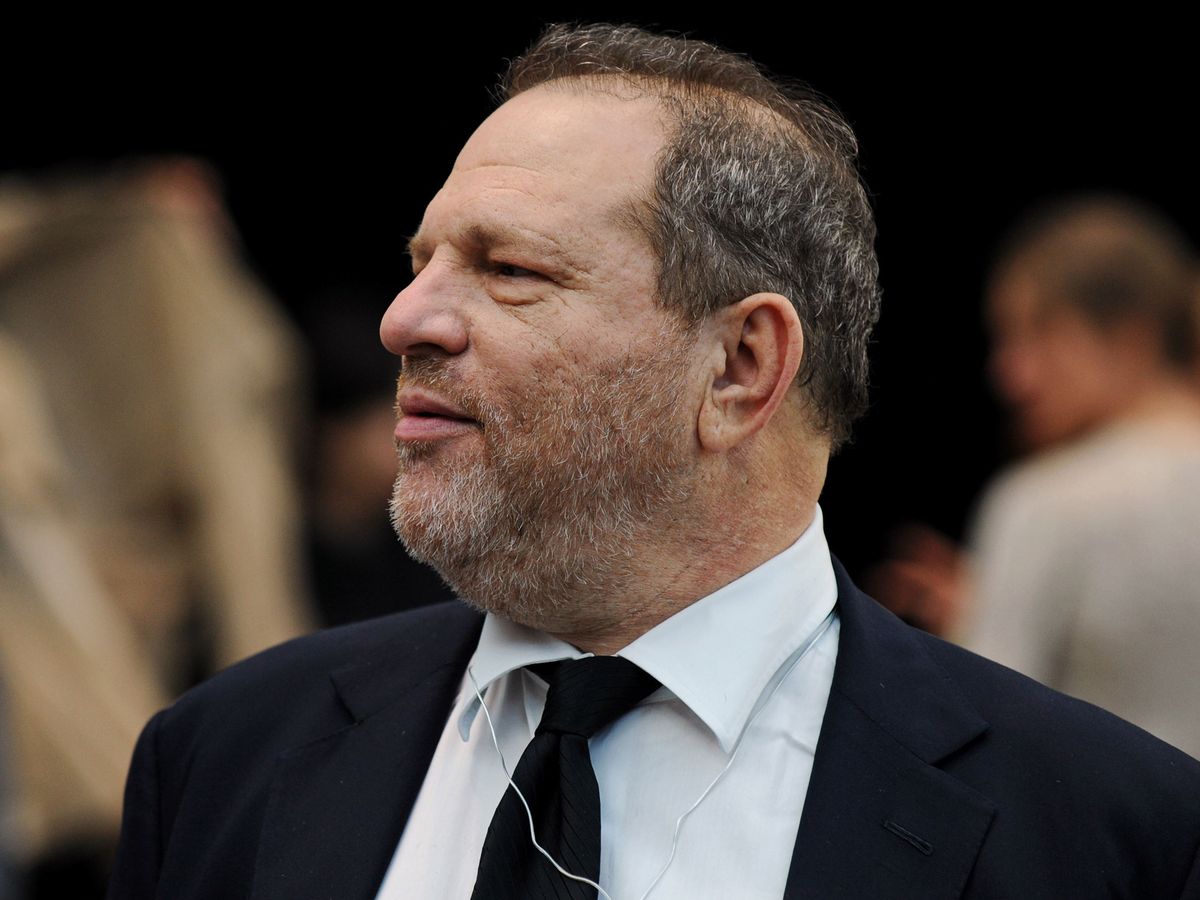 Harvey Weinstein
It's good to be a realist in life. It can keep you out of trouble. Take for instance Hollywood 'Illuminati"/Kabbalah cult member Harvey Weinstein. This man has been looking in the mirror and seeing Chris Hemsworth as his reflection. He genuinely convinced himself that scores of beautiful, young Hollywood actresses, were attracted to him and wanted him sexually.
Weinstein convinced himself that women like Angelina Jolie and Rose McGowan were in love with him and wanted to have sex with him. He insanely convinced himself of this lie to the point that when reality didn't line up with his fantasies, he sexually assaulted and raped scores of attractive famous and non-famous women.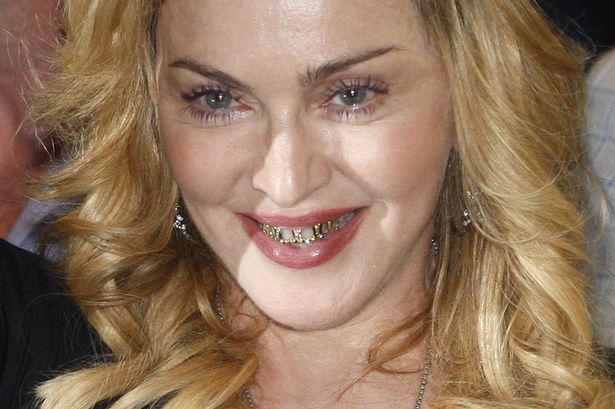 Madonna has to pay for her dates according to the New York Post. No man wants that unless he is paid for it and even then it's brown bag over the face time.
Another insane Hollywood Illuminati/Kabbalah cult kook is Madonna. She looks awful. She wasn't pretty to begin with, then excessive plastic surgery brought the point home in turning her ugly. However, Madonna has been looking in the mirror and seeing Megan Fox. Madonna went after handsome Alex Rodriguez, who rebuffed her. When that didn't work, she literally tried brainwashing him using trance techniques psychologists state cults employ as a method of mind control. You know you're ugly when you have to brainwash people to try to get a date.
Madonna also insanely went after athletes Alex Rodriguez, Victor Cruz, Cristiano Ronaldo and Anthony Joshua, among others. She also went after Chris Brown, Bruno Mars and the Weekend. As one industry insider put it, Madonna has been branded in some circles, "The dirty old woman who won't leave people alone."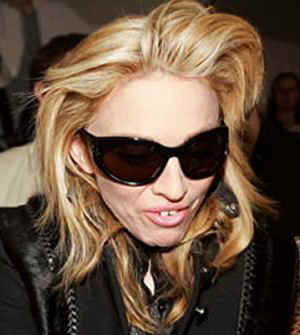 Yea, cause men want that (sarcasm)
I know some women take the initiative and ask men out. I don't think that's a bad thing. However, if a man says and shows you over and over again that he does not want you, why persist with pursuing them, as that behavior is sexual harassment. Madonna has lashed out at and attacked women in the lives of men she has insanely chased like a stalker.
As stated previously, when Madonna was younger and dumped by athlete, Dennis Rodman, she began stalking him and his new girlfriend, Carmen Elektra. She even insanely checked into the hotel room next to theirs and telephoned the room screaming like a lunatic, "I'm ovulating!" Considering how poorly her children turned out, Rodman dodged a bullet with that one. She's even paying people to stalk her ex-husband Guy Ritchie. She even had them crash one of his film sets and break into his home.
RELATED ARTICLES
Madonna Is Criminally Committing Charity Fraud Using Malawi's Name To Raise $100,000,000 In Donations And Only Using 5% Of The Money On The Impoverished African Nation Keeping The Rest For Herself
New York District Attorney Cyrus Vance Looked The Other Way To Harvey Weinstein's Crimes In 2015 Due To Pressure From The FBI And Obama White House And A Bribe
Newspaper Reports Madonna Has Hired Private Investigator To Stalk Guy Ritchie, His New Wife And The Couple's Children Confirming Previous Site Claims
Barack Obama, Michelle Obama And Hillary Clinton Slammed For Their 'No Comment' On Harvey Weinstein Finally Issues Statements
Madonna's Criminal Conduct At The BBC In Britain Has Nasty Racist Slavery Connotations To It (Anthony Joshua, Daniel Kaluuya)
Madonna's Kabbalah Center Opening Shop In Britain Resulted In Innocent People Dying And Being Swindled Out Of Their Money
Madonna's Kabbalah Cult Is A Threat To British National Security (Harvey Weinstein, Rupert Murdoch, Kevin Spacey)
Harvey Weinstein Sexual Assault And Rape Victims Speak Out About Not Being Invited To The Golden Globes
Harvey Weinstein's Fall From Grace As Sexual Harassment And Charity Fraud Claims Surface