Hollywood Director Brett Ratner Slammed For Raping And Sexually Assaulting Women In The Fallout From The Harvey Weinstein Rape Scandal
November 15. 2017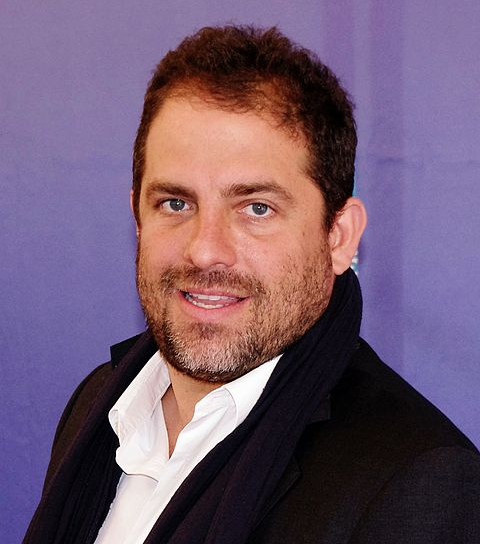 Brett Ratner
Famous actress, Natasha Henstridge, has spoken out about being sexually assaulted and orally raped by Hollywood director, Brett Ratner. Henstridge stated Ratner forced her to perform oral sex on him when she was 19-years-old, which is a felony. Actress Olivia Munn stated Ratner masturbated in front of her without permission, which caused offense.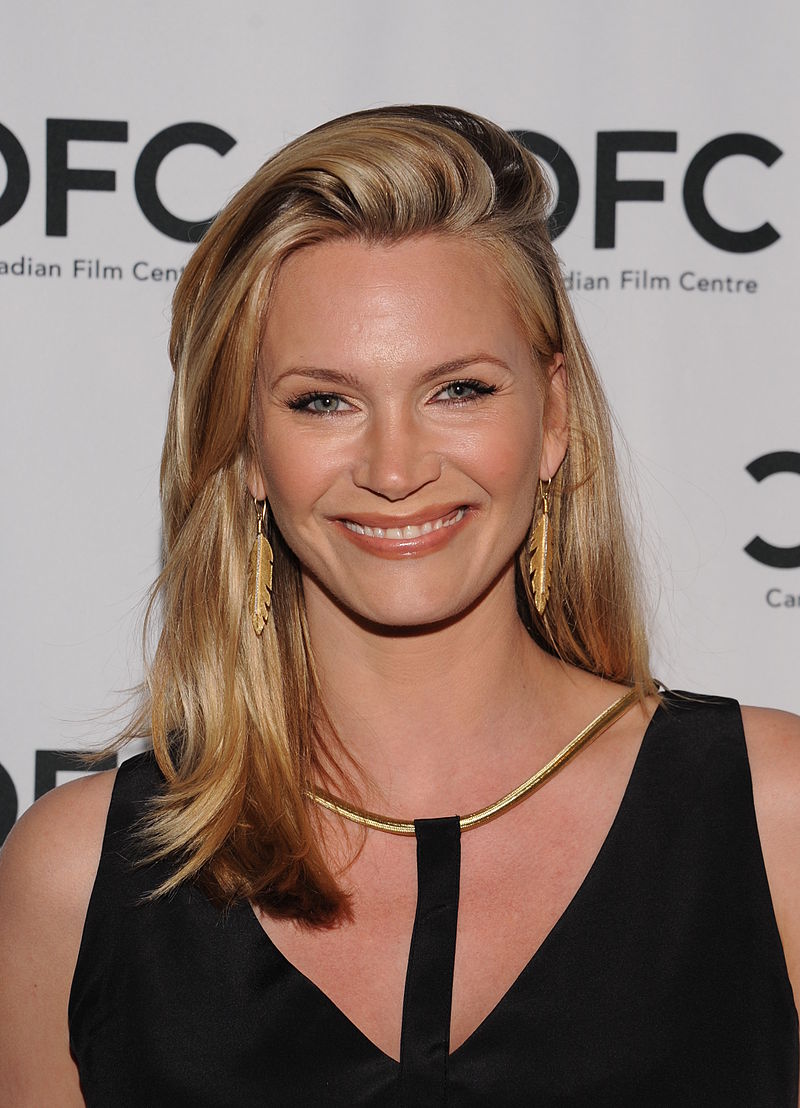 Natasha Henstridge
A then closeted lesbian actress, Ellen Page, was outed by Ratner in a cruel way. During a public meet and greet for "X-Men: The Last Stand" Ratner cruelly told another woman in front of everyone, "You should f**k her (Ellen Page) to make her realize she is gay." Page was mortified and angry that Ratner outed her on being a lesbian. Page stated, "He outed me with no regard for my well-being."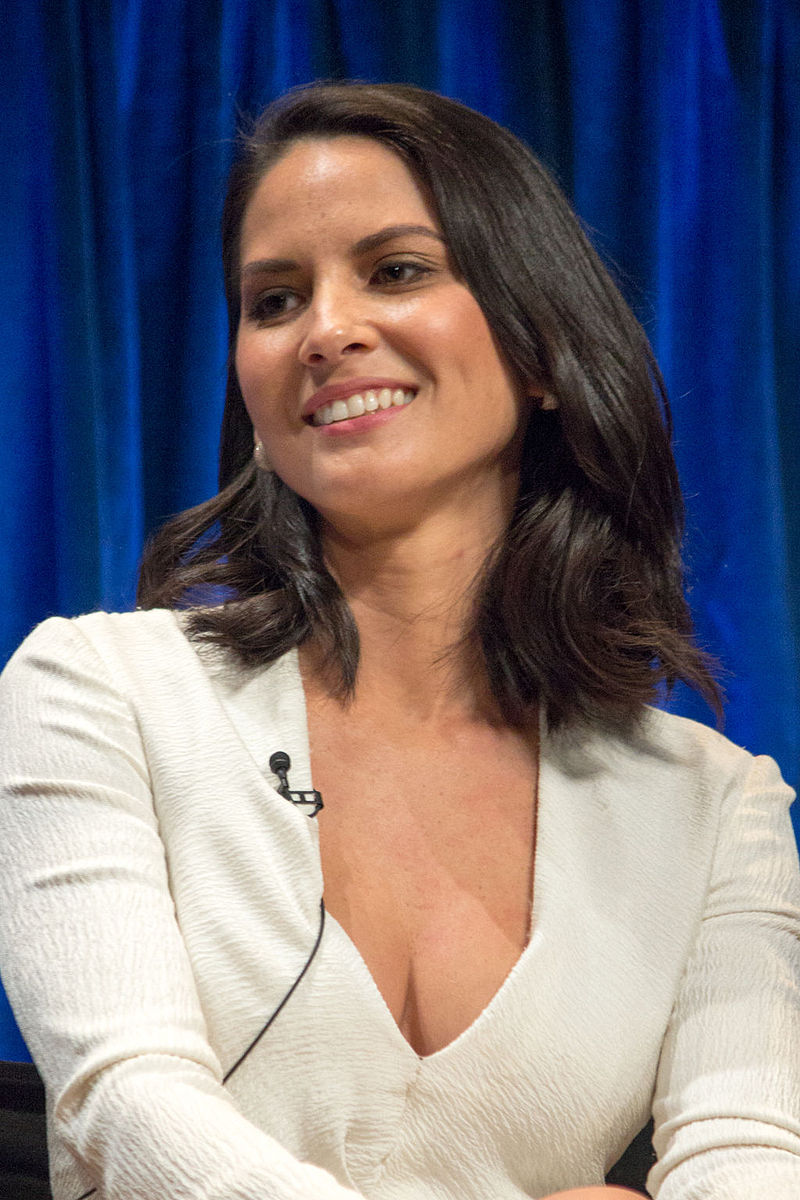 Olivia Munn
Three other women have accused Ratner of sexual harassment, in a pattern of misconduct that goes back many years. One woman has sued him for rape. Ratner is also known for making crude, sexually insulting statements about women. Ratner stated to a woman on one of his movie sets that a co-worker who had just appeared on screen has "a floppy p*ssy." Ratner constantly created a hostile work environment unsuitable for women, who were constantly the brunt of his mean jokes, sexism and harassment. Ratner repeatedly degraded women on his film sets.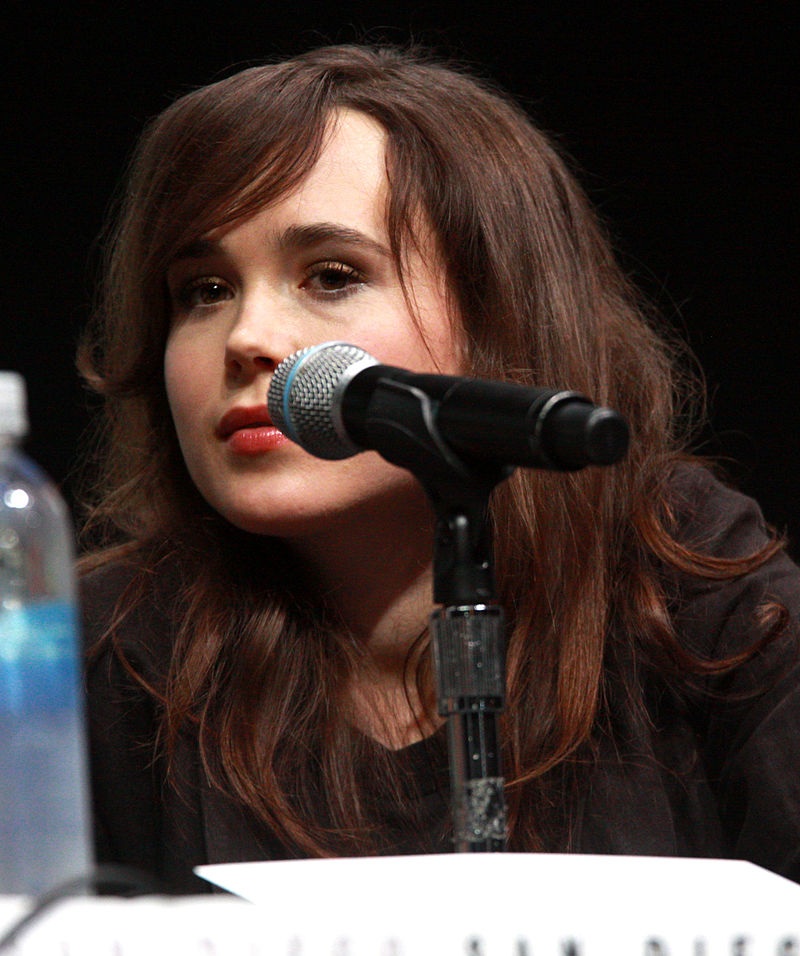 Ellen Page
Ratner got his start directing music videos in the 1990s for pop and R&B stars. He transitioned into movies shortly after, directing derivative and sometimes copyright infringing projects. Ratner's sets were known to be sexist and full of sexual harassment, but no one did anything about it. Movie studios, networks, film distributors and record labels look the other way to the abuses by men like Ratner and Harvey Weinstein, among others, because they made them money. It is this impunity that created even more vicious and evil behavior in Hollywood, as a number of people have believed they will never be held to account for their criminal actions.
Side Bar: Previously, Ratner dated and worked with singer Mariah Carey for years. She too is facing legal proceedings for alleged sexual harassment. Carey's former bodyguard has alleged she summoned him to her room while wearing see through lingerie and performed a sex act in front of him.
STORY SOURCE
Ellen Page says Brett Ratner outed her
11:14 AM PST, November 10, 2017 - The actor says she witnessed Ratner "say degrading things to women" while working on X-Men: The Last Stand. Page also expressed regret for working with Woody Allen. Ellen Page Says Brett Ratner 'Outed Me' in Powerful Post About Sexual Harassment in Hollywood. Ellen Page is speaking up.
In a powerful Facebook post on Friday, the 30-year-old actress claimed she was outed as gay by Brett Ratner when she was just 18 years old, and hadn't even "come out to myself." "'You should f**k her to make her realize she's gay.' He said this about me during a cast and crew 'meet and greet' before we began filming, X Men: The Last Stand. I was eighteen years old. He looked at a woman standing next to me, ten years my senior, pointed to me and said: 'You should f**k her to make her realize she's gay.' He was the film's director, Brett Ratner," Page alleges at the beginning of her essay.
"I was a young adult who had not yet come out to myself. I knew I was gay, but did not know, so to speak. I felt violated when this happened. I looked down at my feet, didn't say a word and watched as no one else did either," she continued. "He 'outed' me with no regard for my well-being, an act we all recognize as homophobic. I proceeded to watch him on set say degrading things to women. I remember a woman walking by the monitor as he made a comment about her 'flappy p**sy.'"
Harvey Weinstein accuser Jessica Barth tells LAPD she was drugged and sexually assaulted by her talent agent David Guillod – five years after he threatened to sue her over the allegation
Ratner, director of the critically mauled X-Men: The Last Stand also been accused of abuse, including rape, by alleged victims speaking to the LA Times on Wednesday. Species star Natasha Henstridge said that he forced her to perform oral sex on him in the early 90s, when she was 19, while Olivia Munn said he masturbated at her on set in 2004. Four other women said he propositioned them.
RELATED ARTICLES
New York District Attorney Cyrus Vance Looked The Other Way To Harvey Weinstein's Crimes In 2015 Due To Pressure From The FBI And Obama White House And A Bribe
Hollywood Executives Like Harvey Weinstein Who Cross The Line Into Sexual Harassment And Rape In The Workplace Inflict A World Of Harm On Their Victims
Harvey Weinstein Is No Different From Appalling Industry Men Like Jay Z And LA Reid Who Sexually Harass Women While Threatening Their Careers
Barack Obama, Michelle Obama And Hillary Clinton Slammed For Their 'No Comment' On Harvey Weinstein Finally Issues Statements
Harvey Weinstein Could Lose The Weinstein Company As Filmmakers Bail In The Face Of Rape And Sexual Assault Scandal
Harvey Weinstein Removed A Woman's Tampon And Sexually Assaulted Her During Her Period Via Oral Sex
Harvey Weinstein Sexual Assault And Rape Cases Shows The Pattern Of Bribery Hollywood Operates Under
Weinstein Company Hemorrhaging Money And First Film Flops After Harvey Weinstein Rape Scandal
Harvey Weinstein's Fall From Grace As Sexual Harassment And Charity Fraud Claims Surface
Harvey Weinstein Labeled A Rapist Confirming Previous Site Claims