Gov Using Satellite Tracking On Somali Pirates
January 7. 2009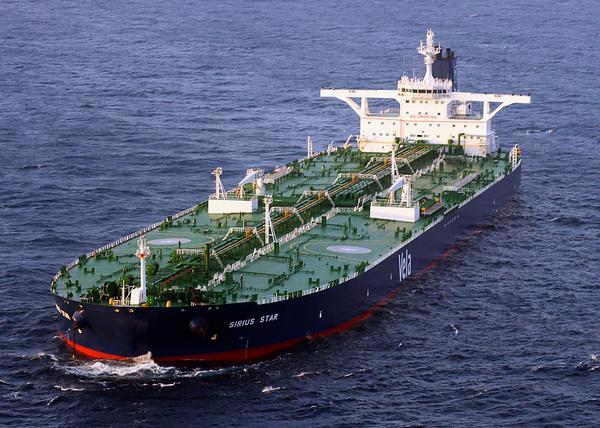 This is a follow up to the

November 19, 2008

article titled Pirates Hijack Cargo Ships. In it I questioned why satellites were not being used to track the Somali pirates robbing every Tom, Dick and Harry on the high seas.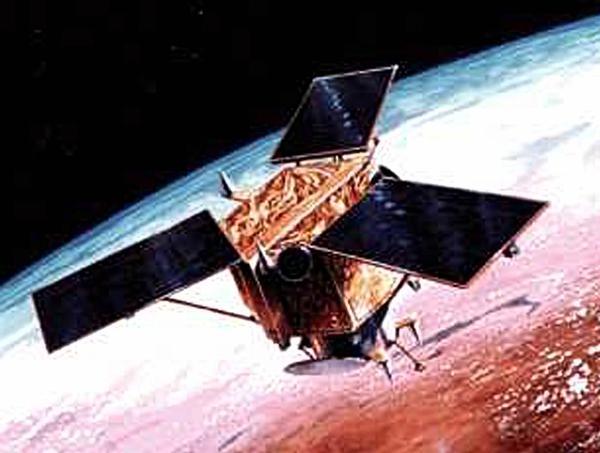 This week it has been announced, the government started to use satellite tracking in the days proceeding that theft written about on

November 19, 2008

, in a bid to follow the exploits of the Somali pirates. Hopefully, it will lead to their apprehension.

Satellite firm tracking pirates

A satellite firm with offices in Thornton can spot seized ships in the Gulf of Aden

Posted: 01/05/2009 12:30:00 AM MST, Updated: 01/05/2009 12:37:40 AM MST

As pirate attacks continue on ships in the faraway Gulf of Aden, a satellite company with major operations in Thornton is helping in the effort to stop them.

The Ikonos satellite, which orbits 423 miles above Earth and is operated by GeoEye, snapped a high-resolution picture of oil supertanker MV Sirius Star in November, a few days after it was reported missing by the U.S. Navy, according to GeoEye spokesman Mark Brender.

"We were able to precisely locate the ship about 5 miles off the Somali coast," said Brender, who directed the satellite to snap images in the area after reading press reports about the ship's location.

The 1,090-foot-long vessel is owned by a Saudi oil company and remains hijacked. Somali pirates reportedly

The company took the initiative to shoot the image to show "that commercial satellite imagery is a tool to monitor the maritime environment," Brender said…

Pirates attacked 111 ships around the Gulf of Aden in 2008, hijacking 42 of them and earning tens of millions in ransom….