Former President Barack Obama Amassing Money To Overthrow President Donald Trump Through Political Action Committee
June 30. 2017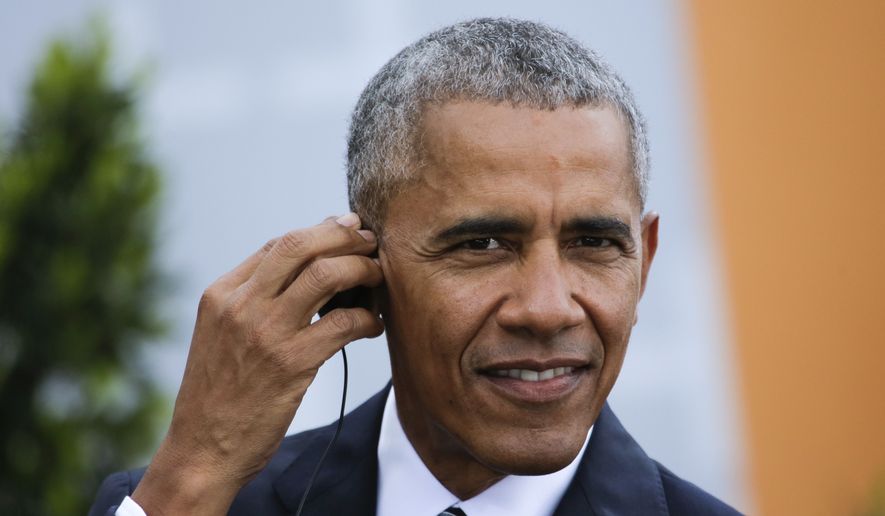 Barack Obama
Former U.S. President Barack Obama, has been amassing money for his own political action committee (PAC), in a bid to overthrow the presidency of his successor, Donald Trump. Obama is attempting to get Trump impeached, while making incendiary and angry claims in the press about the new head of state. Obama is seething with anger at Trump being elected and undoing many of his policies.
Obama has been engaging government employees from his time in office to aid him in this endeavor. They have been instructed to do what they must, even if they have to fabricate impeachable offenses that did not occur. Obama is also actively encouraging the press, via outlets such as CNN, to push made up stories about Trump, with the desired goal of creating scandal that sparks an impeachment.
Obama's behavior and that of stalwarts left behind from his former administration is unlawful and unethical. Obama is attempting to overthrow Trump via fraud in violation of 18 U.S.C. Chapter 115. If a former president had done these things to Obama, he would have been livid. A president should only be impeached if he or she has committed a real offense. Obama is losing his grip on reality, as ousting Trump would bring him nor Hillary Clinton no closer to the presidency. Those ships have sailed of Obama and Clinton.
RELATED ARTICLE
How Did Russia Meddle In The U.S. Election But Barack Obama Jumping Into The French Vote Not A Crime