Felon Turned Model Jeremy Meeks Files For Legal Separation From Wife After She Threatens Divorce Over His Cheating With Heiress Chloe Green
July 13. 2017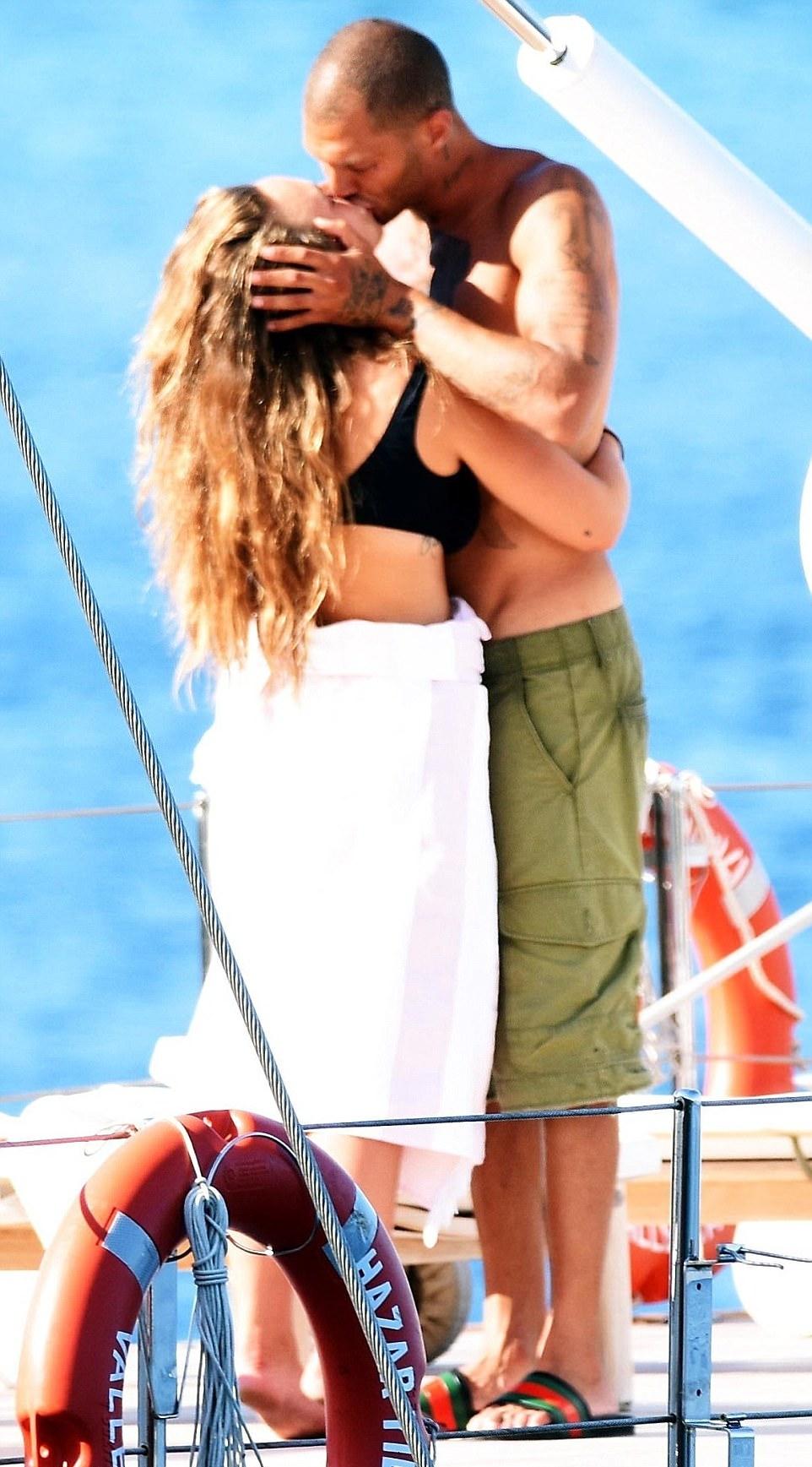 Chloe Green cheating with married Jeremy Meeks
Days after Melissa Meeks, the wife of felon turned model, Jeremy Meeks, announced she would divorce him for cheating on her with Top Shop heiress, Chloe Green, he has filed for legal separation. Melissa, a mother of three, one of whom was fathered by Meeks, is still devastated by his betrayal.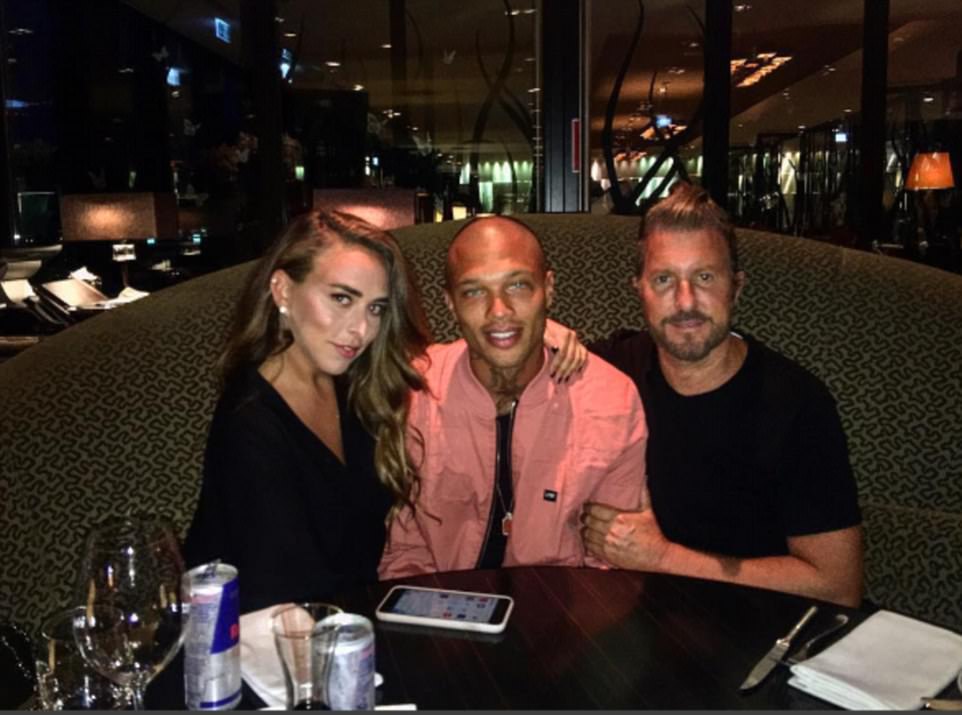 Chloe Green (left) and Jeremy Meeks (right)
Meeks' wife has a right to be upset. She stuck with him while he was in prison for committing theft. He also has a record for violent crimes regarding other arrests. During those difficult times and after his release, Meeks' wife, who is a nurse, financially and emotionally supported him and took care of the family. What a terrible way to repay her after all she has done for him.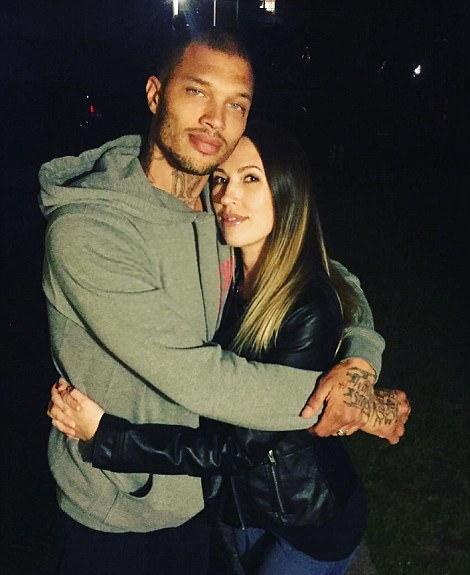 Jeremy Meeks and Melissa Meeks
I know the industry well. I've seen many people come and go. Meeks is popular now but his popularity is already waning. When he is not popular anymore, he will find out who really cared about him. It certainly is not Green, who is also fooling herself that Meeks is in love with her. If it were not for her dad's money, Meeks would not be with her. The emotional damage Meeks has inflicted on his family will not be worth what he thinks he has gained, the career boost Green has promised him in exchange for dating him, as the public has turned on both of them.
STORY SOURCE
Jeremy Meeks Beats Wife to the Punch Files for Separation
7/11/2017 1:19 PM PDT - According to separation docs, obtained by TMZ, Jeremy wants joint physical and legal custody of their son. Perhaps most interesting -- to Melissa -- is the fact Jeremy lists their date of separation as June 24 ... 4 days before his yacht makeout sesh with Chloe.Jeremy Meeks -- aka the Hot Felon -- is looking to fly solo ... he filed docs to separate from his wife of 8 years days after she said she was going to file for divorce...
RELATED ARTICLE
The Wife Of Model Jeremy Meeks Who Cheated On Her With Heiress Chloe Green Says She Is Filing For Divorce