FBI Agent Indicted For Helping Anthony Pellicano
Pleads Guilty
December 22. 2008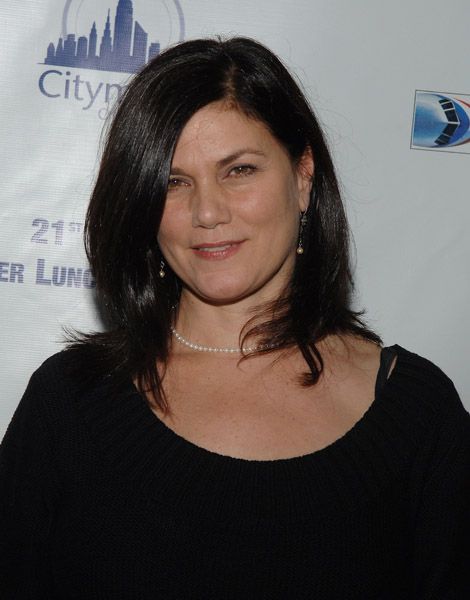 actress
Linda Forentino
Back in January of this year, I received a strange, smug phone call to my unlisted phone number from an unnamed person with reported ties to Hollywood, bragging that I should not hold my breath regarding the articles I had written online about the Anthony Pellicano wiretap case on the Judiciary Report site.
She bragged that they, Hollywood, have the FBI in their back pocket. That's when I spoke up stating my phone line has FBI presence on it monitoring my calls, therefore watch what you say.
Needless to say she didn't take my advice. Since she was being smug, I didn't hang up and let her yap away with the hope she would say something she shouldn't…and she did.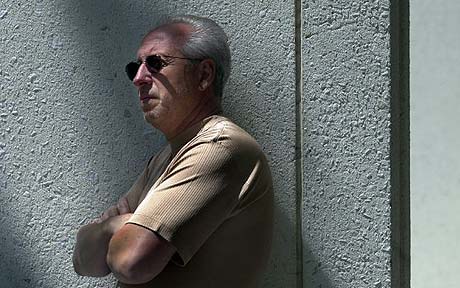 Anthony Pellicano
During the course of the call she revealed they had a mole at the FBI. What was even weirder was she kept insisting I knew who it was. I told her I didn't know any FBI employees personally, as I was only interviewed by two agents.
She still kept insisting I knew who the mole at the FBI was that she spoke of, when I genuinely had no clue. When she kept insisting I knew who the mole was, to make her stop, I stated "Mueller." Then she said no.
Realizing I was not amused with the games, she stated it is someone in the New York FBI office and that his girlfriend is an actress. According to her, said FBI employee was helping Hollywood with the wiretap case on behalf of the disgraced private investigator. She bragged that nothing would come of the Pellicano case.
When I still didn't know who she meant, she gave me two website addresses over the phone and said it contained information on the actress.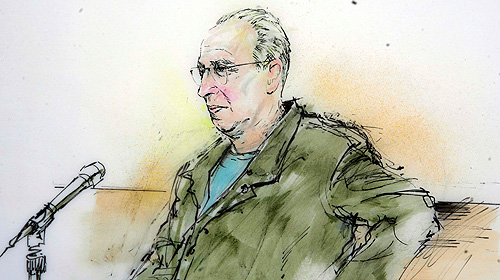 I went to the sites, they mentioned Linda Forentino, but didn't state that her unnamed FBI boyfriend was leaking info to Pellicano or was under indictment or investigation. So, I left it at that.

After all, the FBI had laid out its case already and Pellicano, telephone company employees, Teleslueth's co-designer and several stars were already indicted at that point. They were found guilty in May. The indictments made no mention of an FBI employee being involved in the misconduct.

I told my parents about the call, added it as a footnote in my forthcoming book and movie Justice And Truth and basically paid it no mind after that copyright update went through earlier in the year about the call.

Imagine my surprise when an FBI agent in the New York field

office

, revealed to be Mark Rossini and dating actress Linda Forentino, was arrested this month and pled guilty to leaking information to Anthony Pellicano.

FBI Agent Accused of Accessing Bureau Files to Help P.I.


Wednesday, December 3, 2008; 11:26 AM - A longtime FBI agent has been accused of accessing bureau computers to help a high-profile Los Angeles private investigator in his federal trial on wire-tapping and racketeering charges, according to charging documents and law enforcement officials familiar with the case.

Mark T. Rossini, 47, who lives in New York, was charged Monday in U.S. District Court in Washington with five misdemeanor counts of illegally accessing computers at the bureau's headquarters between January and July 2007.

The charges come in a criminal information, which can only be filed with a defendant's consent and generally signals a plea deal is near. Rossini is scheduled to appear at a hearing on Monday. Rossini's status at the bureau could not be determined. His attorney did not return a phone call seeking comment.

Rossini is accused of accessing the FBI's computer system to find reports dealing with Anthony Pellicano, a private investigator in Los Angeles, according to the officials.

Rossini's girlfriend, actress Linda Fiorentino, has ties to Pellicano, according to New York newspapers and law enforcement officials.