Cook Killed At Miami Chili's Restaurant After Waitress Calls Her Boyfriend Who Guns Him Down In Cold Blood
April 6. 2017
36-year-old Chili's restaurant cook, Lester Reid, was shot to death on Monday, April 3, 2017, in Miami, by the boyfriend of a coworker, in an act of cold-blooded murder. Reid, a husband of 14-years and father of 8, had a verbal disagreement with a new waitress. She gave him an order to go and he refused to respond to her.
She inexplicably and illogically telephoned her boyfriend, 31-year-old Arturo Exum, about the cook not speaking to her. Exum drove to the restaurant and without saying a word, walked past staff, then opened fire on Reid in the kitchen, shooting him five to six times at close range.
Customers began screaming, grabbing their children and running from the restaurant. Police arrived and found Reid in the kitchen with bullet wounds. Police also discovered Exum and his girlfriend had fled the crime scene. Reid was transported to hospital and was pronounced dead from gunshots to the chest.
Exum was arrested the next day and is being held in jail without bond, as he poses a danger to the community. Exum has been charged with first degree murder and possession of a firearm by a felon. Exum's girlfriend was not arrested, but she should be charged as an accessory to murder. She called Exum, a violent convicted felon with an anger management problem, to the restaurant, where he committed murder.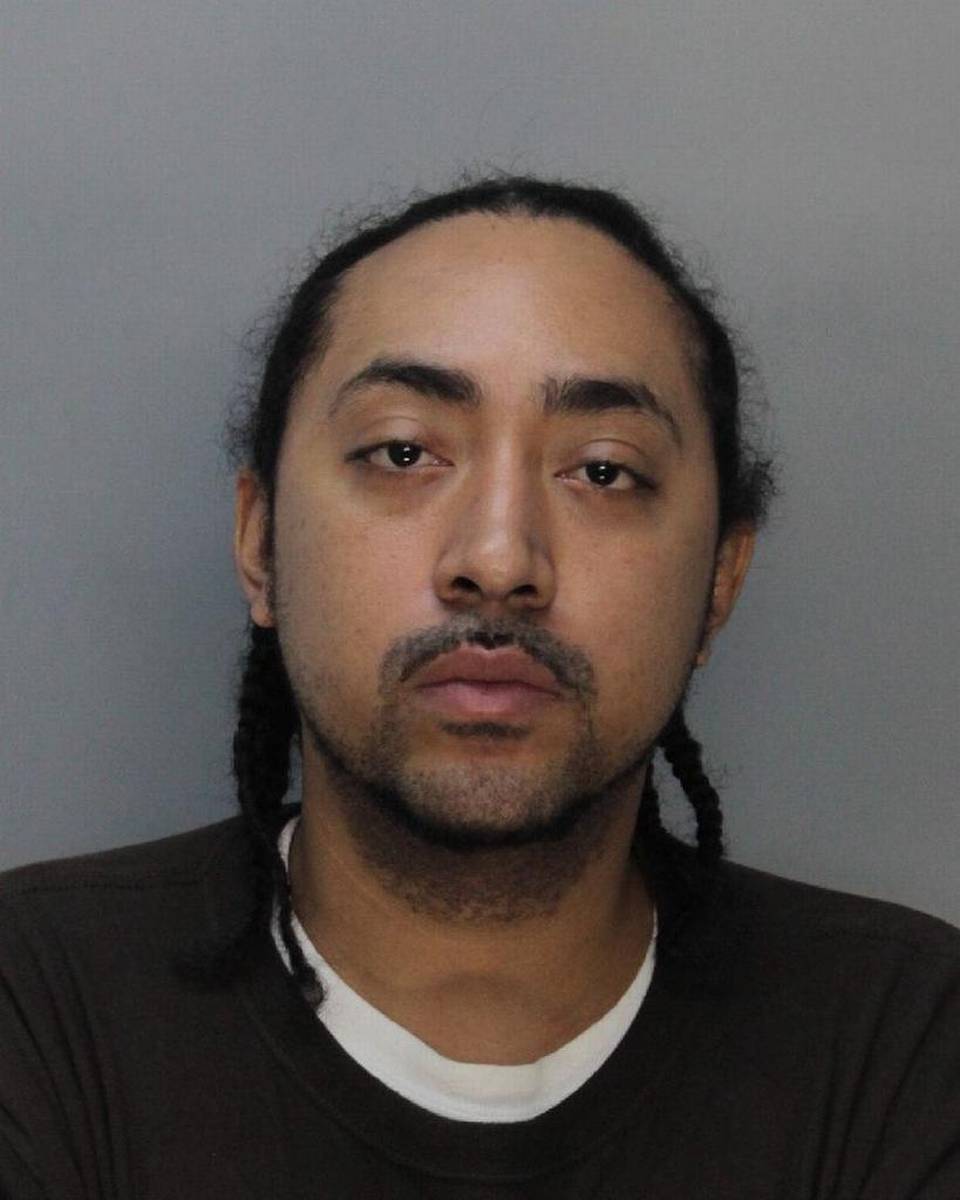 Arturo Exum
Exum's girlfriend handled the dispute poorly, summoning her boyfriend, a man who was once arrested and convicted of beating, strangling and threatening to kill his former fiancée over using his debit card. In one incidence of violence, Exum committed aggravated assault on a pregnant woman. Exum's girlfriend should have told her manager of the conflict with Reid and if need be, called the police if she felt she was in danger. However, in actuality, it was Reid who was in danger all along.
Reid's family learned of his brutal murder through social networking. Reid's family is mourning and lamenting his senseless death, stating Exum took a good person from them. Exum cannot claim this was a crime of passion, as he got into his car with a gun, drove all the way to the restaurant, made his way into the private kitchen and killed a man. It was not spontaneous. It was premeditated murder that was planned and with enough time not to carry out the murderous plot.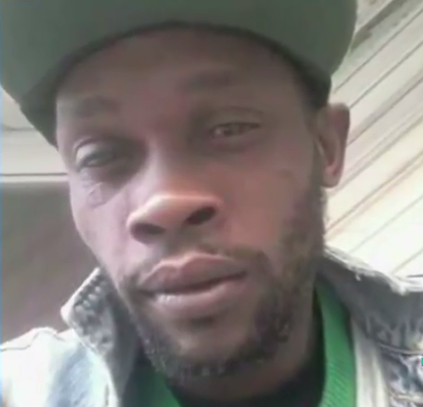 Lester Reid
I've been to that Chili's three times in the past, the last time about 3-years ago. It is a nice, clean restaurant with reasonably priced food. Many families go there. It is a shame something like this transpired in a place that was a safe, family friendly business. My condolences to the family and friends of the victim.
STORY SOURCE
He once threatened to kill his fiancée. Now, police say he killed a man over his girlfriend.
April 4, 2017 9:54 AM - Arturo Exum turned himself in Tuesday morning. Police say he fatally shot Chili's Grill & Bar employee Lester Reid Monday afternoon at a Miami Gardens Chili's. A Miami man on probation for threatening to kill a previous fiancée allegedly killed someone who argued with his current girlfriend.
Miami Gardens spokeswoman Petula Burks said that Arturo Exum, 31, turned himself in to Miami Gardens police on Tuesday morning after Monday afternoon's shooting at a Chili's Grill & Bar. He's charged with first degree murder and possession of a firearm by a convicted felon. Here's what Burks says went down at 19801 NW Second Ave. around 2:35 p.m Monday...
RELATED ARTICLE
Miami Voted Worst City To Live And Rent With The Rudest And Worst Drivers