Chris Brown Slams Fan On Instagram For Insulting His New Girlfriend Agnez Mo
December 4. 2017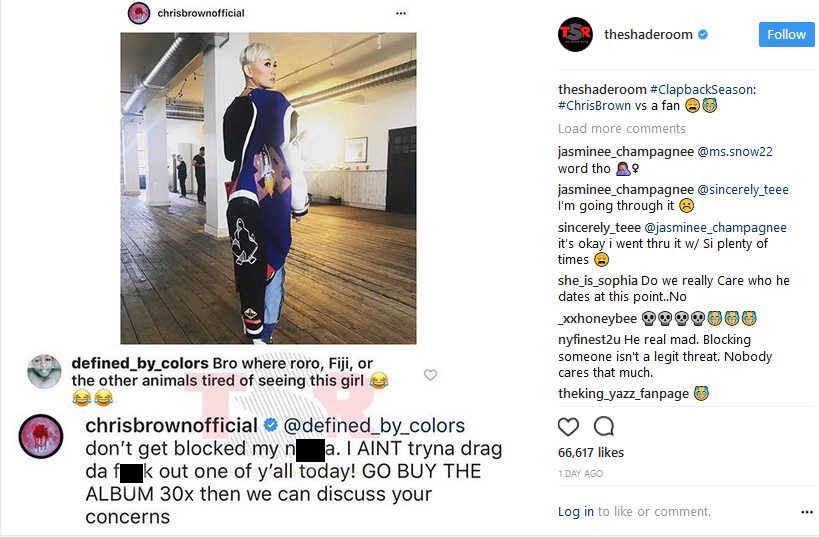 Chris Brown responds to fan who insults his girlfriend Agnez Mo
R&B singer Chris Brown has fallen in love with Indonesian pop singer, Agnez Mo and the feeling is mutual. The two recently posted photos of themselves in the recording studio, holding each other in an intimate way, in announcing they are collaborating on new music. Brown has been liking Agnez Moís photos and leaving comments under her pics. Agnez has been doing the same thing. They are behaving like a couple.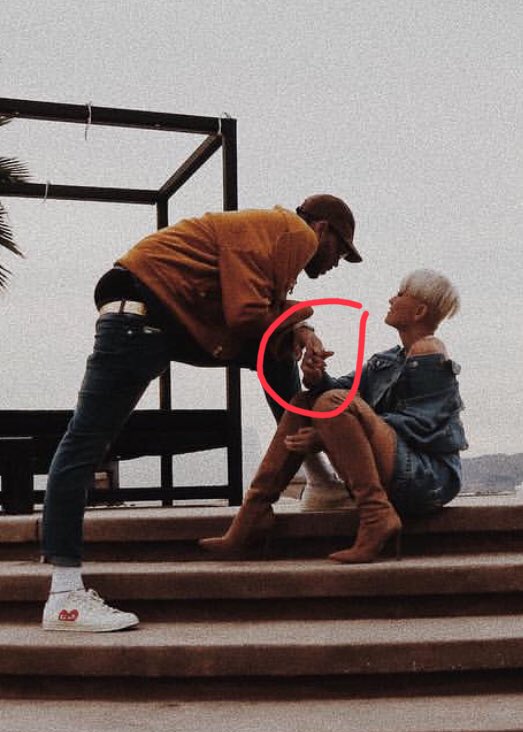 Chris Brown and Agnez Mo romantically holding hands
Some of Brown and Agnez's fans are okay with them dating. However, some fans are upset and voicing their displeasure. Someone posted an unkind comment under one of Agnezís photos stating, "Bro where roro, Fiji, or the other animals tired of seeing this girl." It caught Brown's attention and he expressed his anger over the insult. Brown warned the fan to stop insulting Agnez or he was going to insult them back, known as "dragging." Agnez looks like Brown's ex-girlfriend Karrueche Tran. Therefore, she is pretty.
RELATED ARTICLE
Chris Brown And Singer Agnez Mo Do A Collaboration But Thatís Not All Theyíre Doing