Chris Brown Reveals The Song 'Sorry' Is Not About Rihanna But Karrueche Tran
October 13. 2015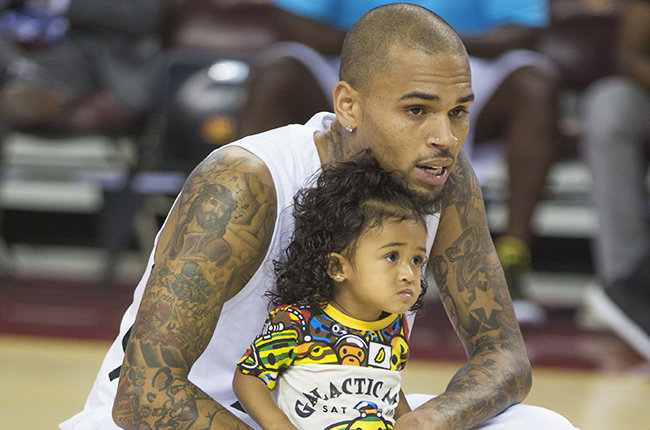 Royalty to Chris Brown: who is that big forehead fivehead woman, daddy?
In news certain to deflate Rihanna's sails, her ex-boyfriend, fellow singer Chris Brown, revealed his song "Sorry" apologizing to an ex-girlfriend for his misbehavior, was not written about or dedicated to Rihanna her. Rihanna's dwindling fanbase spread rumors online that the song is about her. However, Brown cleared it up to the Urban Islandz website.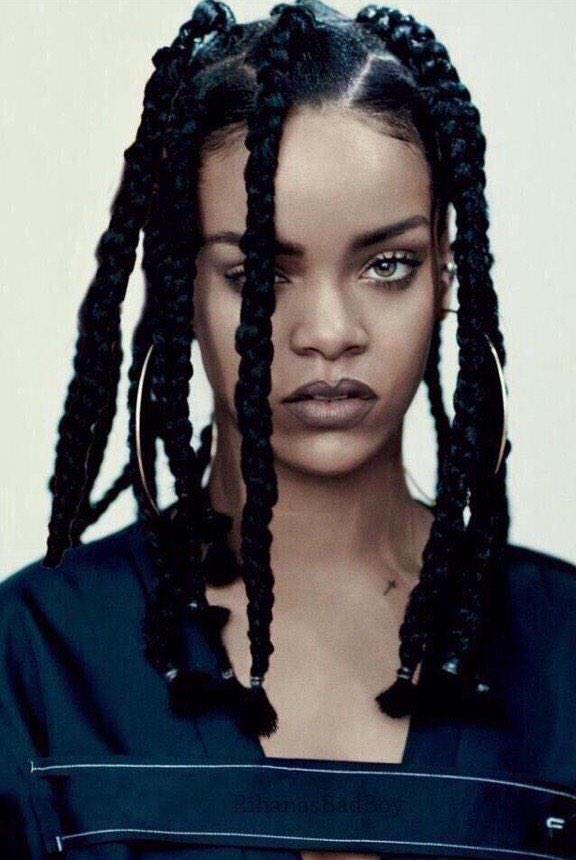 Rihanna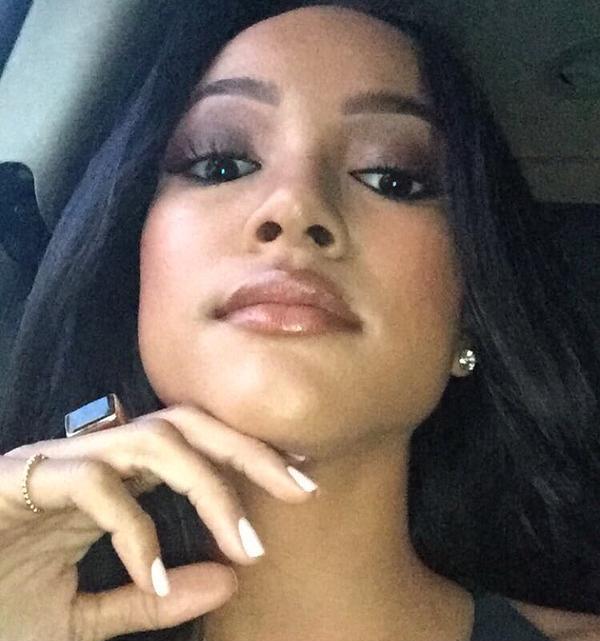 Karrueche Tran
The song is actually about his most recent ex-girlfriend, Karrueche Tran, who dumped him for fathering a child during their relationship. Brown is still working to get Tran back, who remains heartbroken over his cheating and with a woman that was in their circle, Nia Guzman.
RELATED ARTICLES
Chris Brown's Ex-Girlfriend Karrueche Tran And British Football Player Memphis Day Meet Again And Again
Karrueche Tran Spotted With Manchester United Millionaire Football Star Memphis Depay Who Posts Selfie
Karrueche Tran Hid Secret Dates With Memphis Depay For Fear Of Ex-Boyfriend Chris Brown's Reaction