Beyonce Caught In A Lie
November 18. 2008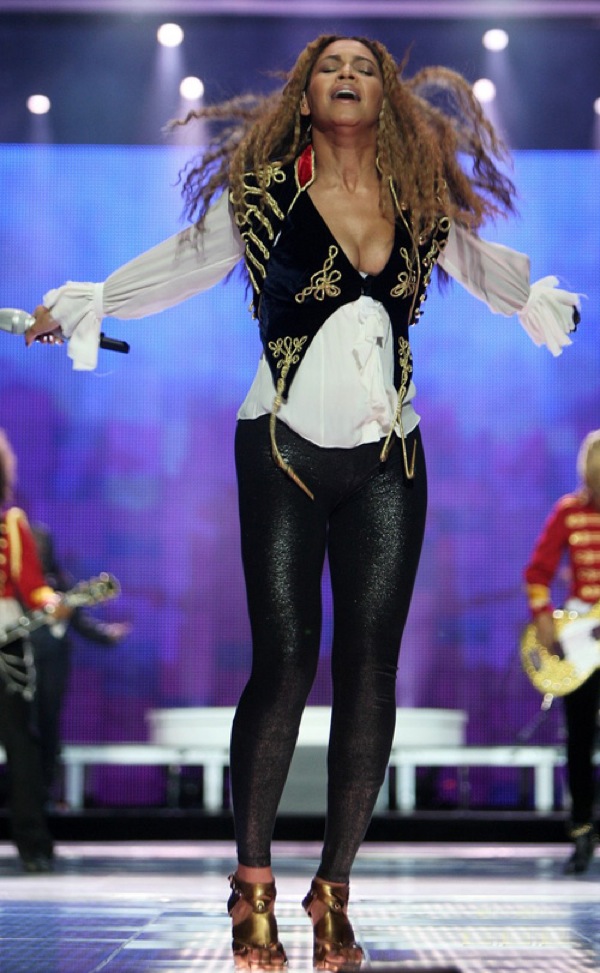 Beyonce losing it on stage
Sony artist Beyonce has been caught in a lie. Remember last year when she proclaimed to the world that she does not use the internet, when accused of ripping off music, lyrics and other items from the web.
Two weeks ago, I wrote about Beyonce ripping off preexisting, copyrighted videos by dance legend Bob Fosse.
It is now being reported that in an appearance on BET's "106 & Park" last week, she admitted she did indeed use the Bob Fosse videos for her own (without permission), claiming she saw it "on YouTube.com"
Last time I checked, YouTube is on the internet…the same internet Beyonce swore she doesn't use. As I stated last week, she is a liar. She proved me correct.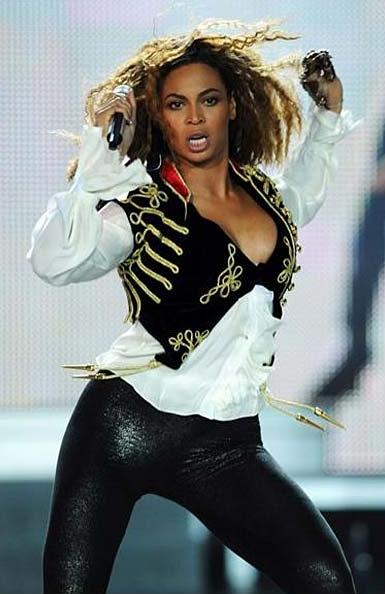 About a year ago, a popular rap website made a viral video of the old Bob Fosse video in question and paired it with a hit modern rap song titled "Walk It Out."
Beyonce admitted last week that she saw the Bob Fosse/"Walk It Out" viral video on YouTube.com and used it for her video "Single Ladies" also known as copyright infringement, a violation of the Copyright Act.
Do you think someone could do that to Beyonce's videos without permission, press them up on DVD, sell it all over the world, without her screaming her bewigged head off and having her pimp daddy Matthew Knowles threaten to beat somebody in the parking lot.
This is what I do not like with this family. They do the most wicked, unethical, greedy, questionable things to others, that if done to them, they would be angry.