Beyonce And Jay Z Twins Born A Week Ago But Have Been In Intensive Care For The Past Several Days
June 20. 2017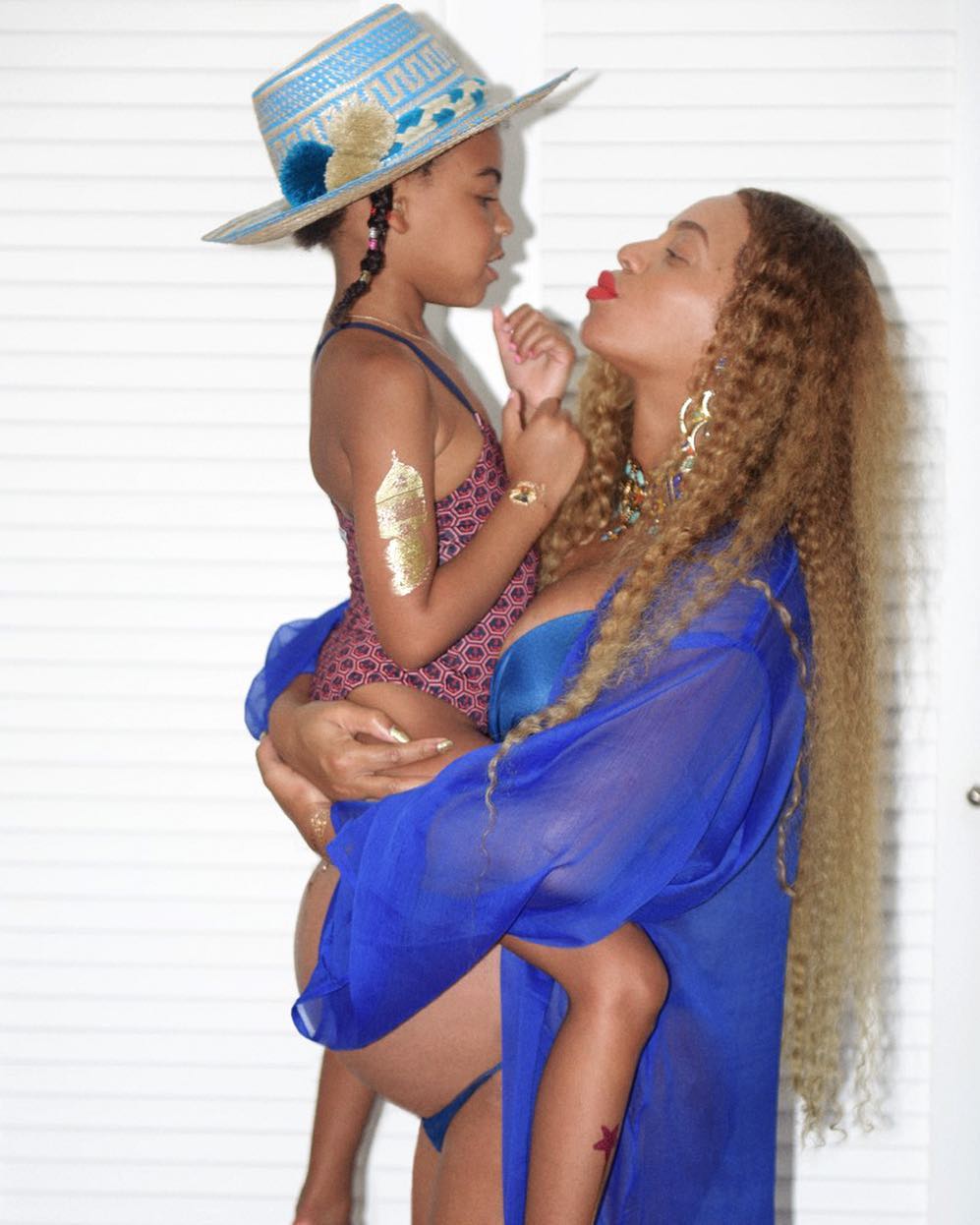 Beyonce, a high risk pregnancy due to age and miscarriage history, was heavily criticized by people online for placing her daughter on her pregnant belly a few weeks ago. Beyonce was also slammed for repeatedly performing in high heels and doing vigorous dancing on stage while heavily pregnant.
Rapper, Jay Z, was seen outside the hospital in Los Angeles where his wife, singer Beyonce, gave birth to their twins a week ago. Mother and twins are being kept in the hospital longer than usual, indicating a problem. The twins were reportedly born on Monday, June 12, 2017. However, they were immediately admitted to the Intensive Care Unit (ICU) as patients, due to a medical problem.
The family is being tight lipped about what occurred, as both Beyonce and the twins experienced problems. Jay Z appeared grim faced outside the hospital yesterday, in what should have been a happy moment. When Jay Z saw the paparazzi, he could barely muster a smile. His eyes looked worried, watery and weary. Another photo taken hours prior shows him looking quite dejected.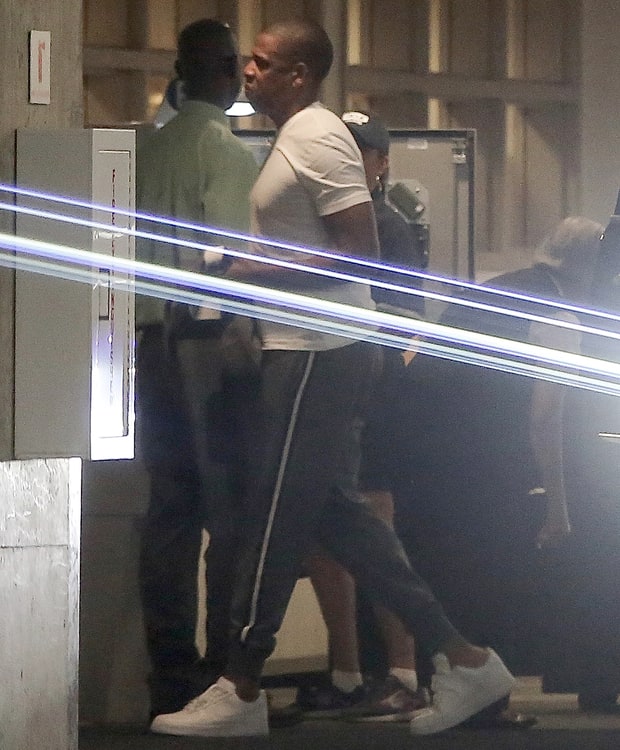 A grim faced Jay Z going to the hospital yesterday to visit his wife and newborn kids in the intensive care unit
Beyonce's fans are angry with her estranged father, Matthew Knowles, for confirming the twins have been born. They are stating Beyonce should have been the one to announce the news, not her dad on Twitter. Most celebrities announce the arrival of their children right away. It is strange that neither Beyonce or Jay Z have done so, when much more famous people, like Angelina Jolie, Brad Pitt and George Clooney have done otherwise.
The readers of the website Media Take Out have decided to put a funny spin on things. One user commented the new babies names are "Red Ivy" and "Green Ivy." In response to the babies having a "medical issue" one commenter stated, "Looking like Jay Z is no minor issue though." The internet is savage.
STORY SOURCE
When Your Baby's in the NICU
New parents eagerly look forward to bringing their baby home, so it can be frightening if your newborn needs to be admitted to the neonatal intensive care unit (NICU). At first it may seem like a foreign place, but understanding the NICU and what goes on there can help ease your fears and let you better help your baby. If your baby is sent to the NICU, your first question probably will be: What is this place? With equipment designed for infants and medical staff specially trained in newborn care, the NICU is an intensive care unit created for sick newborns who need specialized treatment.
Sometimes the NICU is also called:
a special care nursery
an intensive care nursery
newborn intensive care
Babies who need to go to the unit are often admitted within the first 24 hours after birth. Babies may be sent to the NICU if:
they're born prematurely
problems happen during their delivery
they show signs of a health issue in the first few days of life
Only very young babies (or babies with a condition linked to being born prematurely) are treated in the NICU — they're usually infants who haven't gone home from the hospital yet after being born. How long they'll stay in the unit depends on the severity of their condition.
BREAKING NEWS: Beyonce And Jay Z's Twins Have 'MINOR' Medical Issue . . . They Have To Remain In The Hospital!! (We Got DETAILS . . . Pray For Them Y'all)
June 18, 2017: There are online reports that Beyonce's babies may have been born "slightly" premature. TMZ is reporting that the doctors have admitted the twins to the hospital. Here's what TMZ is reporting. Pray for the babies everyone. Sources connected with the family tell us the twins were born Monday in a Los Angeles hospital. We're told a "minor issue" surfaced, and as a result … doctors do not feel comfortable releasing them.
RELATED ARTICLE