Beyonce And Jay Z Keep Trying To Buy Homes They Can't Afford And Losing Real Estate Bids
Beyonce And Jay Z Haven't Stolen Enough Copyrights Yet To Buy Their Dream Home
May 4. 2017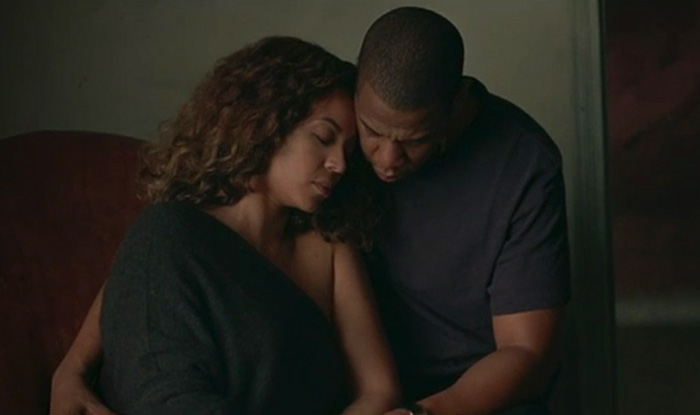 Jay Z and Beyonce
Copyright stealing couple, Jay Z and Beyonce, recently placed another bid on a Los Angeles mansion that fell through. The asking price was $80,000,000 and the couple offered less and were rejected by the sellers. Last year, the couple were also involved in real estate problems, as sellers in Los Angeles repeatedly rejected their low bids for expensive real estate.
TMZ stated on their show "TMZ Live" that Beyonce and Jay Z think they are supposed to get a big discount because they are famous, but real estate does not work that way. It is crazy of them to think they are to get people's property at cut rate prices, costing the sellers many millions of dollars.
However, that is Beyonce and Jay Z's attitude in life - arrogant, entitled and greedy to the point they would do the unthinkable for money and more fame. As the phrase goes, people in Hollywood routinely "rob Peter to pay Paul." They're criminals. Beyonce and Jay Z have built fraudulent careers on deceitfully robbing others of copyrights and and other assets and it is going to get them in a world of legal trouble beyond anything they could imagine.
Beyonce Knowles Settles Copyright Infringement Case
Twitter Calls Jay Z Too 'Ugly' To Cheat On Beyonce