Apollo Nida Insults His Wife Phaedra Parks With Introduction Of Fiancée Sherien Almufti At Kandi's Restaurant Opening On 'Real Housewives Of Atlanta'
April 5. 2017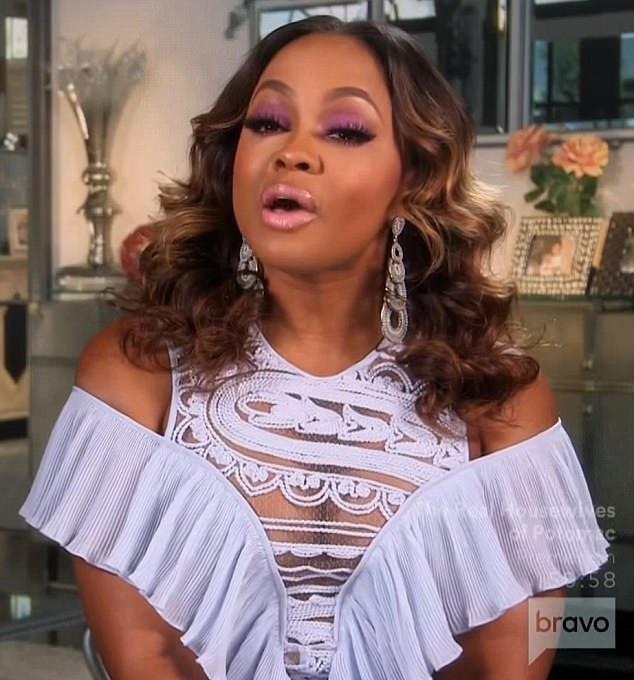 Phaedra Parks: My husband Apollo invited who to the restaurant?
In one of the messiest moves in reality TV, incarcerated felon, Apollo Nida, who is in prison for defrauding elderly people out of $2,000,000 in pension money, introduced his fiancée, Sherien Almufti, to the friends of his wife, Phaedra Parks. Nida sent Almufti to the restaurant opening of co-star, Kandi, which was an event that included most of the show's cast, except his wife Parks and her friend Porsha Williams. It placed Kandi in an awkward situation and gave Parks' rival, Kenya Moore, much to mock her over on the show.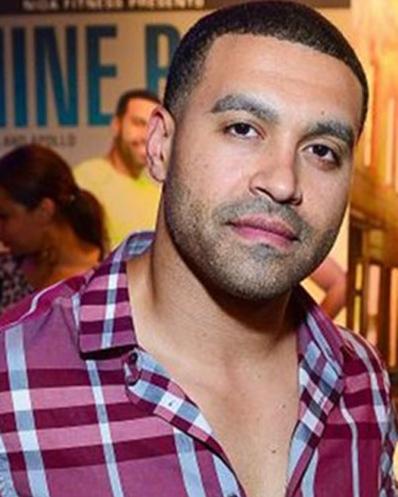 Apollo Nida: Yes, I did invite my fiancée to my wife's friend's restaurant opening, because I'm messy like that!
Nida is angry with Parks for filing for divorce and not visiting him often in prison, with their two small kids in tow. Nida is also upset at rumors Parks is dating someone else, but no one has been presented or named as her boyfriend. Parks, an attorney, made an uncharacteristic error on their divorce filing, misspelling the parties names, which caused the presiding judge to throw out the case. It gives the impression she does not want to divorce Nida.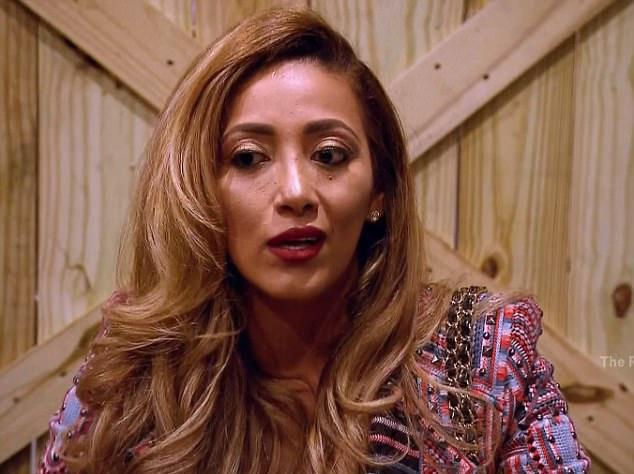 Sherien Almufti: So, Apollo didn't tell you guys about me?!
Almufti's words indicate he was cheating with her during his marriage to Parks, even before he was indicted and arrested. Nida has been in prison for 2-years. Almufti's words indicate they have been messing around for 4-years. Once again, Nida is ungrateful. God gave him a pretty wife, beautiful children and a great home, but instead he chose to defraud senior citizens, cheat with Almufti and spend time in strip clubs throwing money at strippers, in what could have gone into college funds for his children.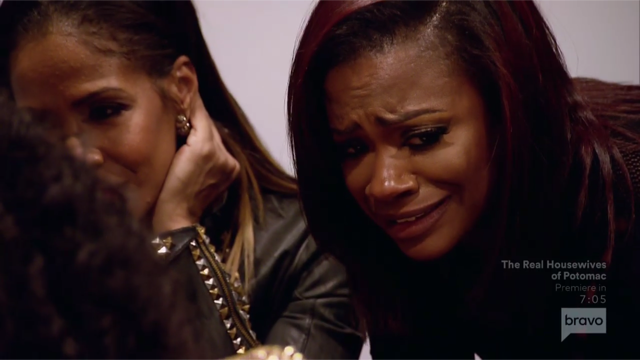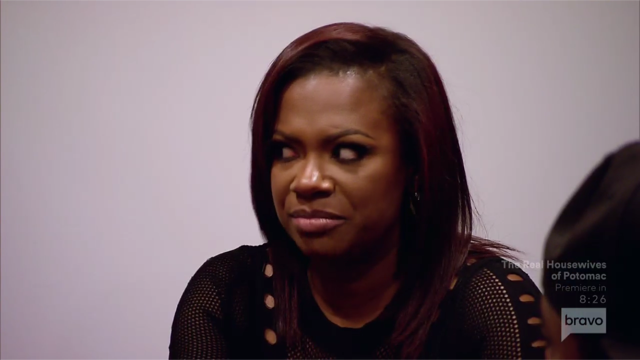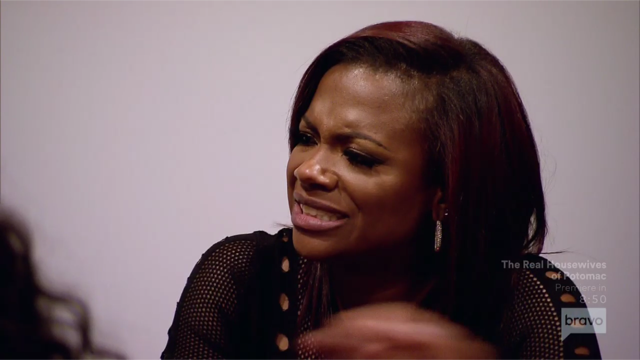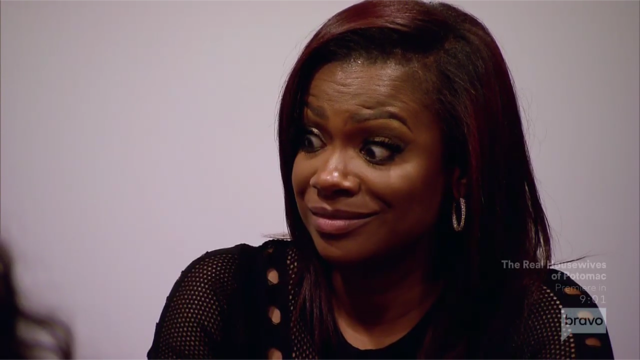 Kandi's expressions and reaction to Apollo's surprise fiancée won the night. Kandi has a look on her face like she knows somehow she will get blamed for this (LOL).
Nida has brought himself so much misery, trouble and punishment with the fast life he has been leading. Here's hoping Nida will give up his negative ways and get his life together. He needs to reunite with his wife, stop committing adultery and spend more time with his family, while earning an honest living.
RELATED ARTICLE
Apollo Nida Finally Comes Clean About Lying That Kenya Moore Offered Him Sex On 'The Real Housewives Of Atlanta'